Welcome to my little house; I call it little even though it is not, but it did start out as such, over the years we have added and added again and changed and changed again to the point you would question why we bought it in the first place!
You see back in 2005 we sold our house in the suburbs and wanted to transition to a semi rural spot, not too far out but just enough, an acre or so.  They say there is an emotional part of you that buys your house; well our emotions must have been in high alert that evening because this little house wasn't at all what was on our check list!  At just 80m2 and a little in disrepair, (I swear the garage was in better condition), we signed on the dotted line.
'We' consist of; my hard working husband, Darryl, (aka 'He who likes to save money'). and son Nik; (though in his teenage years we see very little of him he does still reside here I'm sure), Westie the cat (found under a kindergarten she conjures up images of a very ordinary looking cat, not so however she is pretty, so much so she gets more attention than the two legged female variety of the house – me!), and then four years ago COCO joined us; a sweet and also very pretty, though just a little bit naughty Golden Retriever.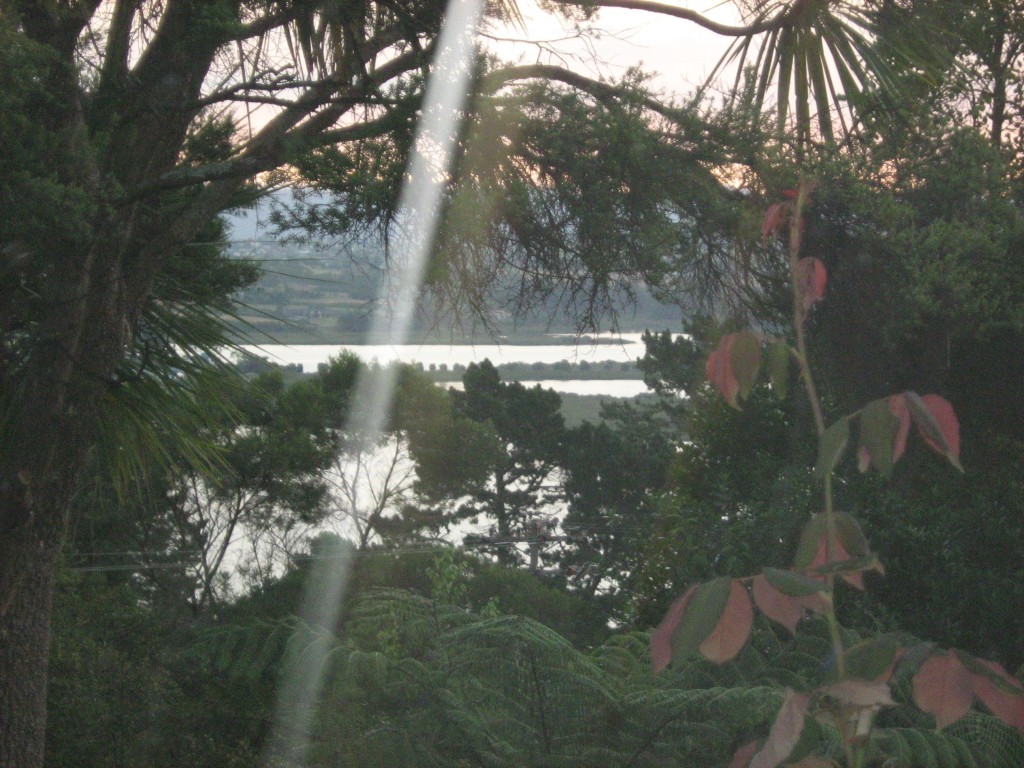 I will over time add photos of our Little House and share the highs and lows of our house adventures. x
Click on the links below to read my stories
Cold!  Memories of our first renovation…
The next big thing; Extension #2…