Oh I do think Im mad; it starts tomorrow and mingled with excitement about having a brand new bathroom, slightly better laid out entry and better access and shelving in my scullery I am feeling apprehensive.  We spent the morning preparing the spaces which means the rest of my little house is somewhat in disarray, ok so those of you who know me know that this is difficult for me!!!
The thing that might just keep me going through this is the thought of that bath…we removed the bath in our first renovation to comply with council and so when my new one is ready I am reserving an hour with just me, candles and a book, sigh, bliss!
I will keep you posted!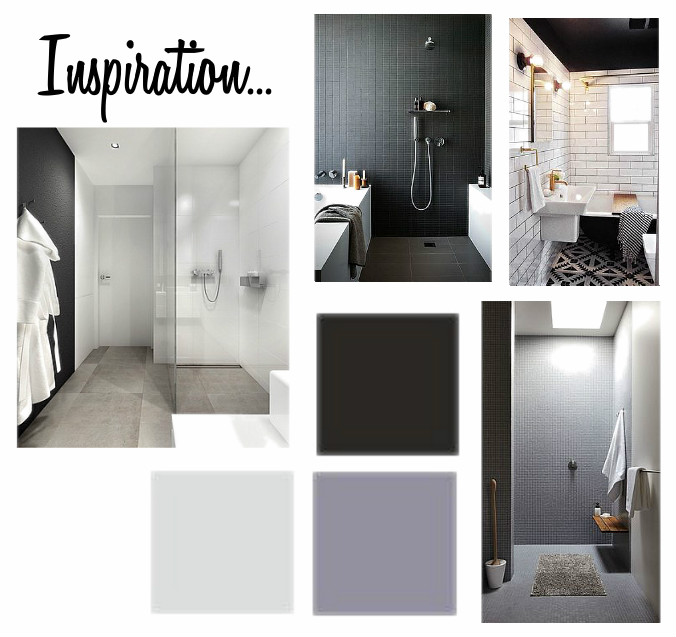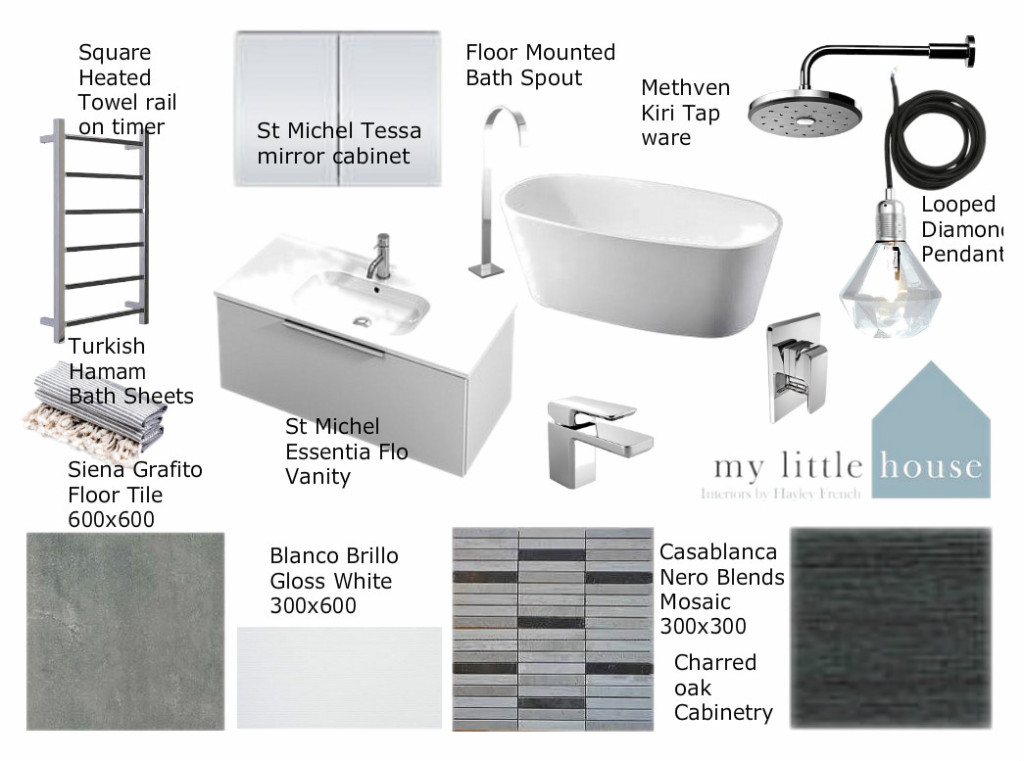 To see what happens next read my next story…