So, I am not the most gadget orientated person, in fact I'm usually the last person to get such things, but lately Ive been pushing the boat out; I finally upgraded my IPhone 4 (this was partly due to my failing eyesight); I bought a UE wireless speaker and signed up for Spotify; I am happy to say that an Apple TV has been purchased and I now have the ability to watch SUITS on Netflix (Harvey Spector I might just be a little bit in love with you!) and now I am the proud owner of a Fitbit.
A lot of my reasoning for not keeping up with technology is that its really not beautiful is it?  Well noooo!  So I am out to challenge what I perceive as beautiful or to adopt William Morris philosophy… "Have nothing in your house that you do not know to be useful, or believe to be beautiful."
So lets see if this Fitbit can be beautiful…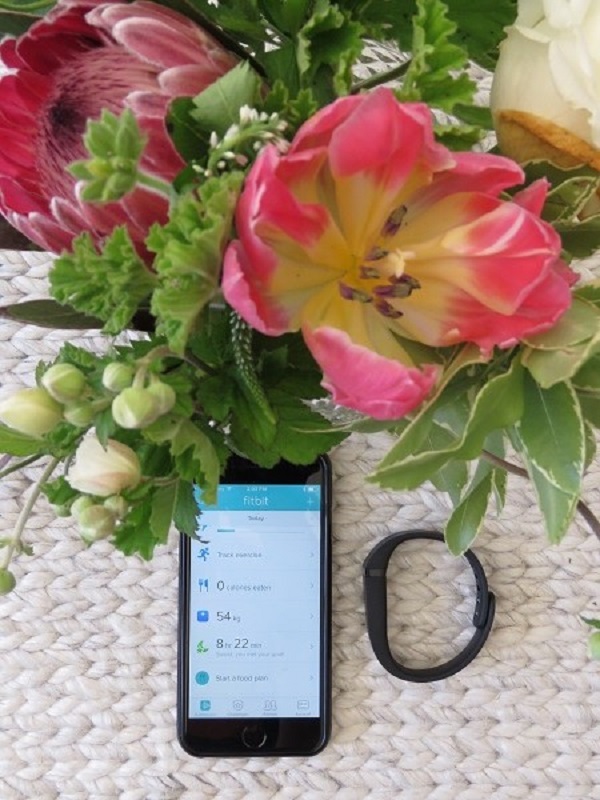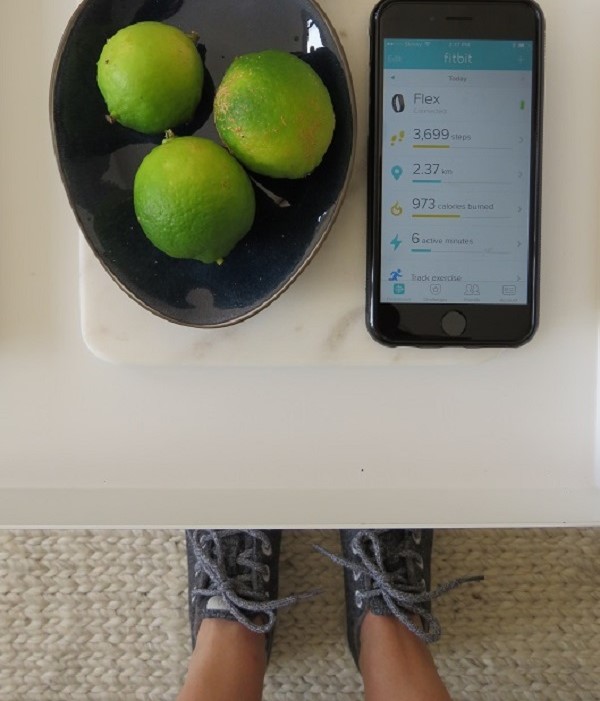 Yep. I think it can stay!
Photography and Styling by My Little House, and thanks to my good friend Michaela for the advice!