FOR YOUR WALLS
I am ever so lucky to have been asked by Mini Grandi Artist to style and photograph a new range of prints available exclusively via  Paper Plane Store.  These prints, four in total defy the usual monochromatic style that the lovely Sophie is well known for.  In this instance the prints are a mix of her usual tonal black and grey with a hint of delicious blush, pink and rust and dusky blues with yellow.
The hints of the colour variations throughout each print pull you in as they blend perfectly into a calm stillness caused by lines and a little confusion caused by the blurred edges which make for a perfect soiree into the world of colour.
Sophie has created these prints as individual statement pieces, however much like her previous work they combine easily to create a beautiful vignette when paired.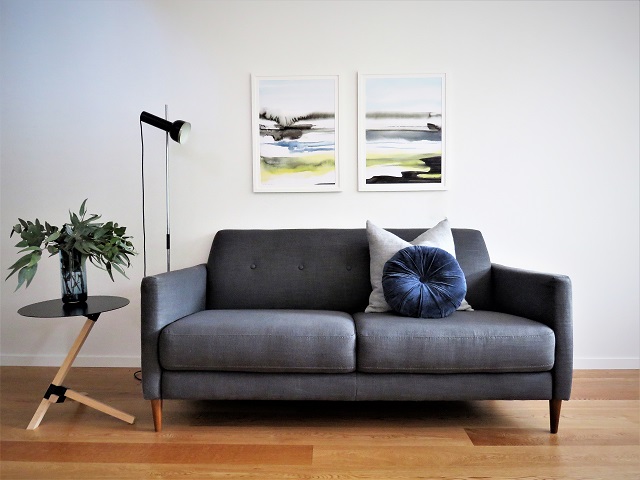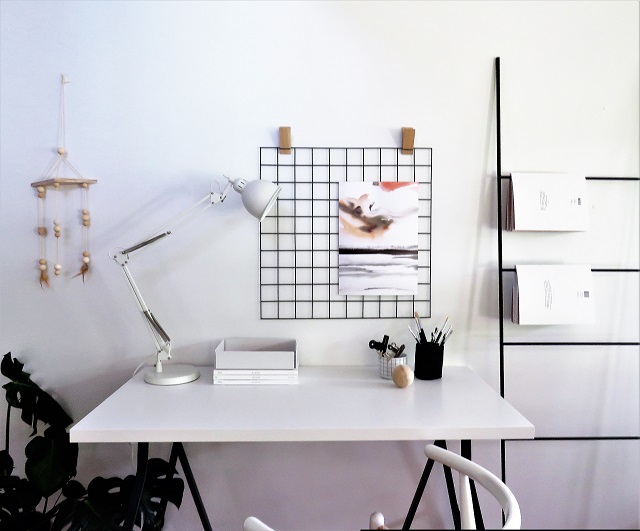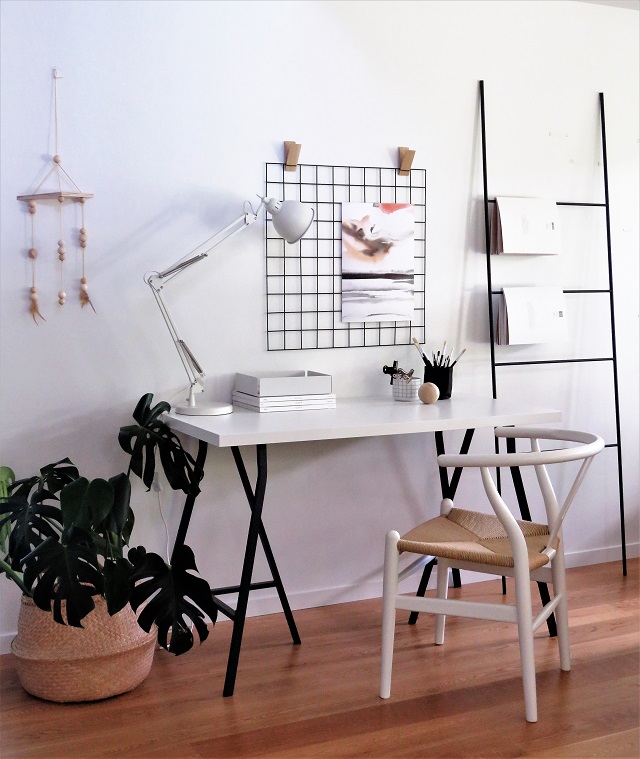 Print Collection available exclusively though Paper Plane Store
Photography and Styling by My Little House