MIX AND MATCH
"A home should always feel like a portrait of the person who lives there"  Georgio Armani
I was recently interviewed for a magazine article and was asked "What best describes your style?".  Now as an Interior Designer I know that identifying a clients style is crucial to meeting the brief and yet as a stylist I know that you can mix and match to your hearts content as long as you provide a continuity and meet a few basic rules.  So how did I answer that question?  I guess you'll have to wait and see but I can say that the best thing about a Scandi inspired interior is that you get to add in a lot of different elements and at my little house I love so many elements of design I have trouble sticking to just one style so a Scandinavian base lets me be a little more daring than another design style.
Scandinavian spaces are so varied searching #scandinavianinterior can leave you a little bewildered to say the least, so other than the token Eames chair what exactly do #scandispaces have in common?
Simplicity, function and natural elements.
Take a look below at the images, I think you will be surprised at how different true Scandinavian interiors are compared to what is marketed as such.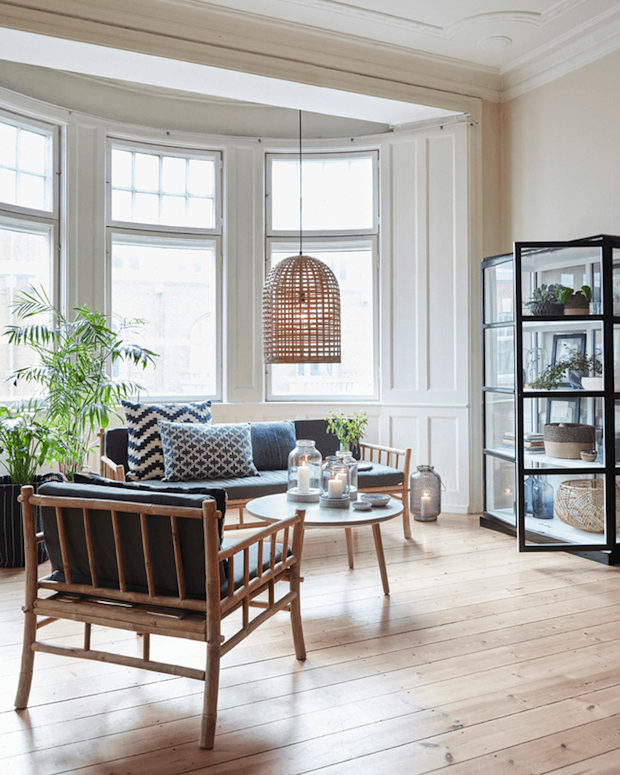 Less carpet more timber floors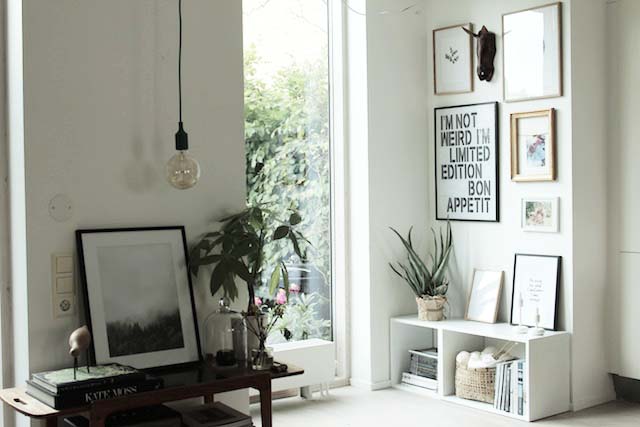 Art; gallery walls and stand alone feature pieces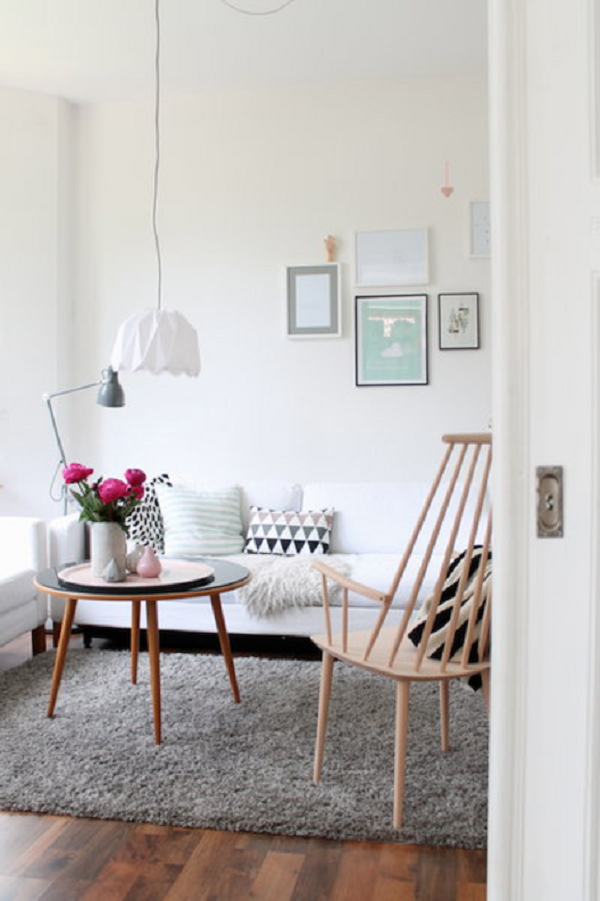 Designer pieces of furniture set amongst cheaper chain store items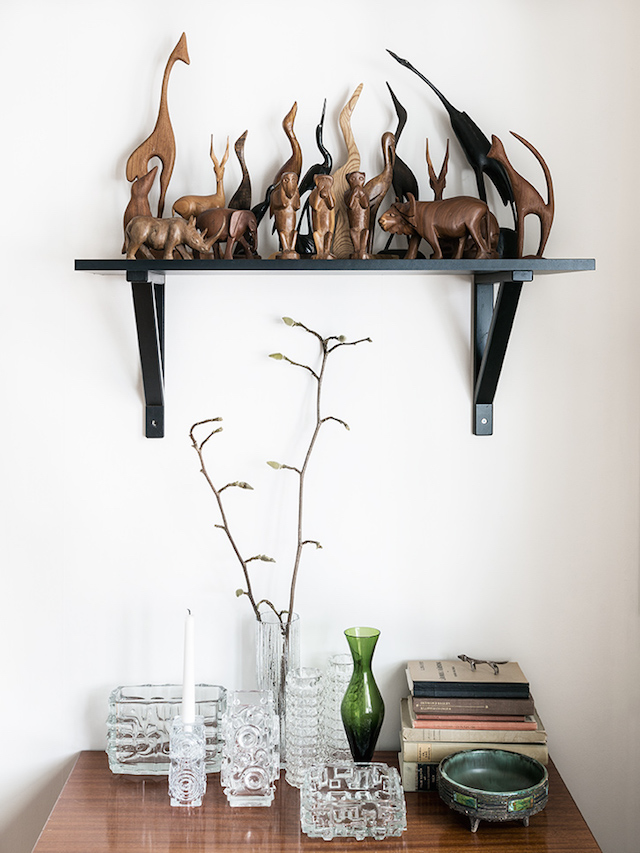 Things you love, embrace those collections and vintage elements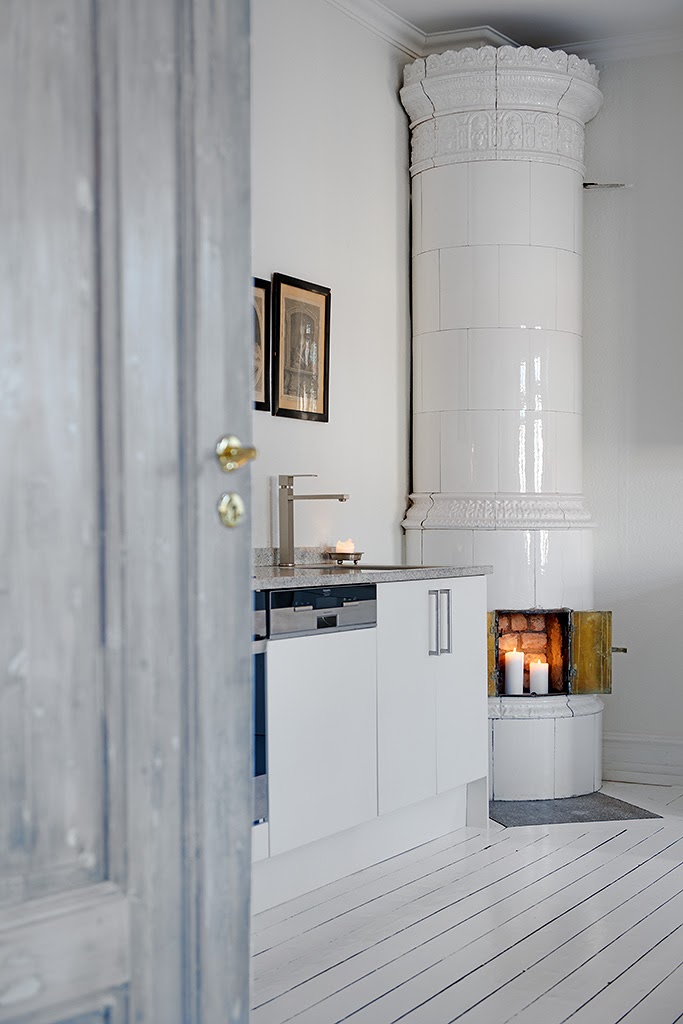 Ornate with plain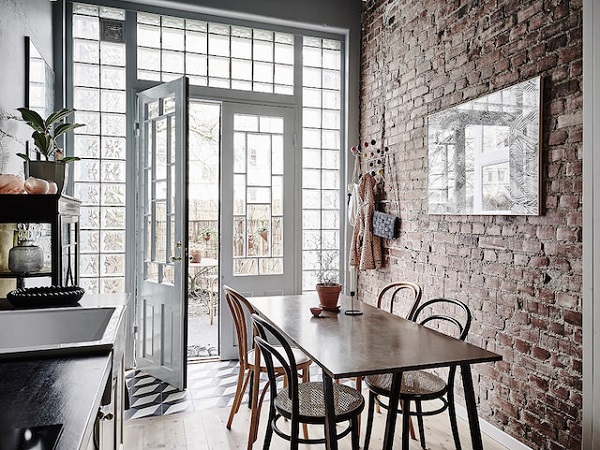 Texture on walls ceilings and floors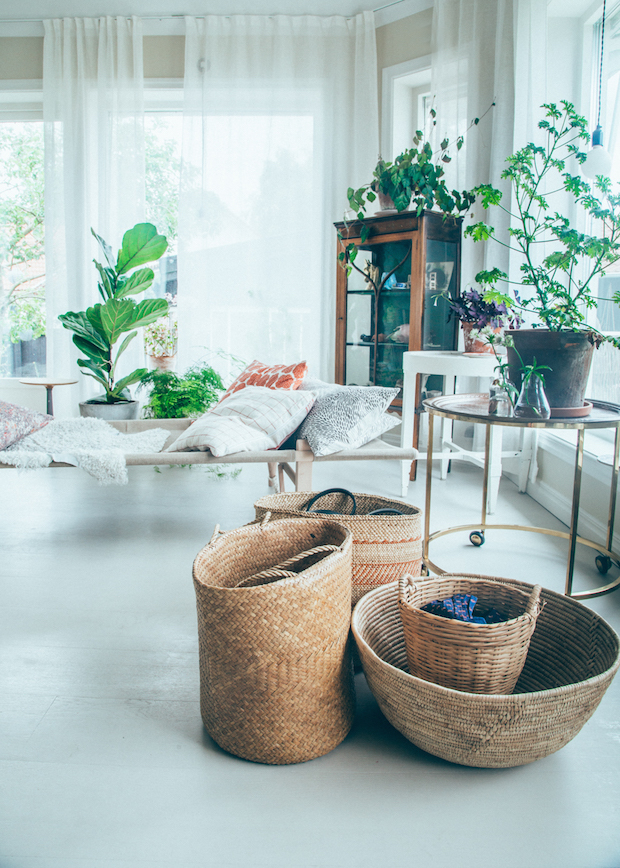 Foliage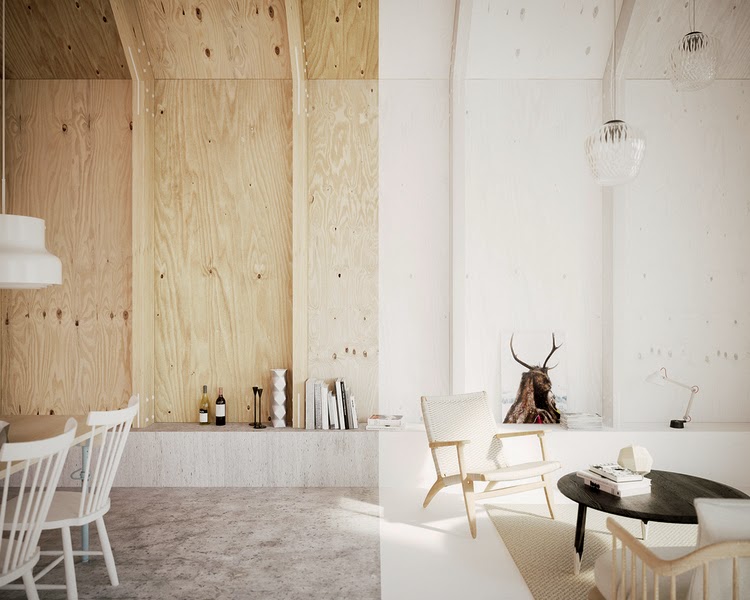 Wood; painted or neutral, new or old.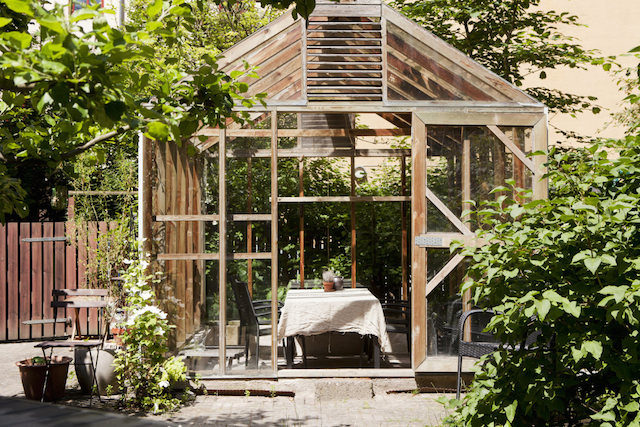 Connection with the outdoors and outdoor living spaces
Have I challenged what you thought was #scandi?  Would you embrace it in your home?  Take a look here for some more insider tips.
All images via My Scandinavian Home