MY CHRISTMAS NEST
If you have been following me for some time you will know I have embarked on a journey of living a little more simply.  Taking time to appreciate the beauty in simplicity and quality.  I have shunned the chain store market in search of a more sustainable lifestyle where perhaps less is more.
And so to Christmas, in the spirit of giving and receiving gratefully and with a clear conscience  for my Lagom lifestyle I have turned to Nest.co.uk
What better a Christmas gift than one not to just the inhabitant, but to the home itself.  A gift that can be beautiful and useful and can stand the test of time, of seasons and perhaps of generations to come, and if not that then to create a moment in time so hygge that it will be a memory beyond that of Christmas day.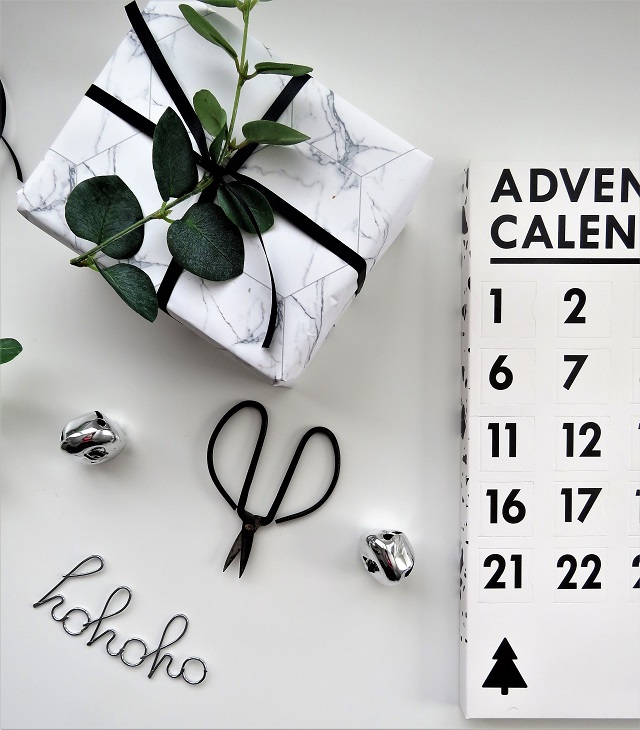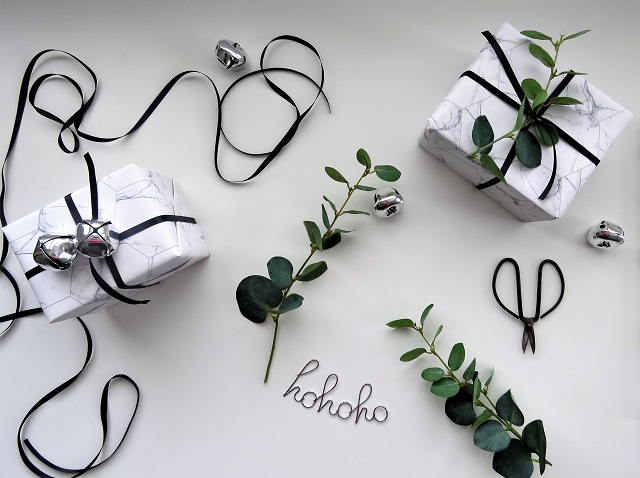 Finding something affordable and of quality is easy with this selection category.  I have chosen this beautiful candle from 42 PRESSED.  Aptly called ROAM, they are inspired by exploration of the worlds major cities.  New York, Paris and London, a gift to those who have memories of one of these beautiful cities could not be more perfect.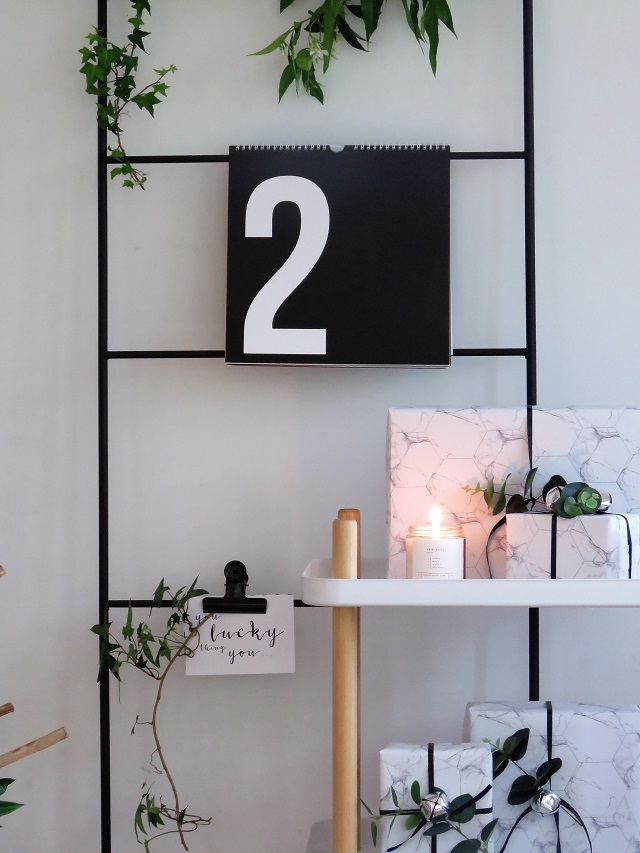 Me, I have visited Paris and London so I chose a New York Candle in the hope I will one day get to visit there too.  If the smell is anything to go by it must be a most beautiful city!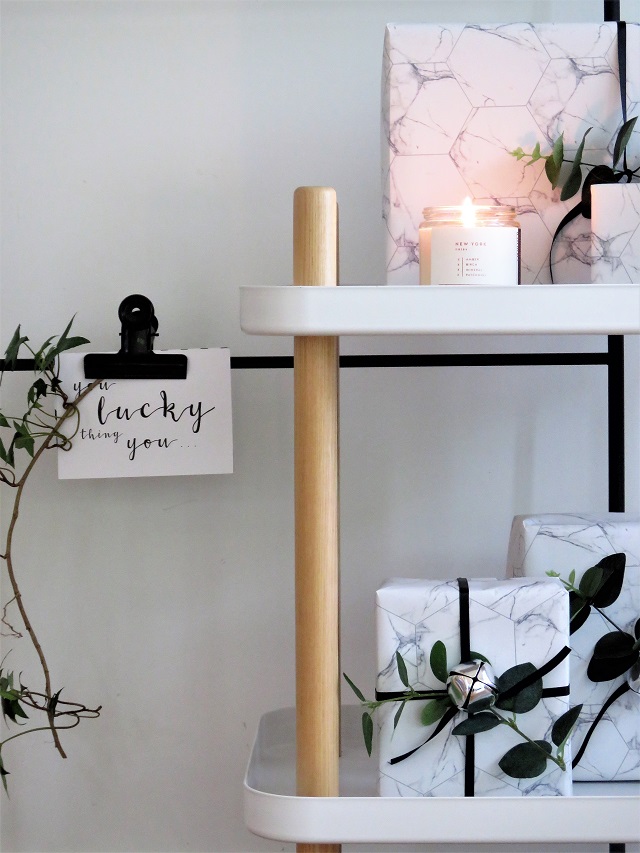 There are so many more perfect gifts to be found under this category, in fact there is 100 to choose from, if I keep looking it could be a 'one for you and one for me' scenario!
Forever Gifts are on their… Wishlist
I love the look on friends and families faces when you have given them something that they love, that they have been hankering for.  I have my own wishlist, I'm sure we all do, a sort of long term shopping list.  Creating a Wishlist at Nest.co.uk is super simple; simply click on the product you love then on the save for later button… let me know if you want to see mine!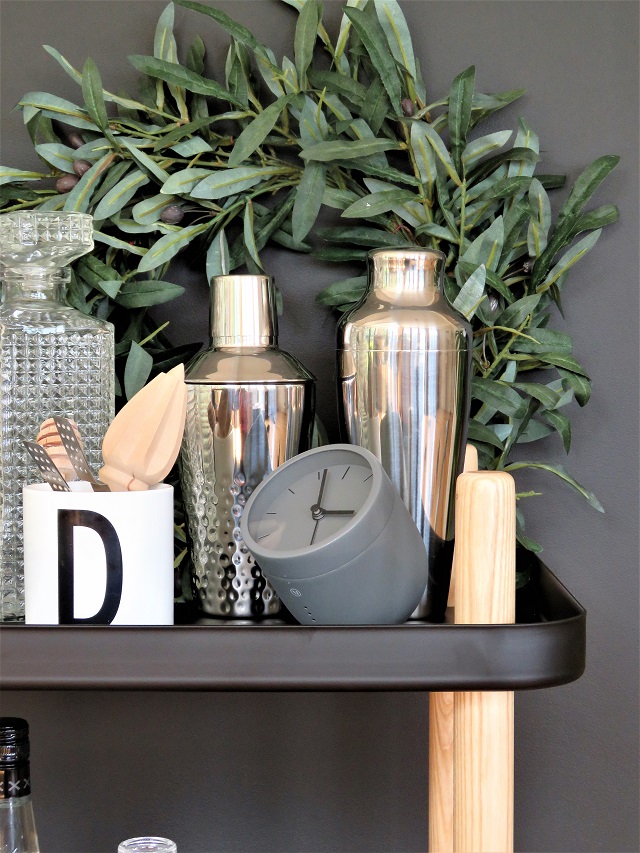 Chosen from my very own wishlist (thats one I can cross off) is this Menu Norm Tumbler Alarm Clock I love its ability to make my morning just a little more bearable with its quirky charm.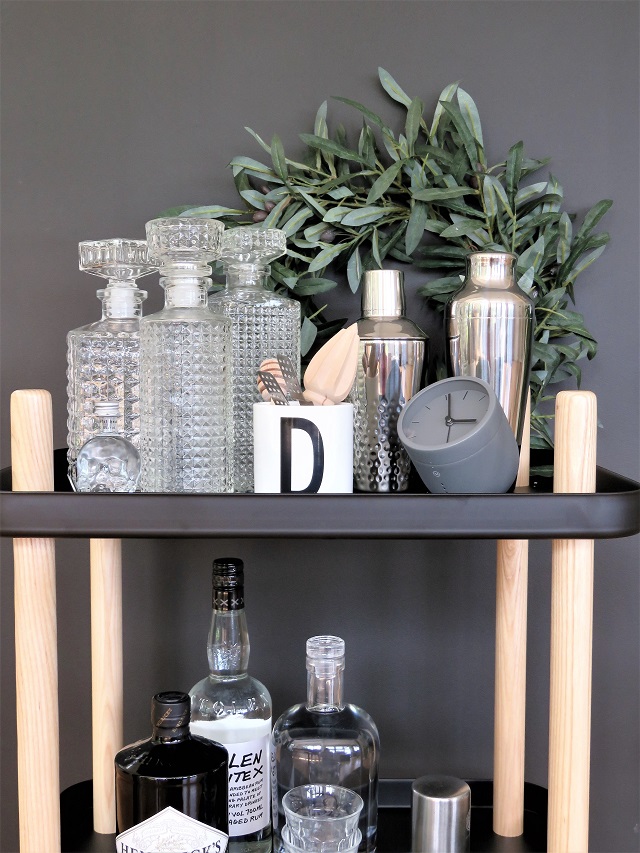 And because its the season to be jolly its currently sitting on my NC Block Side Table (which was also on my wishlist) to let us all know when its drinks time!
They certainly are and if you want to create a little hygge beyond that of the life of a candle then a authentic Designer Table Light is perfect.  From lights that are portable, like the Menu Carrie LED Lamp to those that will find a permanent home, such as on your table, desk or bedside; from unusual and funky, to those with timeless function, there is one for your little house.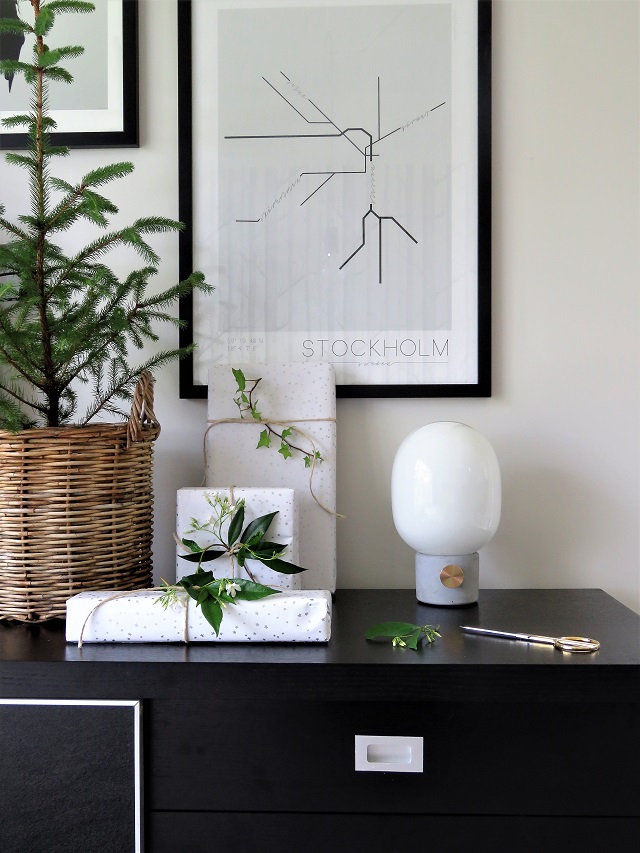 I had a hard time choosing from the amazing selection that Nest.co.uk stocks, believe me, choosing one lamp from 52 incredible options was torture… but then I do have  a bit of thing for lights!  In the end the JWDA Concrete Table Lamp won, (though I could be back for more).  It's White opal glass shade with light grey concrete base and brass dimmer knob make it sophisticated yet practical.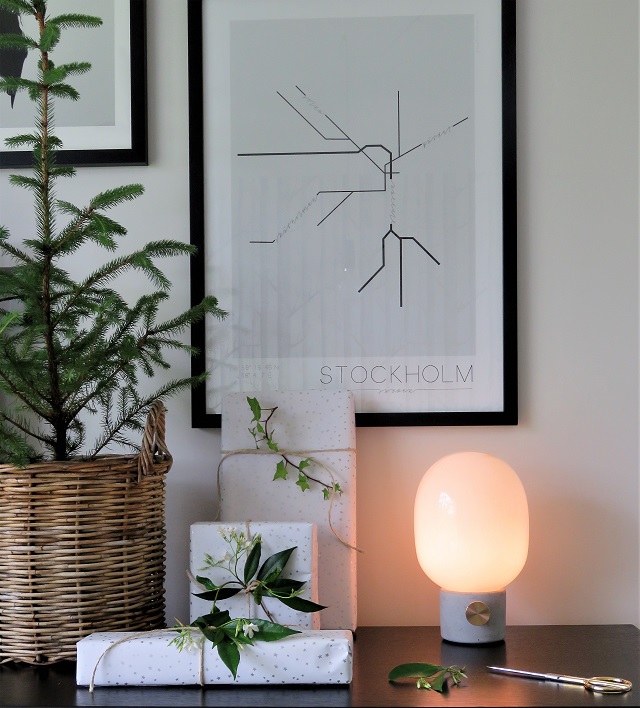 Being able to gift someone a Designer product that has its own story of form and function makes me feel all warm and fuzzy, how about you?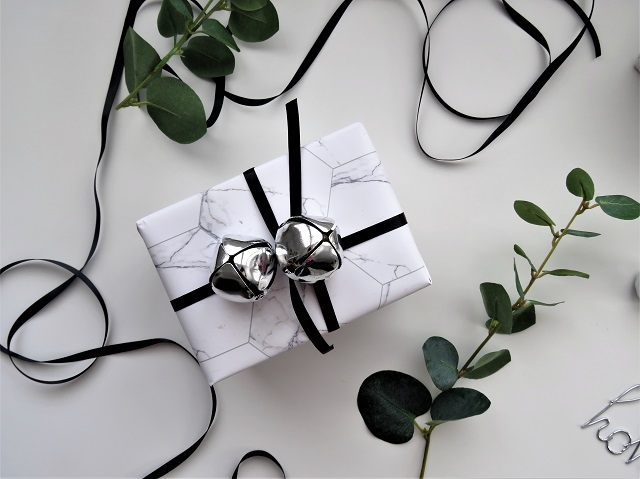 Photography and Styling by My Little House
This is a sponsored post by Nest.co.uk which just happens to be my favourite online store so pop over and have a look at their amazing products.