PERFECT PLACE SETTING
Monsteras seem to be taking over my life.  I buy them little wishing for them to grow but when they grow I wish them little again.
Looking at my overloaded plant I am thinking those beautiful big green leaves will make the best placemats!
I am teaming it up with this gorgeous dinner set from Wundaire and Fisher & Paykel and I think it looks amazing!
Lunch Date Set!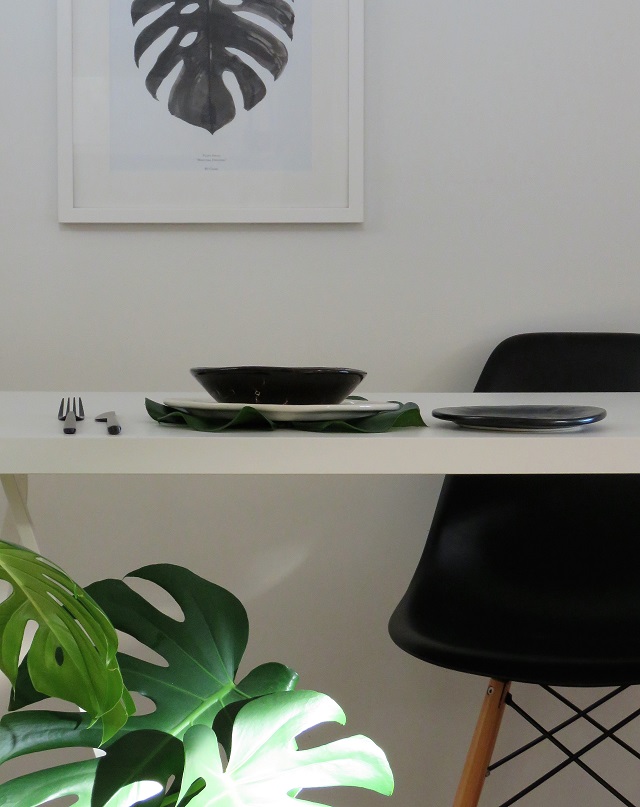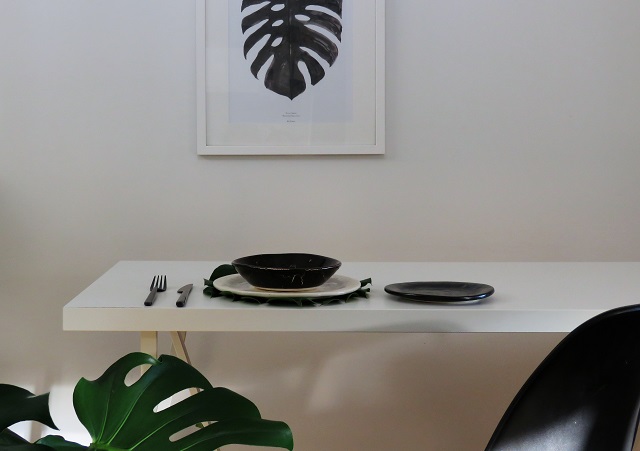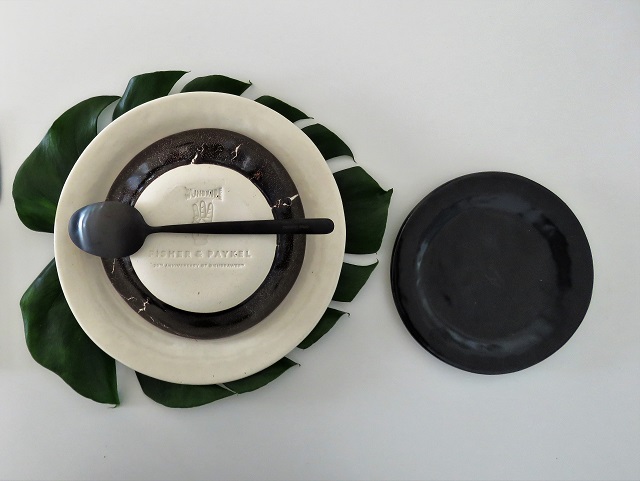 Photography and Styling by My Little House