Its a little dull weather-wise here for Easter Sunday so some styling might be in order to brighten up my day; and a corner of my little house!
This Mocka Jimmy Stand is a cheap and versatile little piece; use in an entrance, bedroom, or living space to create a simple but gorgeous vignette.
No need to purchase anything special; your little house is bound to have all the items you need to transform the stand into something that is all about you and what you love!  But if you want to do a little sneaky Easter Sunday on-line-shopping I've included a list below… I wont tell!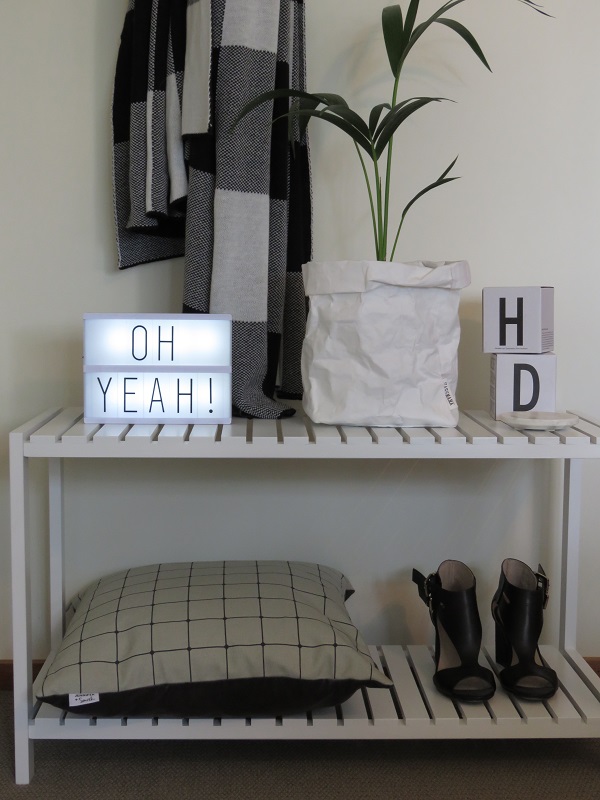 Here is the before shot – beautiful Eames Walnut Hang-it-all not looking at all beautiful behind the bedroom door!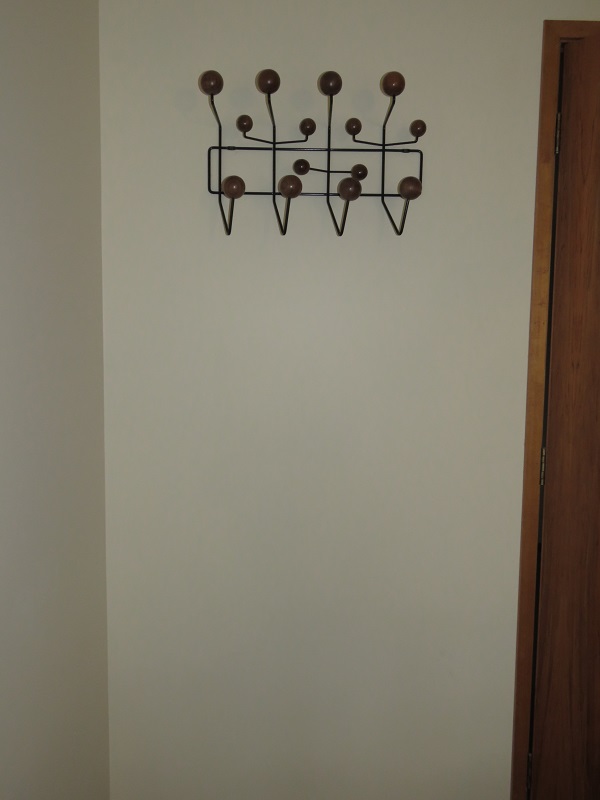 Add a Winter blanket
Here is the Jimmy Stand – nothing exceptional, but wait…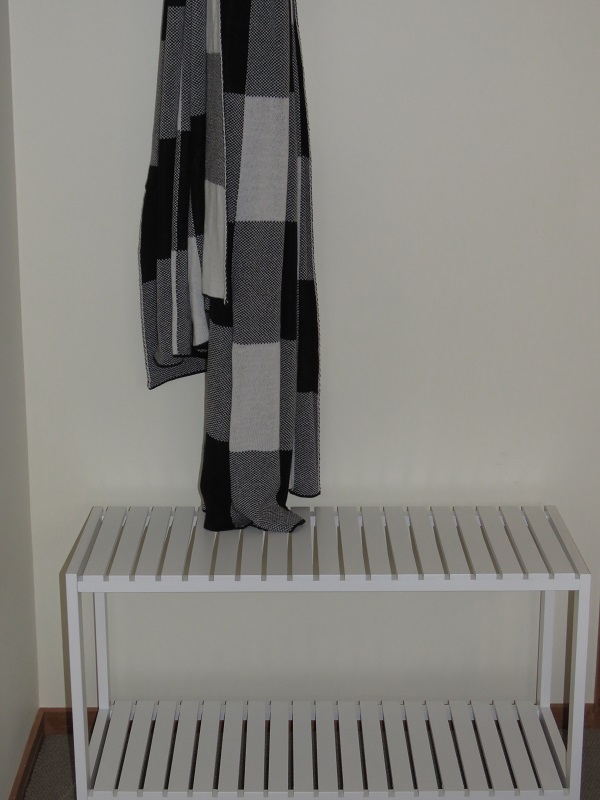 Add a plant – you always need some greenery whether a plant or cutting or flowers.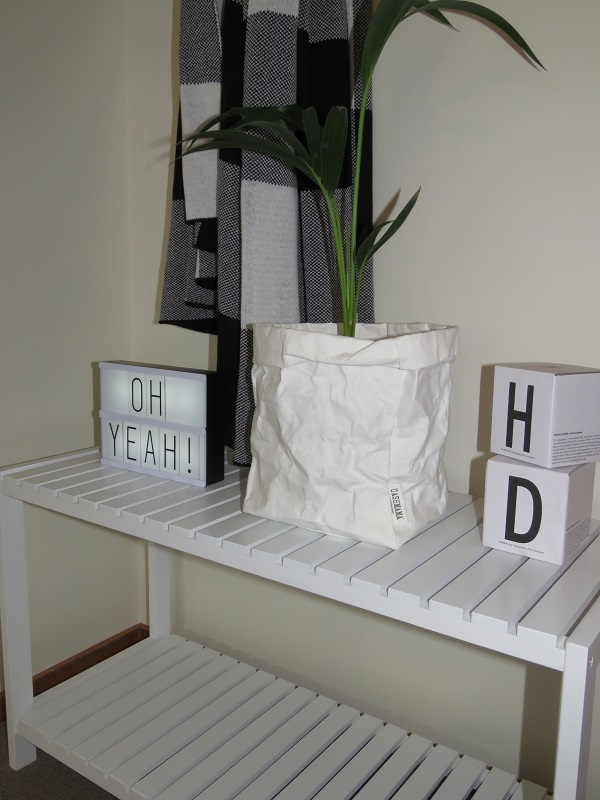 Add a few more items… Voila
Change it up a little…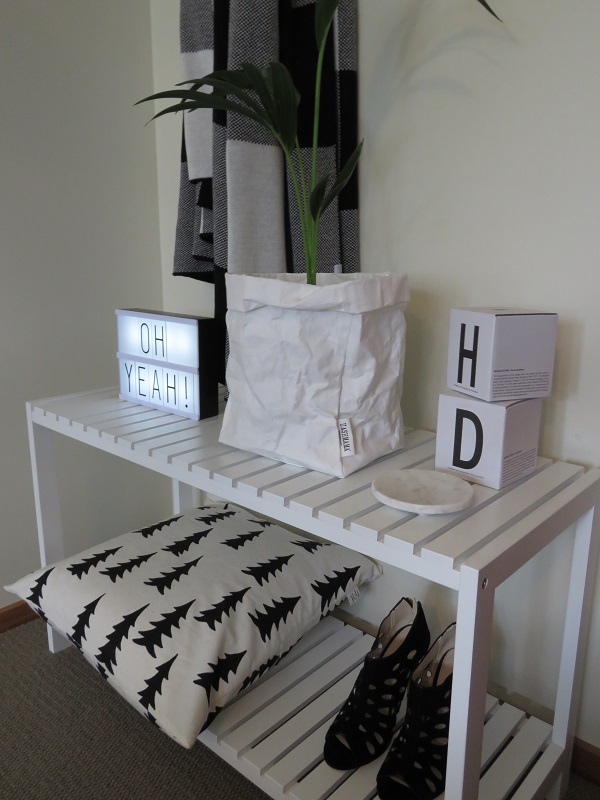 Change it up again for a whole new look…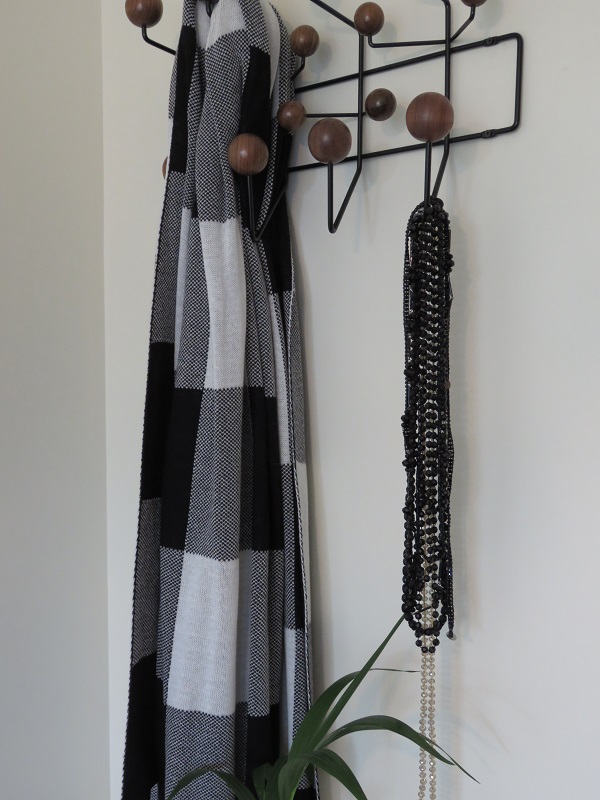 Which is your fave?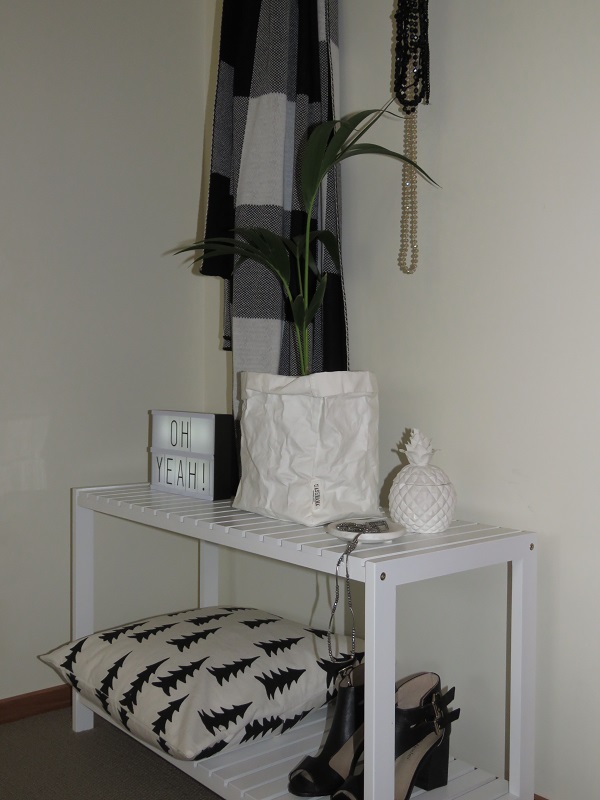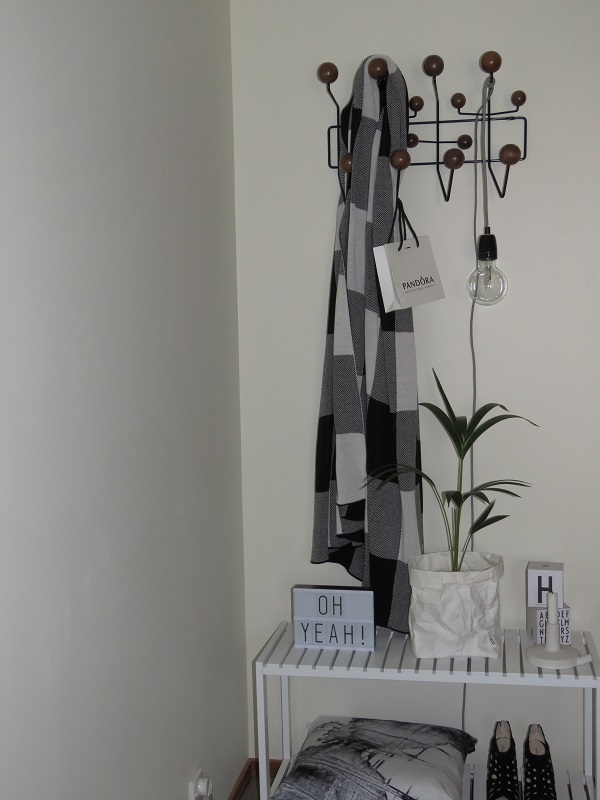 So what do you think?  They are also great in kids room to store baskets and display toys!
Jimmy stand from Mocka;  Cushions and Design Letter Cups (boxes only shown) from Let Liv; Uashmama Bag from Mint Six,  Kentia Palm from Mitre 10; Marble Trivet from SE3, Ceramic Pineapple from The Wooden Horse; Blanket from Jamie Kay;  Light Box from Typo;  Shoes and Jewellry – Stylists own.
Photography and Styling by My Little House