Well my living room has had a wee makeover, the walls are fresh and white again, the art wall has diminished from 9 prints to just two, the cushions have gone monochrome but my design – eye tells me something is missing.
And so. enter the Rubi Lamp from Leitmotiv.
I love the shadows it creates on the walls.
Perfect, now I can sleep easy!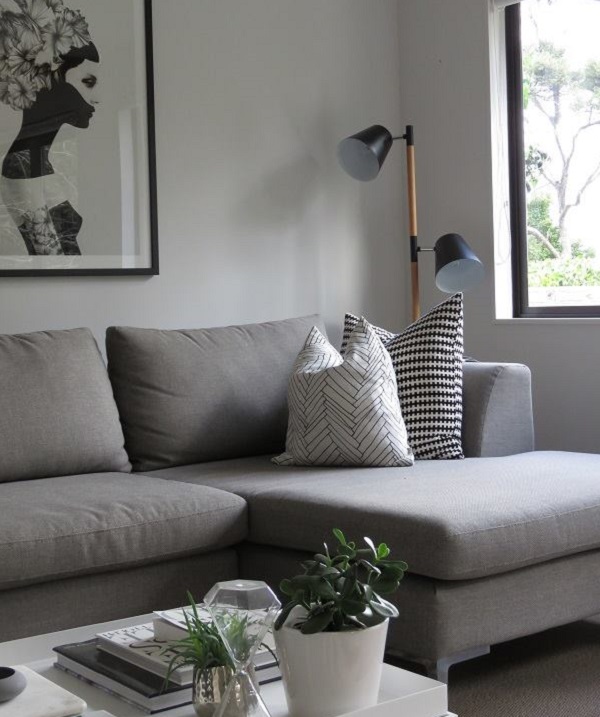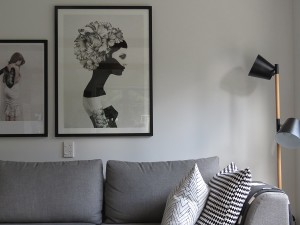 Photography and styling by My Little House