I love black, it moves the ordinary into the sophisticated, the plain into the posh, the dull to the dramatic.
I love black, it works with any other colour in the whole wide world and most especially my other favourite colour; white; and in the words of Coco Chanel the absolute knower of all things fashion;
"I have said that black has it all. White too. Their beauty is absolute. It is the perfect harmony."
A good few years back I managed to convince 'he who likes to save money' to paint our little house black, people thought we had lost our minds especially as we had only painted it two years earlier, (hence the convincing on my part) but it looks oh so right amongst all the green that surrounds us.
So many black homes are popping up around us now, so its not just for the brave and bold.  Here are a few beautiful examples from NZ and further afield.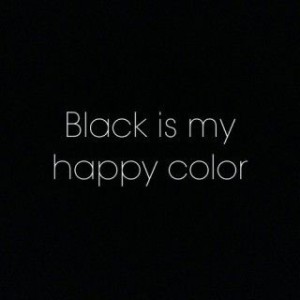 MLH STYLE FILE
Don't be afraid of black, while other colours come and go black is always in vogue!
If you decide to paint your little house black make sure you use a UV protect paint such as Resene Cool Colours; its pigment helps to reflect the heat.
Silver on Black, White on Black and Black on Black all work for roof, door and window combinations.
Its a good idea to spray your exterior every year for spiders as cobwebs are pretty visible on a black home.
Plant light green foliage near your exterior such as Griselinia littoralis the lime green looks amazing against the black.
Ivy can look equally stunning climbing a black home, but beware of the damage that can occur to your homes cladding.
Contact me if you need any colour advice for your interior or exterior
.