BOOKWORM
Book Depository and I have a special relationship… I give them money and they send me beautiful books.  Perfect!  A match made in heaven.
I've piled up a few of my favourites to share with you.
Eat Drink Nap, Soho House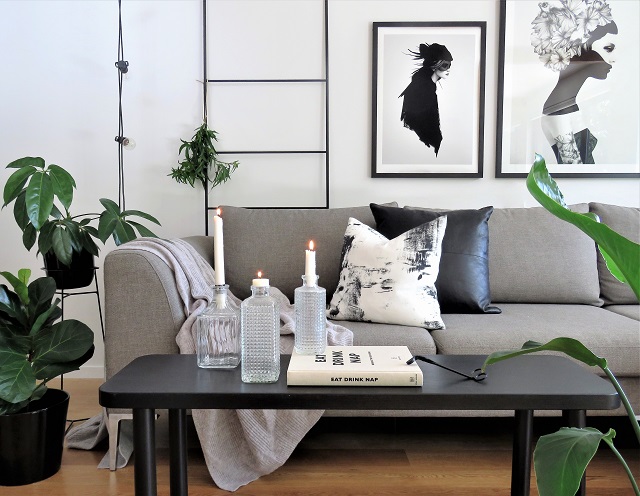 Full of recipes, interior design tips and how to make a peaceful place to rest.  A gorgeous natural textured cover with black print, inside it opens up to elegant spaces and food styling to get you salivating.  If you are planning a party then this book shows you how-to-do-it-right.
Chasing Slow, Erin Loechner
If you feel like life is spiraling out of your control this is a must read.  You'll either love or hate her style of writing, but either way Erin gives you food for thought on whats really important in life and how to slow down to get it.
Perfect Imperfect, Karen McCartney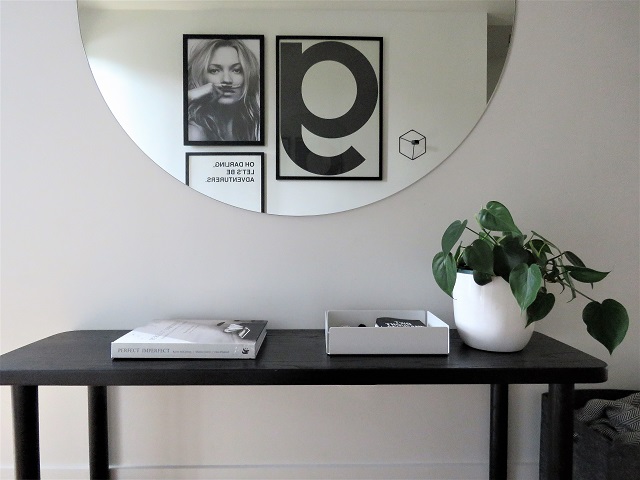 This book has more photos than words; perfect for all you visual learners (that's me).  A collection of vignettes with textures you can almost feel.
Monochrome Home, Hilary Robertson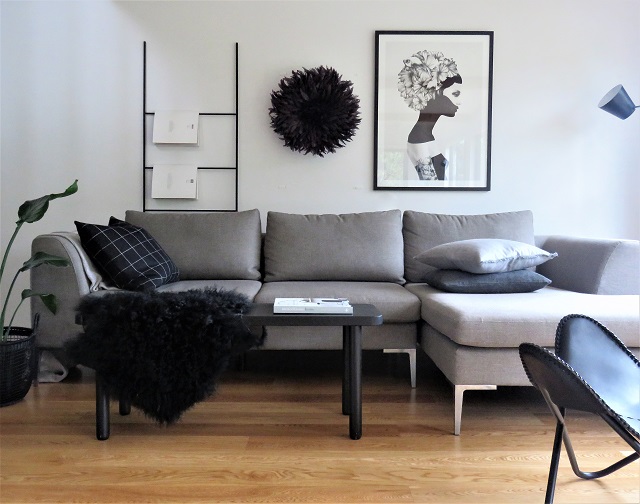 Opening this book you are hit with the unexpected, monochrome maybe, dull it is not.  The photos are glossy and the accessories in each decor defies monochrome with a shot of colour.  If you aspire to have a elegant yet interesting home this book is where it's at!  Oh my lord, page 60 quite takes my breath away!.
Cereal Magazine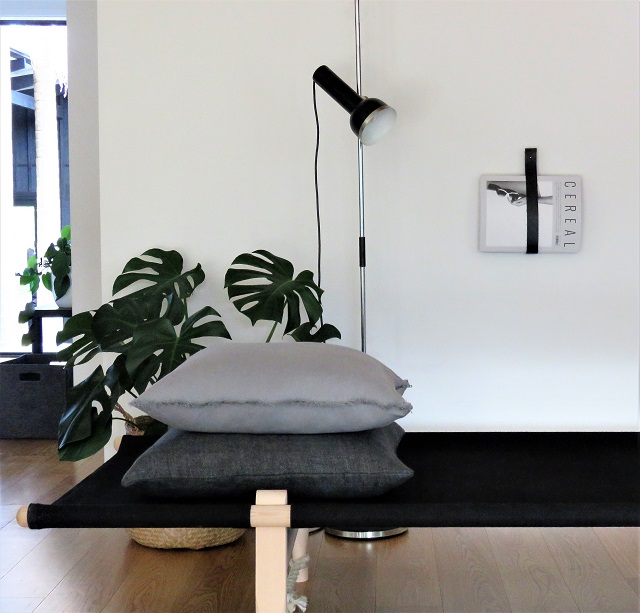 It maybe a magazine but its still a read.  Glimpsing into the world through the eyes of talented photographers; it may be called escapism or it may be called a study of style and culture, either way this magazine captures my eyes and mind.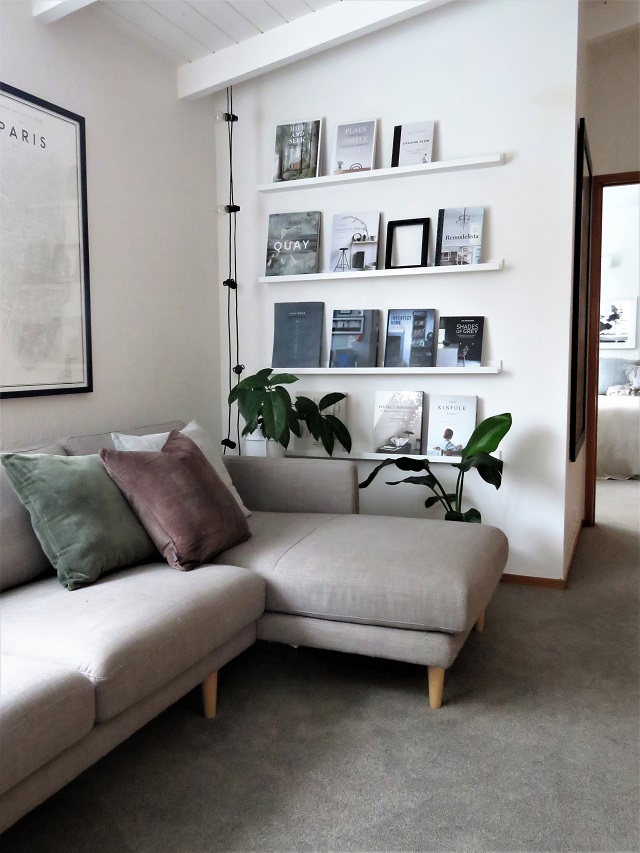 There are oh so many more, but I don't want to overwhelm you!  My little reading nook houses the best of the best interior books and like I said, as a visual learner grabbing one down and getting lost in those beautiful photos is the best!  A little bit of Instagram on paper!
Photography and Styling by My Little House