FOR SALE
There comes a time when one has to let go of things, not because you don't love them anymore, but because they add no particular value to your life.  Lucky for you my things that are ready to go can become things that will add value to yours.   Some of these items have been used in my home but others are simply pieces that were used for product styling or home staging.  They are all in good, if not perfect condition.
I have photographed each item in the context of a home space.  Should you wish to purchase simply send me an email hayley@mylittlehouse.co.nz and I will send you a tax invoice for payment. Please note postage applies to NZ customers only.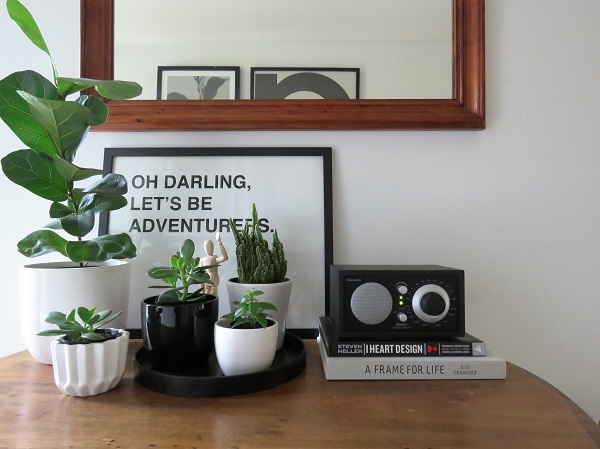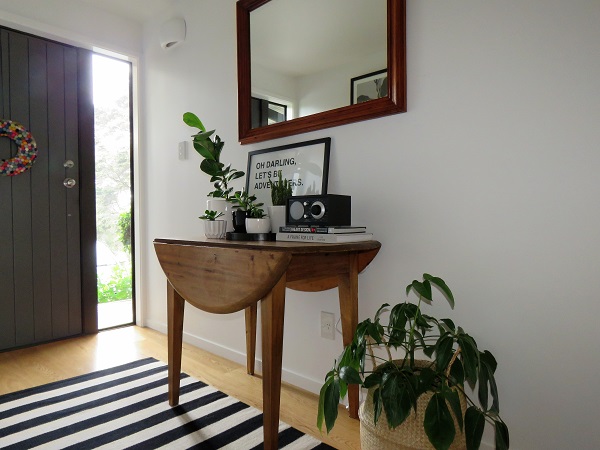 This mirror is was custom made of recycled NZ Native Timber, it measures 750 x 950.  It is very heavy so would need to be picked up.  $150.  The antique French Dropside Table is also for sale.  $350.  Pick up only.  SORRY SOLD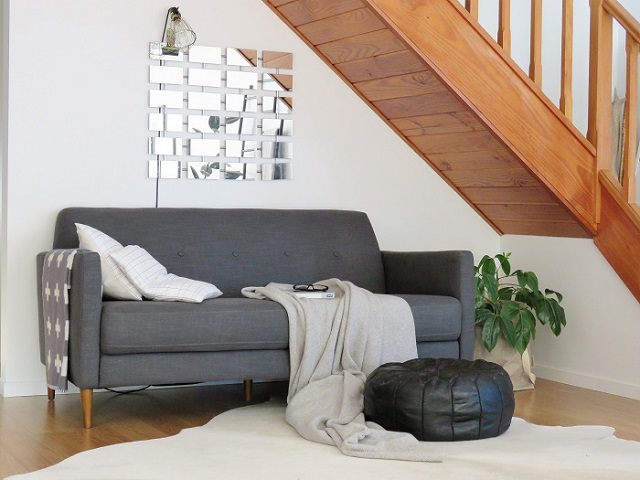 Retro Mirror.  $250.  Pick up only.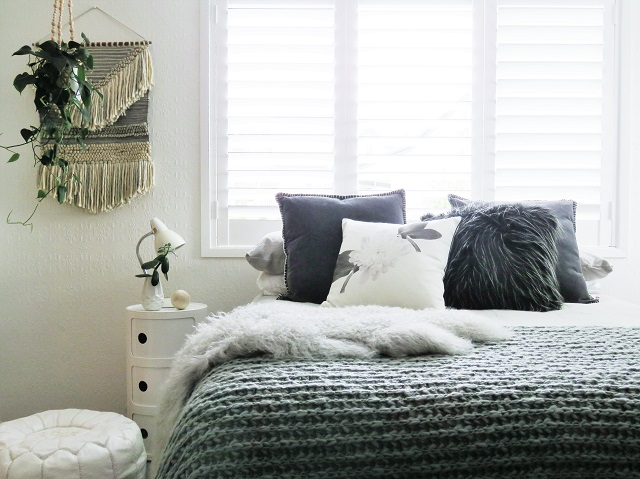 This wall hanging was purchased from the USA.  It measures 500 x 720 (plus hanging) $65.  P & P $15.
Black and White Coffee Tables $250 Pair.  The Black measures 800 x 450 and the white 520 x 460.  They were not purchased as a pair but they are a great match if you are looking to create some interest in your space.  The black has screw in legs the white is one solid piece.  Pick up only.  SORRY SOLD
Copper Pendant from Lightly.  400 H and 340 at opening.  This is not an imitation piece and is simply stunning in the right home, black cord and ceiling rose included.  $400 $ 15 P & P.  (NZ retail $895)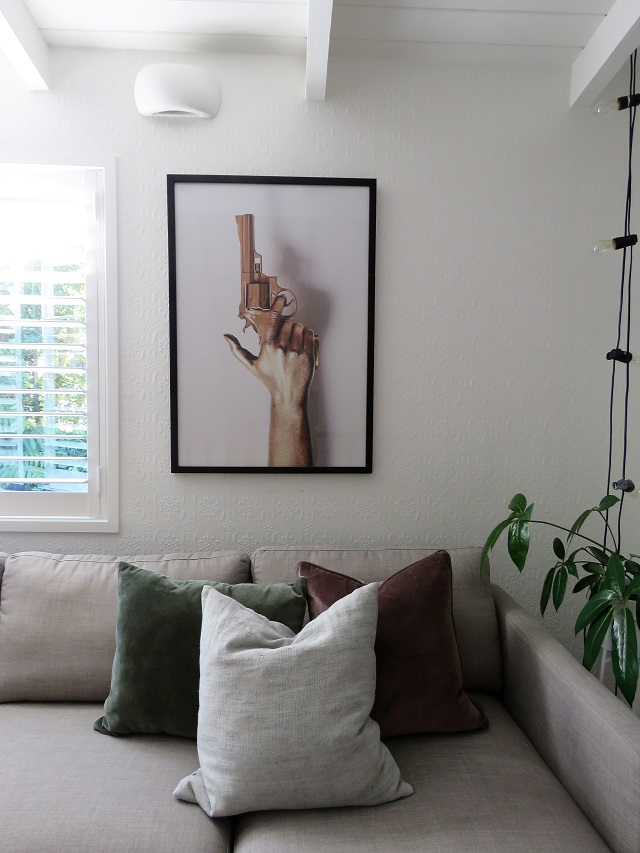 Swedish Photographer – Sealoe 'Bang Bang' Print Custom Framed by Factory Frames.  $95. Measures 980 x 680. Pick up only  SORRY SOLD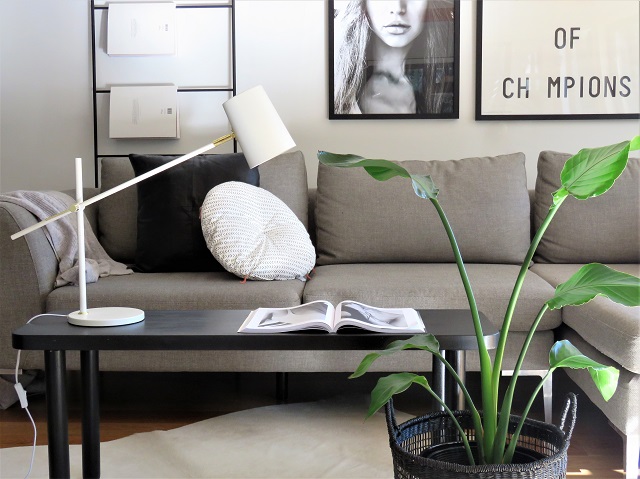 White Lamp.  700 Top Arm 400 Height from base.  $65 $20 P & P SORRY SOLD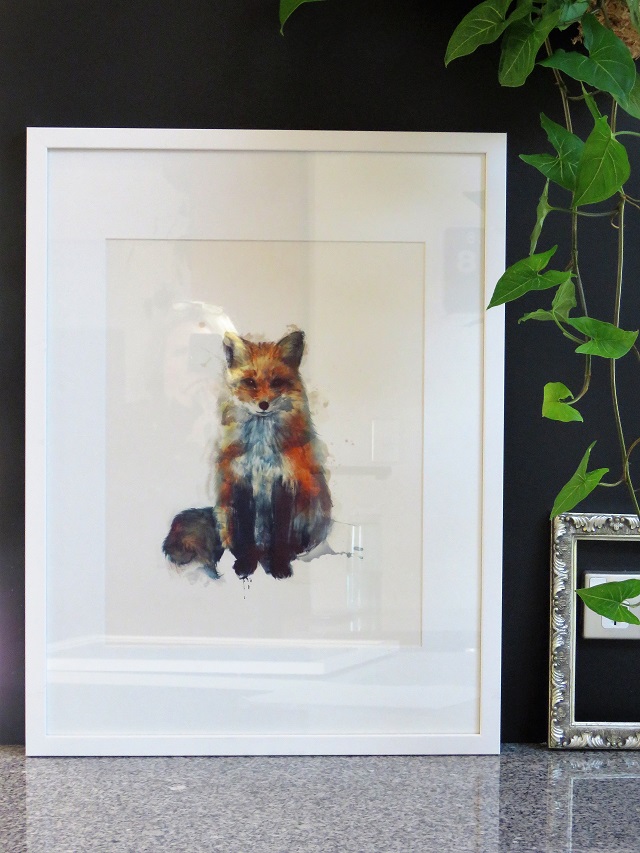 Fox Print Framed.  640 x 500 $65 Pick up only.  SORRY SOLD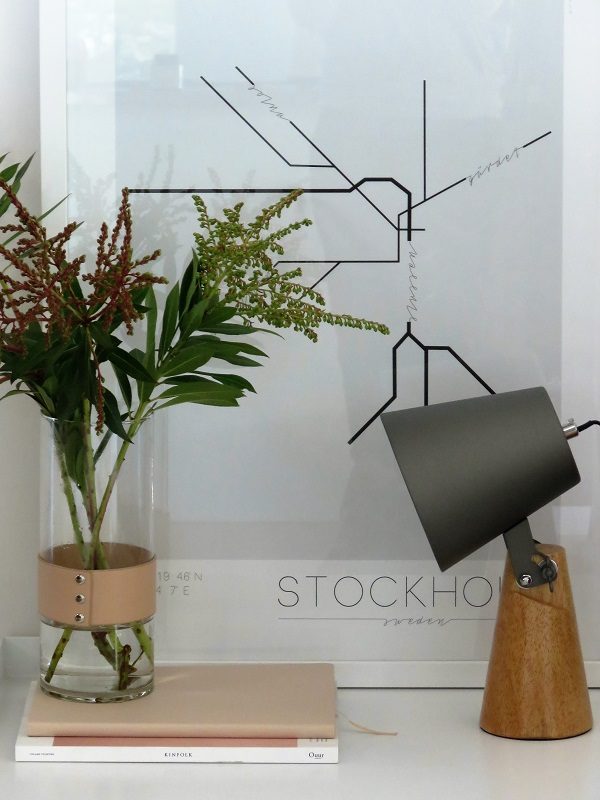 Lamp.  I love this lamp so much, but sadly I don't have a spot for it since I moved my office back to my home.  340 x 180.  $85.00 $15 P & P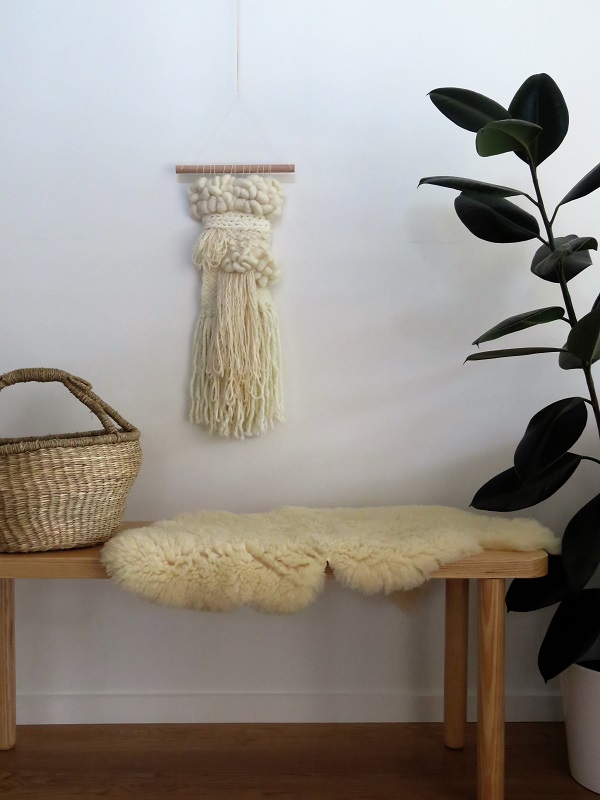 Wall Hanging.  550 x 240. $85.  $10 P & P.
I also have a few unframed Vee Speers posters.  Let me know which ones you are looking for and I will see if I have them.
Even as I'm listing these lovely items I feel a sadness that they are moving on.  Hopefully to a home where they will be proudly displayed and used!
Photography and Styling by My Little House