We all have different things that invoke memories of Christmas, some are from our childhood and some from the power of advertising.  These memories spark good feelings as well as little to do lists in your head.  Heres a few from My Little House..
Colour; even the most monochrome interiors can afford a little bit of colour at Christmas
Gifts; when you were young the pleasure was in the receiving, as you age the pleasure comes from giving and for me, the wrapping!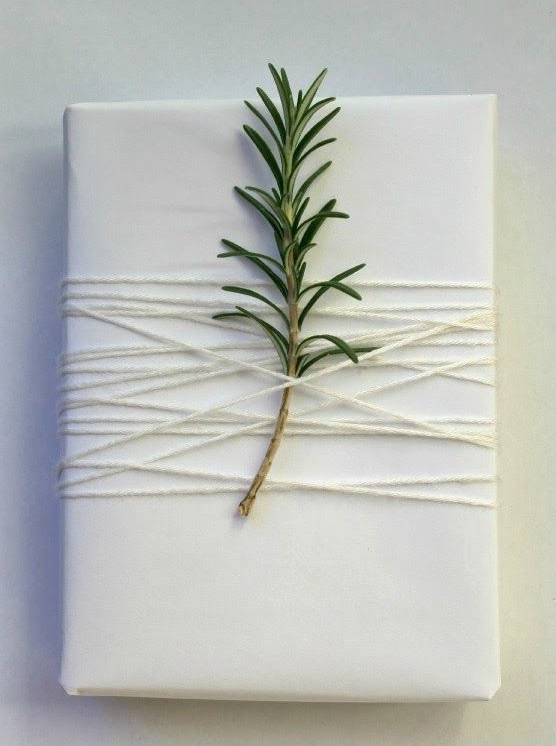 Advent; the long. (it seemed long back then), countdown till Christmas day.  My little house has the sweetest little advent calendar this year… see here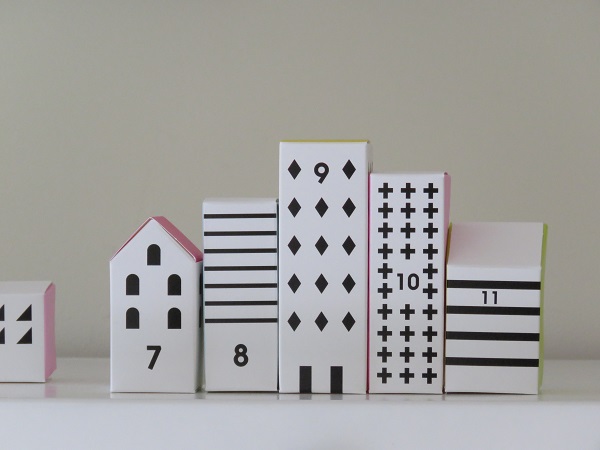 Strawberries: whether its the colour red, the promise of Summer or the anticipation of Pavlova.  Strawberries spark feel good Christmas thoughts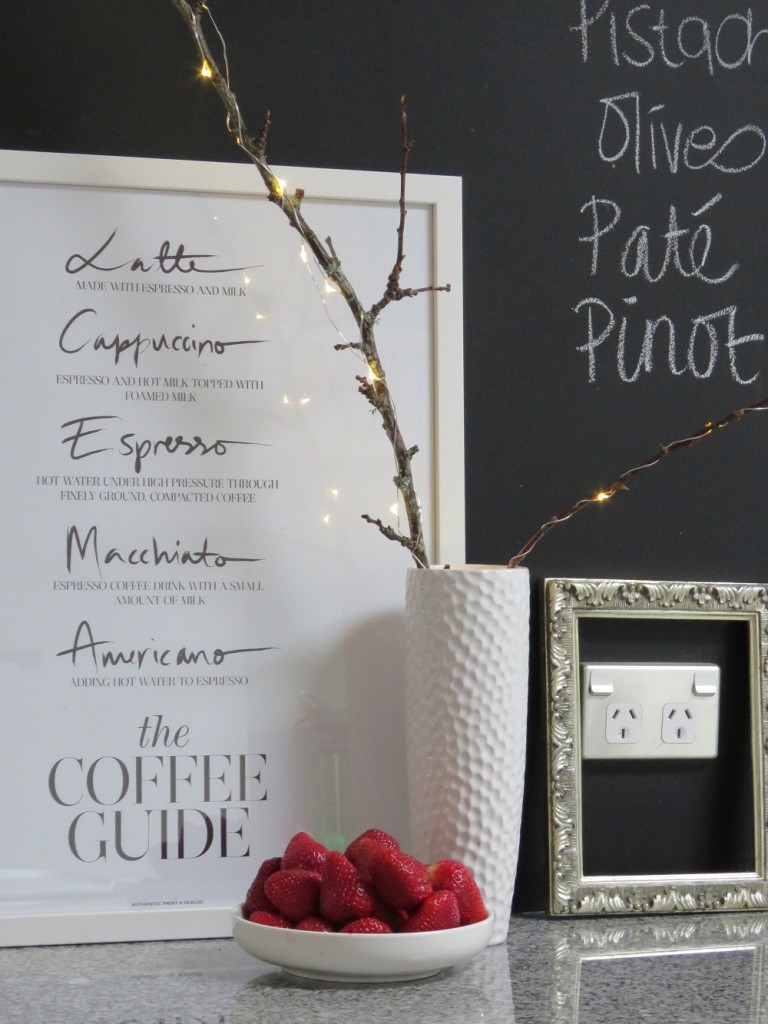 Snow Globes; long forgotten and slightly magical memories of Childhood Christmases come to mind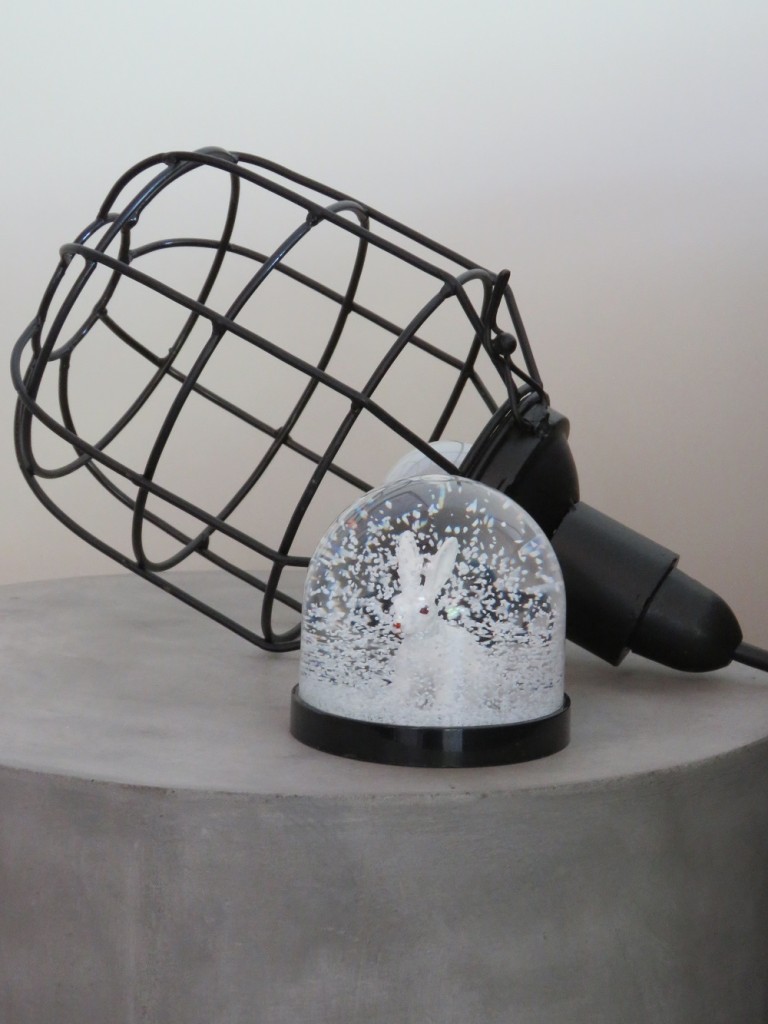 String lighting: Christmas time means Party time.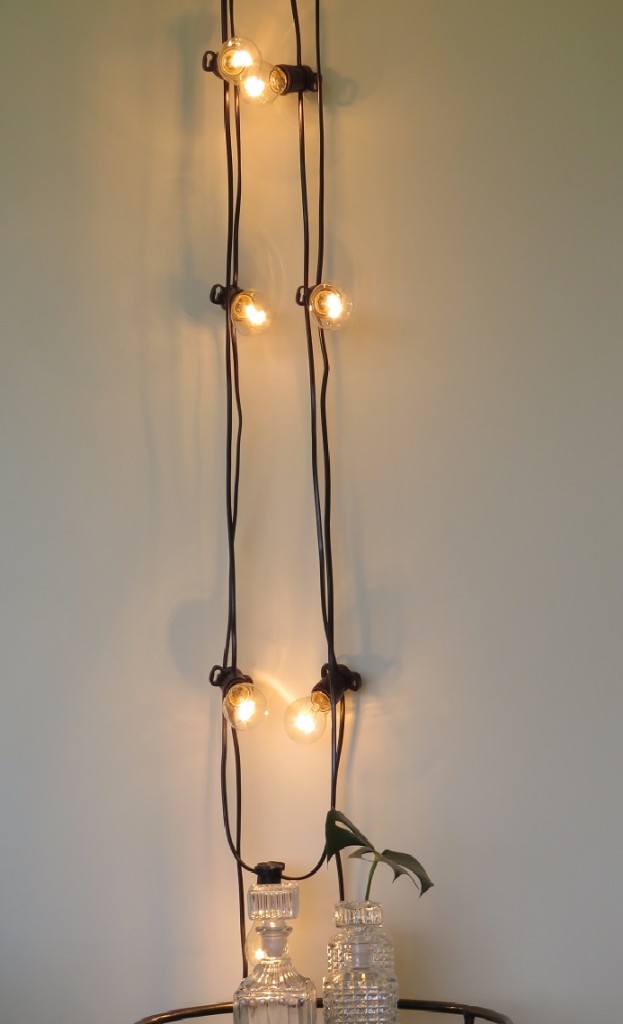 Party time: time to top up the drinks trolley.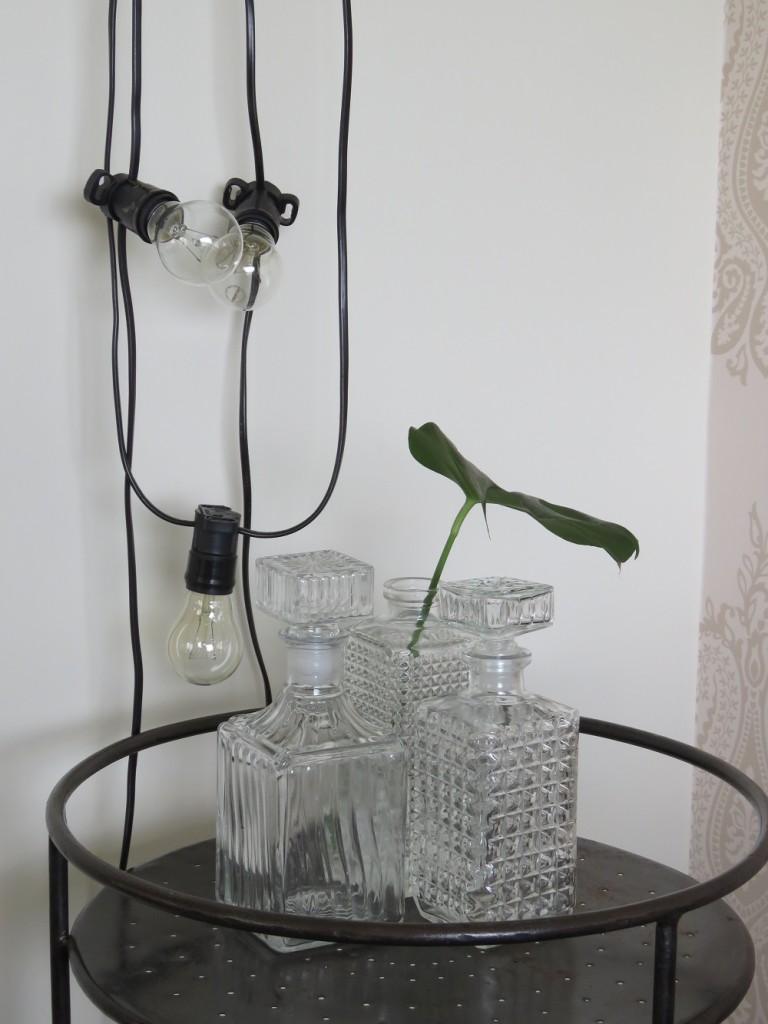 Reindeer, those mystical, magical creatures that in the end you realise are not so mythical at all!
Christmas Trees, they don't have to be grand, just bring a few little trees or cuttings.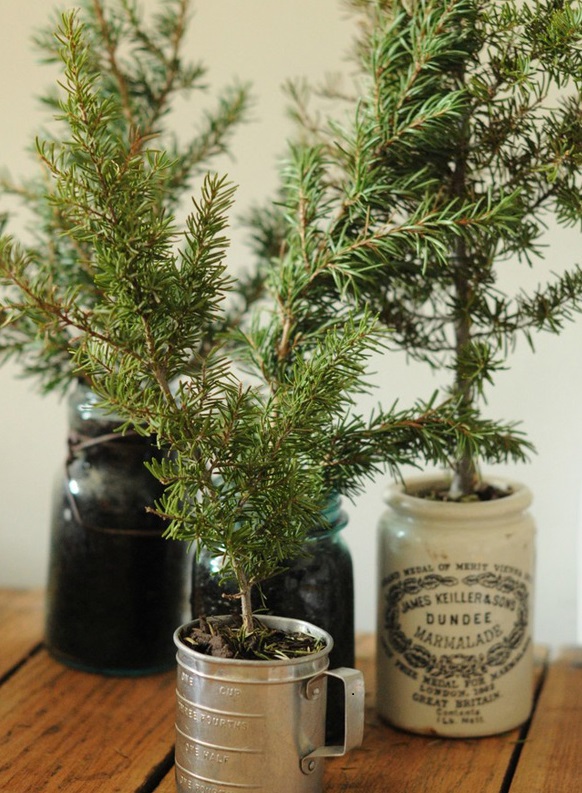 Christmas Carols; those songs you cant stop singing once a year and funnily enough you know ALL the words!
The end of the year: time to buy a new calendar.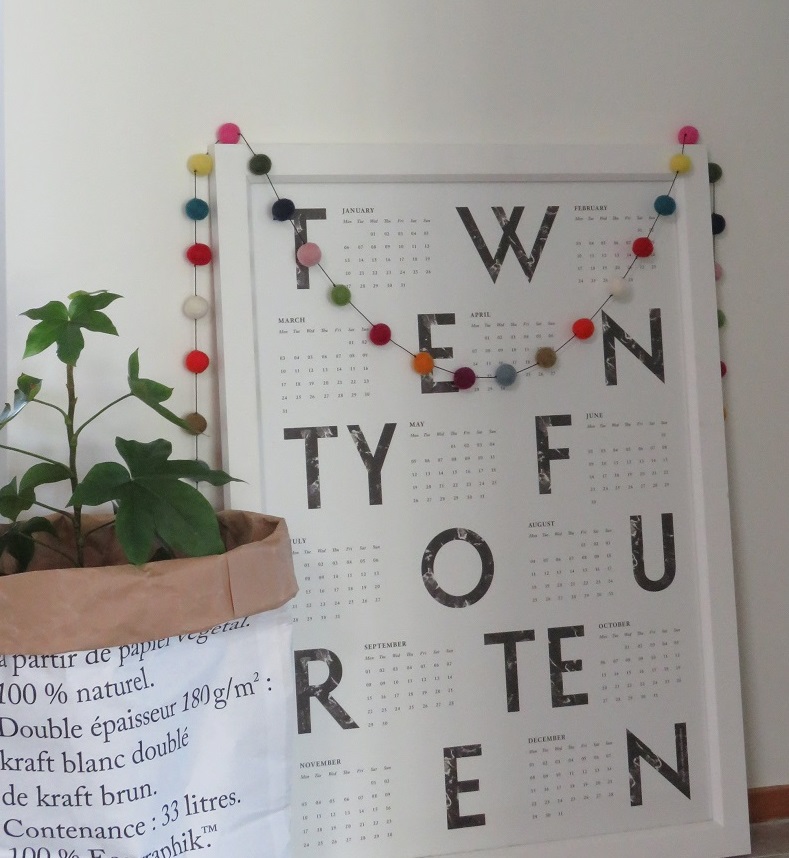 Fairy lights: wrapped around anything and everything!
Decorations: not always on the tree, and these days they are a design statement not the classic baubles of our youth, a little copper has snuck its way into my little house this year.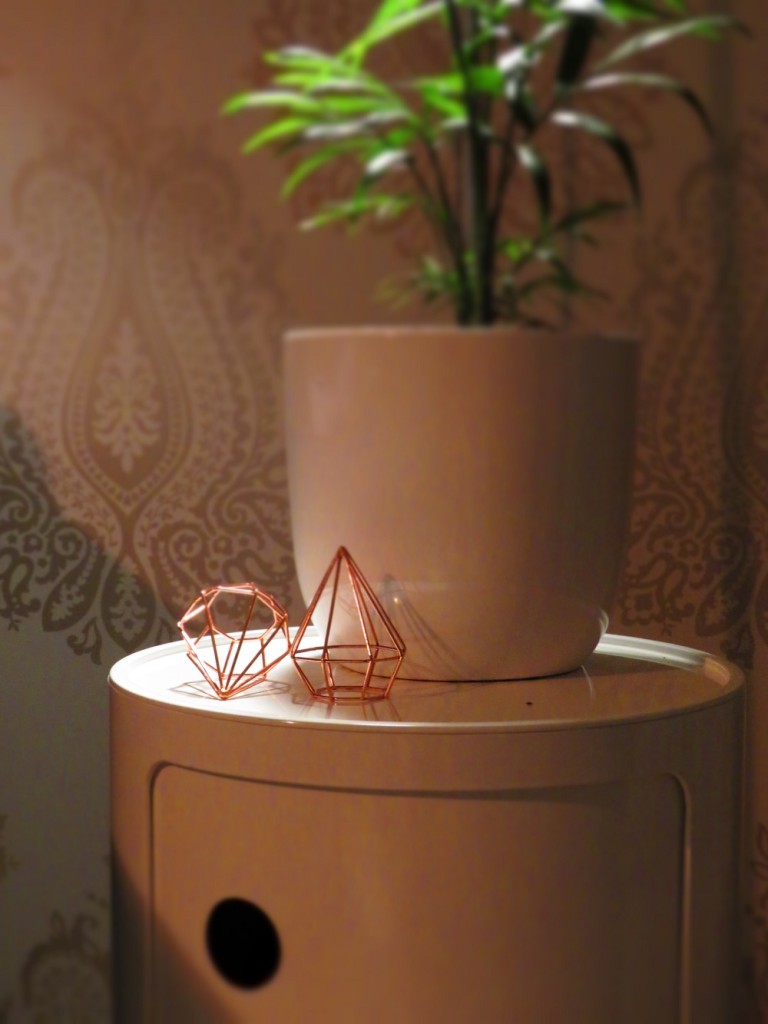 And so this Christmas is a subtle decorating year for my little house… just enough to satisfy those childhood memories and create a fairly long to-do list.
Photography and Styling by My Little House