FAREWELL SUMMER
At the close of every summer, someone in our community has a little party. It's a tradition and this year I've taken on the challenge with an afternoon tea. I've cut the last of the roses and stuffed them in glass vessels with whatever else I can find in the garden. The season is changing and there is little colour left. I finally resort to the herb garden, and beyond – the roadside gives me classic daisies and delicate Queen Anne's lace.
I rustle up an old trestle table (saved from the skip a couple of years back – its ply top has seen better days). My usual go-to solution would be a nice linen table cloth but this year I'm mixing it up a little and rescuing the table with a couple of coats of Resene Blackboard Paint.
The drinks are mixed, and again the bright colours are highlighted by the dramatic black background. The foraged flowers sit amongst the food and drinks. I use chalk to label the drinks, and the guests can help themselves.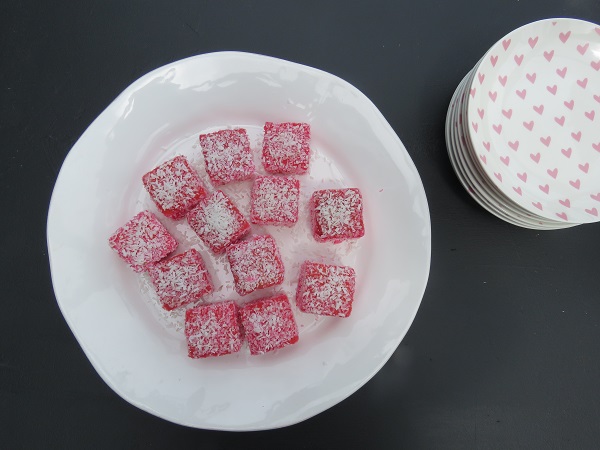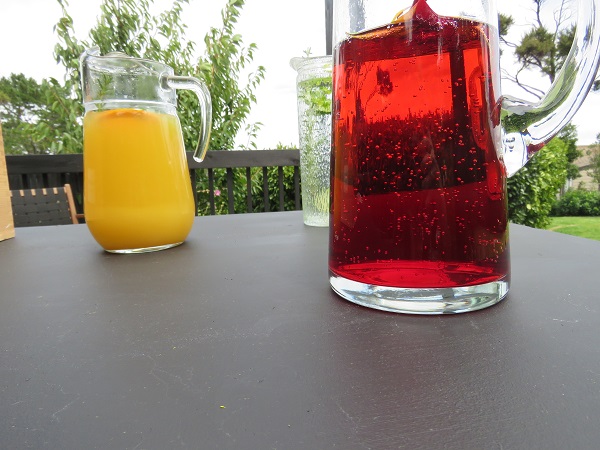 Photography and Styling by My Little House