HOW TO MAKE SIMPLE INTERESTING
We've all done it.  Ooohed and Aaahed in wonder at something simple, that some clever person has somehow made interesting.  They, however are not that clever; all it takes is something unexpected to make a simple vignette suddenly interesting.
Here is how.
Take a piece of furniture with clean lines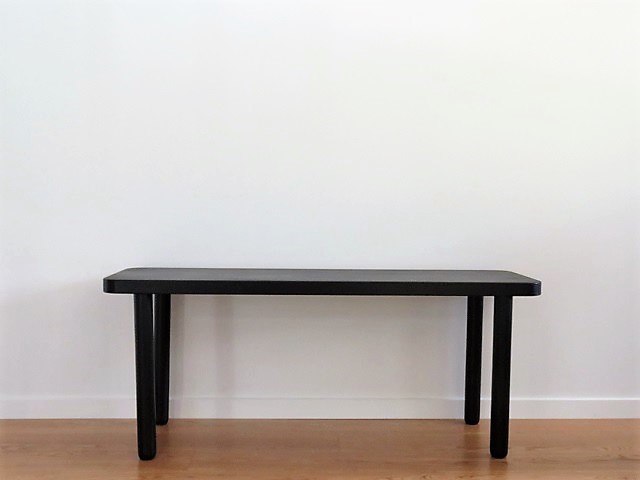 Add a framed piece of art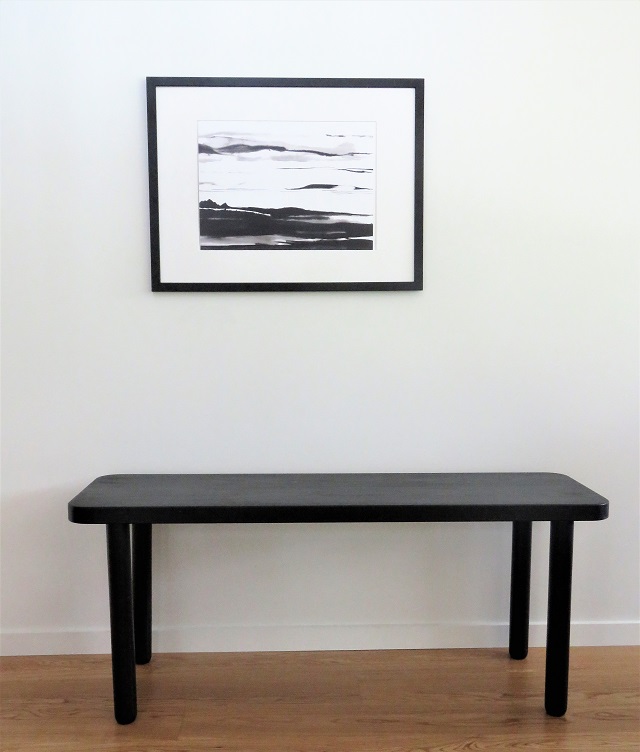 Add a plant (of course)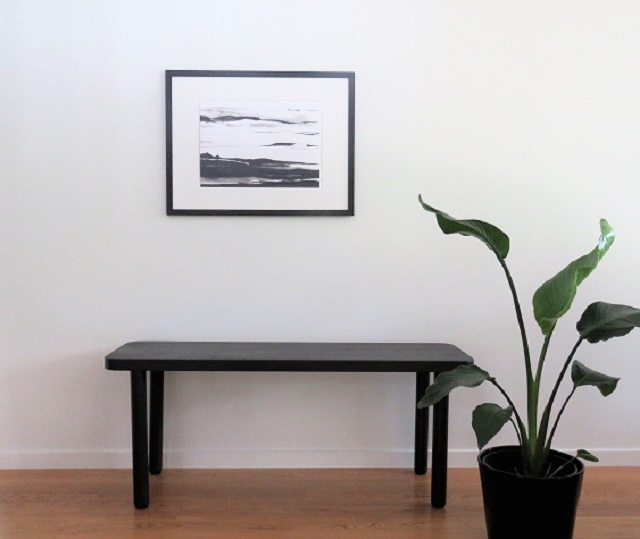 Add a pile of magazines or books
Now to make it interesting
Add something quirky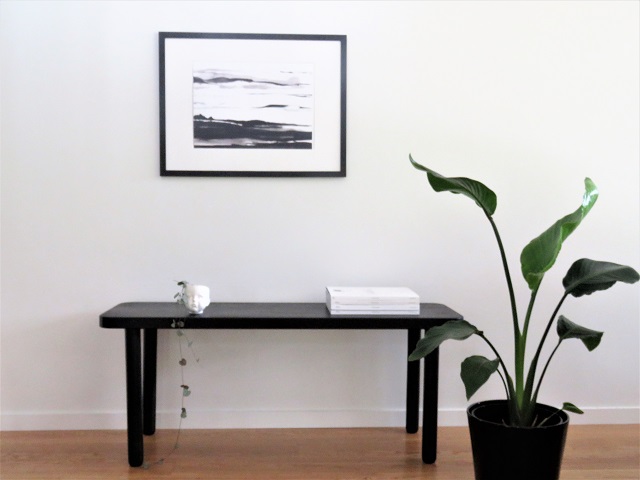 Add something vintage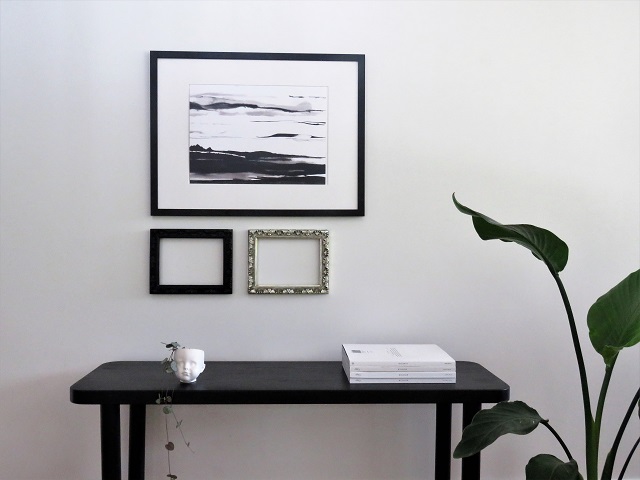 Now enjoy
Add a chair and throw and sit back and enjoy your clever-ness!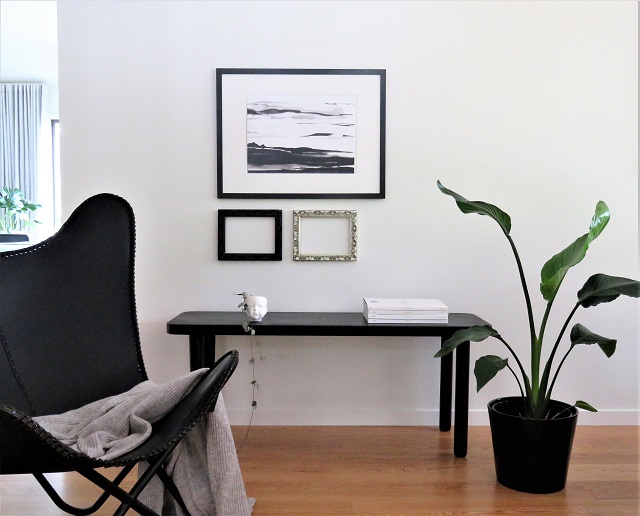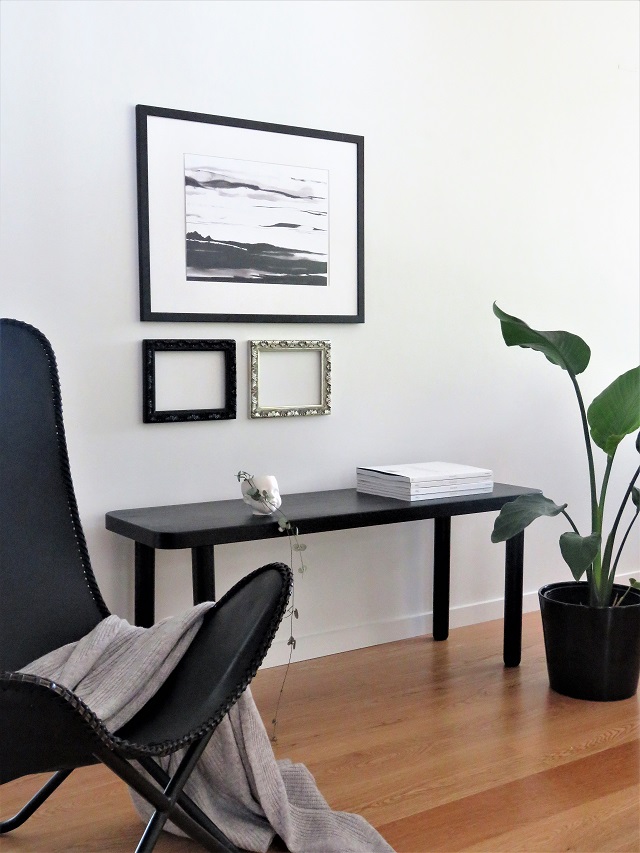 To save the walls of my little house I use Command Picture Hanging Strips for my art.
Photography and Styling by My Little House