Aptly called the paper bag these wee beauties are a styling essential.  Made from recycled paper in Paris no less they have made their mark all over the world and NZ is not exempt.  They are the perfect piece of typography, simple and functional and just a wee bit different.
Scrunched up or straight, empty or full, white or brown they are something that simply fills an empty space while creating a little visual intérêt.  Here they are in my little house adding a little joie de vivre.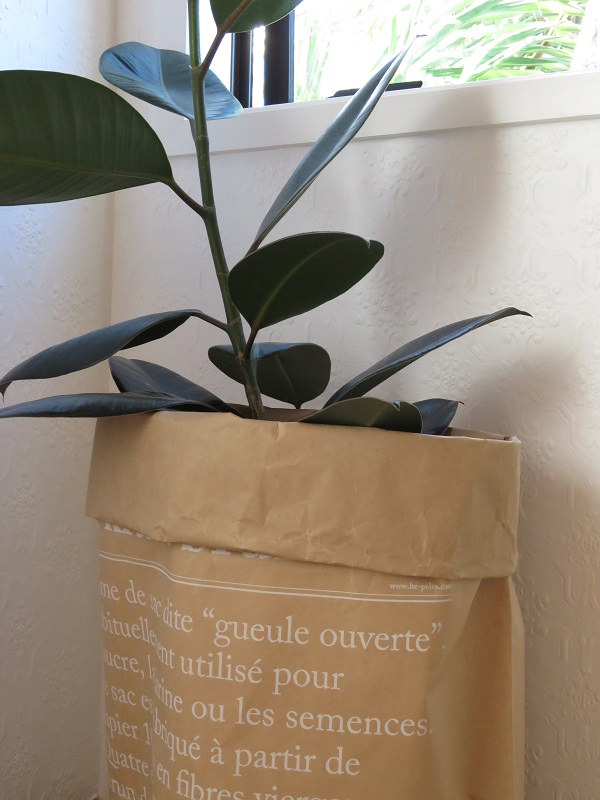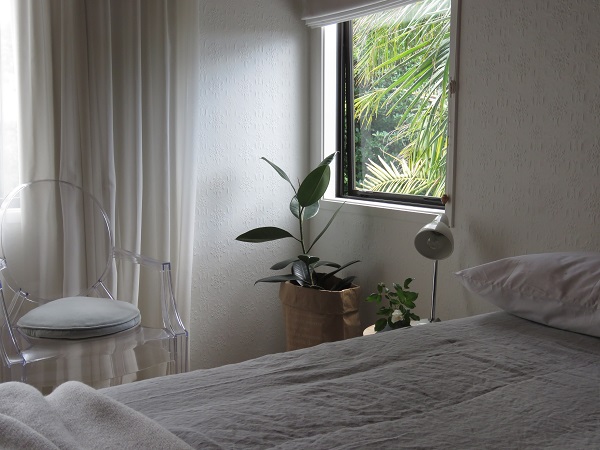 See some more ideas here and buy them here.  Au revoir!
Photography and styling by My Little House