LET THERE BE LIGHT
When we bought our little cottage the thing that really stood out was the lack of lighting.  There were no pendants or ceiling lights, only wall fixtures, and the the light coming from those was limited.  When we renovated I was adamant that I wanted each space to have adequate sources of ambient, task and accent lighting.
Ambient lighting is the rooms main source of light, so generally its your down lights or feature central light.  Task lighting gives adequate source of light for tasks to prevent eyestrain, such as under cabinet lighting in your kitchen or a floor lamp positioned by a chair for reading.  Accent lighting is used to highlight certain areas of interest in your room.
When you are not blessed with an abundance of light sources you can fix the problem quickly with the use of lamps, but long term its best to get the source of ambient lighting working to its best.  I find today most new homes are filled with recessed downlights and while these have a place, they lack the ability to imprint the space with your personality and taste.  In my bedroom, I opted for a row of three downlights to highlight the dressing area, but a chandeleir hung centrally in the room is the feature that creates the type of feeling I wanted for the overall space.
With an abundance of lighting available in leading stores its first best to pinpoint your style.  I'm a fan of the simplistic Scandinavian Style mixed with a hint of Vintage and Industrial.
My office with the Glass Drop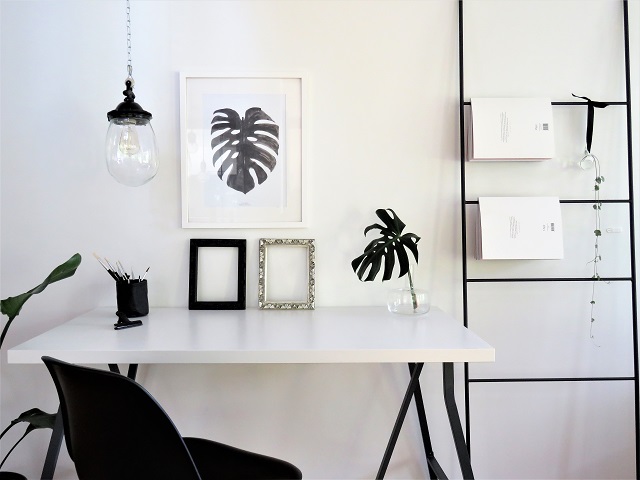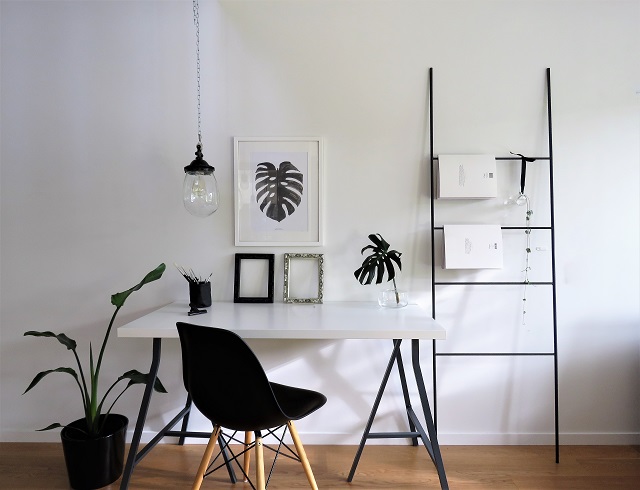 My Living room with the Comptoir Pendant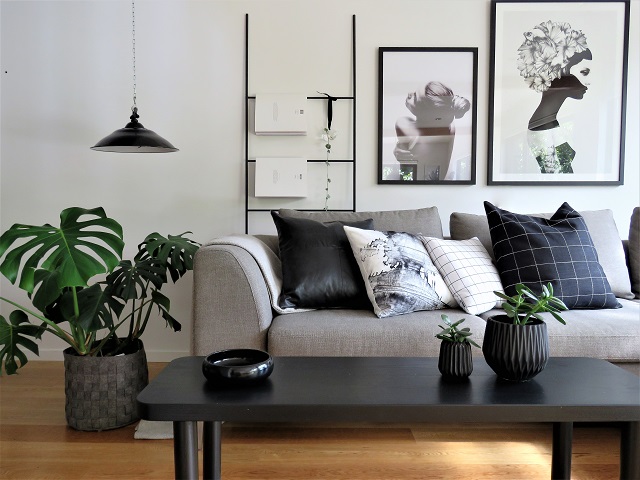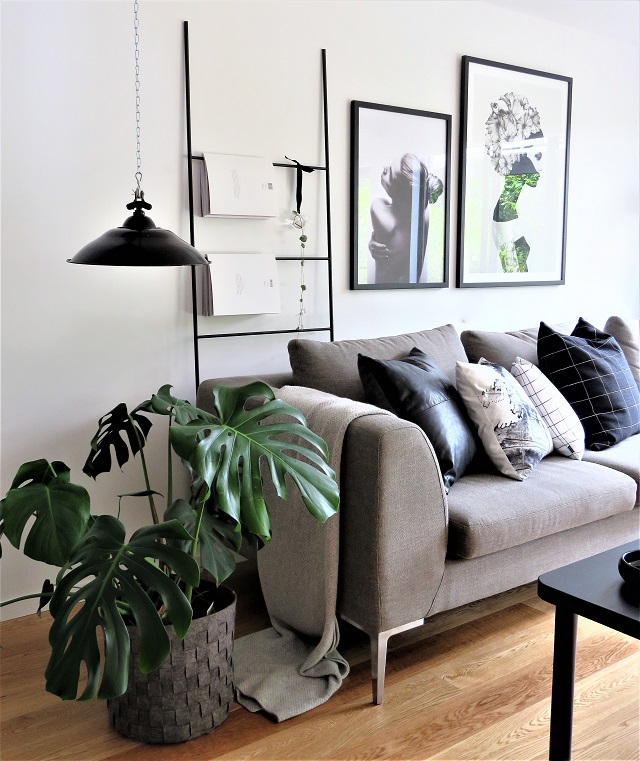 Here are my top tips and a selection of favourites, simply click the image for a direct link to the source.
Hang your pendant lights no more than 70cm above your dining table.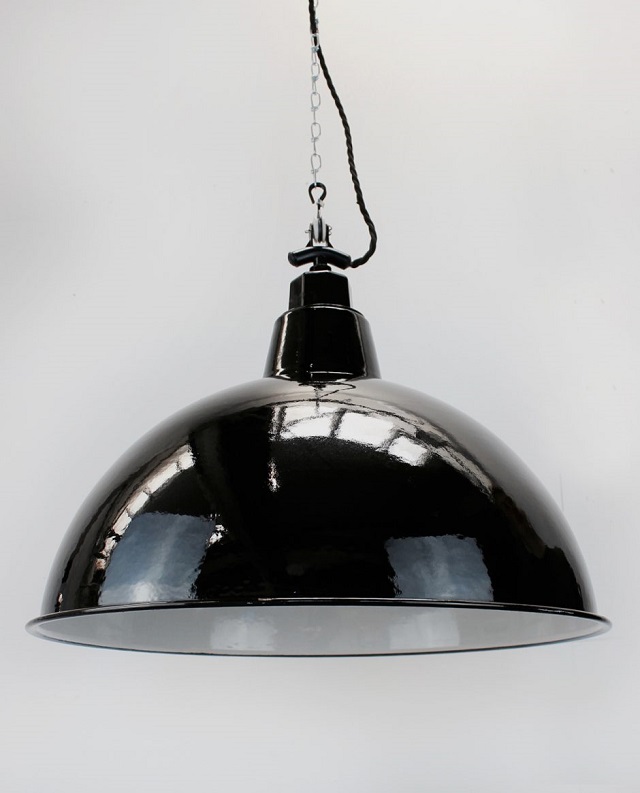 Use smaller lights and hang them low over desks or side tables to illuminate special things.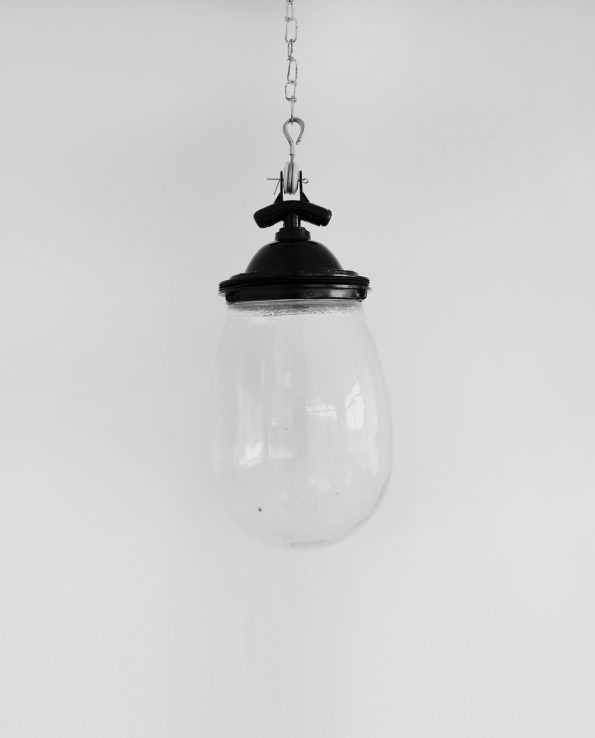 Wall lights that are adjustable can provide adequate task lighting without taking up precious floor space.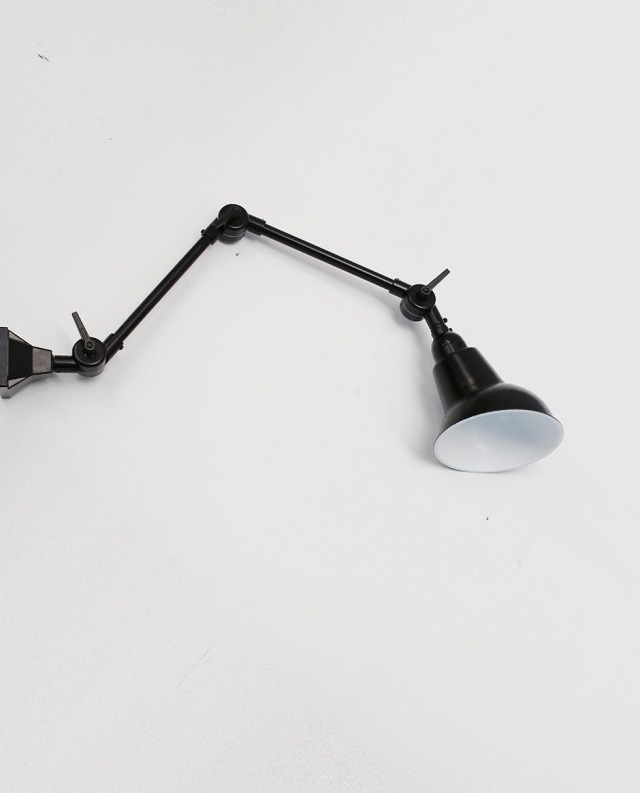 If you want to focus more light towards the floor use a downward facing shade, the wider the shade the wider the space of illumination.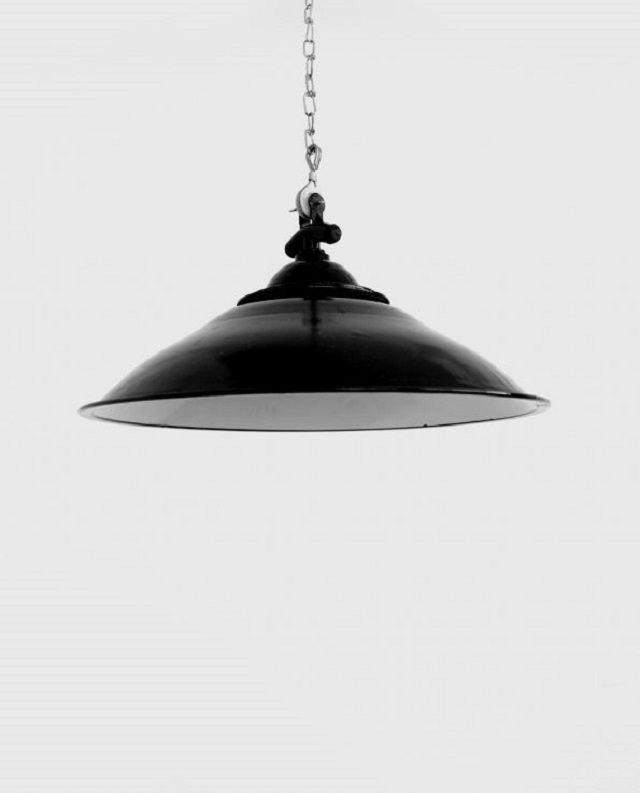 Use lighting to highlight an accent colour; in my monochrome home I tend to opt for the basic black and white but I am also quite taken with this light that picks up the green of my house plants, it also happens to be the Pantone Colour of the Year 2017!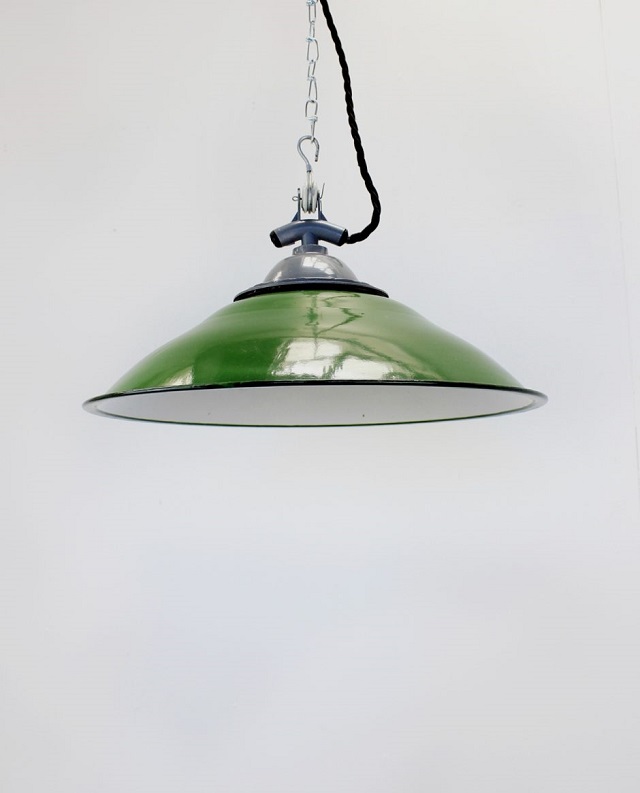 This post is written in collaboration with Loftmotif.  Thoughts and opinions expressed are my own.  I only work with brands I feel comfortable with using in My Little House.
Photography and Styling by My Little House, product images via Loftmotif.