ITS A MOJITO KINDA DAY
With the mint taking over the herb garden and the limes sitting idle on the tree its time to take action… Mojitos!
I think if anything spells summer Mojitos do and today was a beautiful summers day.
Its a simple mix of;
1 C Sugar Syrup
4 C White Rum
1/2 Cup Lime Juice
4 C Sparking water
1 C Fresh Mint leaves
Ice
Put all the ingredients into a drinks dispenser and stir.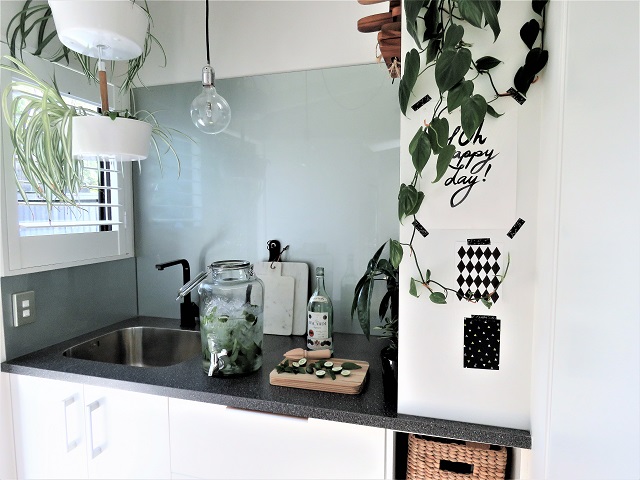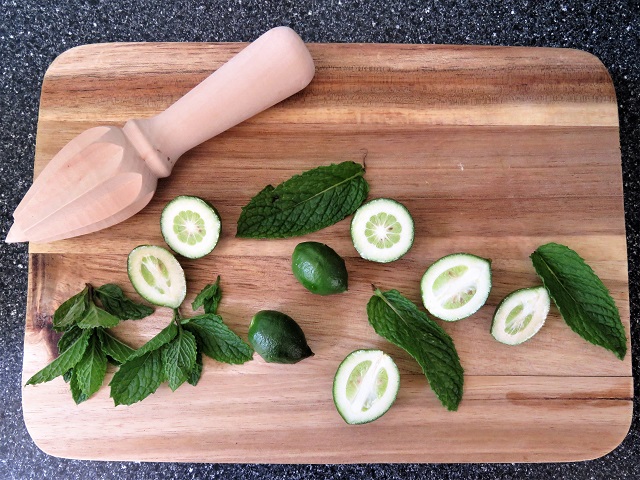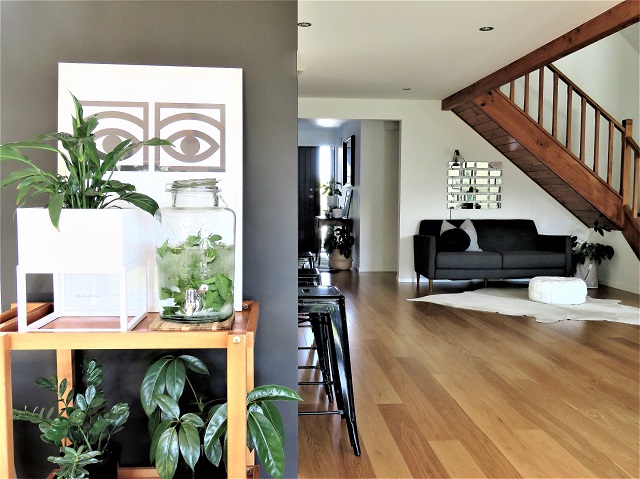 Happy Summer!
Photography and Styling by My Little House