OPEN HOME!  Two little words that cause our adrenalin levels to rise and our hearts start to race!
Not only are you having to deal with the emotional side of selling your home, you also have to deal with the reality of your home baring all for the potential new owners as well as some nosy neighbours.  My stress levels are rising just thinking about it!  So, need a hand?  Take a breath and follow these 8 easy steps.
Clean like there is no tomorrow
You know you have to do it so just get going; floors, windows, doors, inside cupboards, outside cupboards, skirtings, window ledges, grouting in bathrooms, splashbacks in kitchens, curtains and blinds.  Make yourself a list and do it and make sure you deal with any leaky taps or unwanted cracks while you are at it.
Declutter
You love your stuff but your potential buyer wont, your stuff is not what he wants to see; he wants to visualise how his stuff might look in your home.  Follow this advice for effective decluttering information.
Depersonalise
Pack up the photos and personal mementos – you are going to have to pack anyway so just start now.
Tidy cupboards
Yes potential buyers will open your wardrobe and linen cupboards, even your bathroom and kitchen cupboards so make sure they are tidy and organised.  If you have to force your vacuum into a cupboard leaving little room for anything else just pop it somewhere else for the open home.  Noone will notice you don't have a vacuum, but everyone will notice if its taking up valuable space.  Make sure your pantry looks spacious, it doesn't matter how small it is if it looks tidy and organised.
Outside
Trim back bushes and mow lawns.  Give your front door a little love; flank it with plants, humans love symmetry, give them what they want to see.  Water blast your driveway and paths.
Paint
Nothing says buy me like a fresh coat of paint.  Neutral homes sell, so if you have a colourful array of rooms give it all a coat of white, your home will look bigger and newer.
Fresh Air
Open windows as often as you can to get rid of any stale smells.  Burn some lemongrass oil every day to keep your home smelling fresh.
Now stand back and take a look at your blank, shining canvas; its time for the fun stuff…
Style your home and make it look like a magazine
Bathrooms
Buy new towels, they don't have to be pricey, just matchy and fluffy.
Pop a plant on the vanity
Add a new soap and hand cream dispensers – plastic is fine as long as they are new.
Bedrooms
Wash linen and make your bed like a pro.
Add a throw blanket.
Pop a lamp and a book your bedside cabinets.
A single flower bloom or cutting in a small vase can do wonders.
Childrens rooms
Go neutral; ditch theThomas the Tank engine duvet for a plain one.
Tidy toys into baskets.
Pull decals off the walls.
Kitchens
Tidy your bench.
Put your toaster away.
Add a couple of beautiful or colourful cups next to the coffee machine.
Add a plant or some potted herbs.
Line up your bar stools.
Living rooms
Look at furniture placement – pull sofas away from walls.
Add some cushions
Style up a coffee table.
Invest in a new rug – you can take it with you
Switch on a funky lamp.
Put away an oversized Television if it impedes on your space.
Dining Spaces
These are often small and forgotten spaces in todays homes so keep them to what they need; a table and chairs.
Add a centre piece to the table; a beautiful bowl, flowers or plant.
Remember your outdoor dining space, make sure its clean, tidy and functional.
Walls
Remember that there needs to be negative space; one large piece of art on a wall is enough; our eyes cannot rest when walls are too busy.
If you need help with getting your home styled I can work with what you have and add a few more professional touches that will make your home stand out from the rest.
Then call the agent.  Let them have no preconceptions of your home as it was, let them see it as it is now, photo ready, open home ready, and of course sale ready!
Contact the lovely Lisa for an appraisal and get your home sold.
https://www.facebook.com/Lisa-Bells-Property-Update-Barfoot-and-Thompson-1448788338748570/timeline/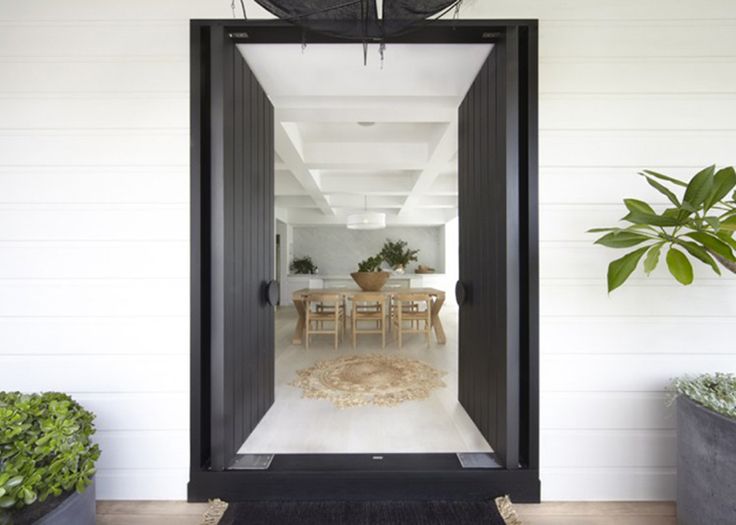 Post Sponsored by Solarcity Solar Power Auckland