SIMPLICITY IN SWEDEN
Right that's it I'm moving to Sweden!  With just the right amount of design furniture, clever use of window spaces for storage and display, sumptuous use of fabrics combined with rustic wood I am in love with this home.  Captured with beautiful images by photographer Jonas Ingerstedt it totally wins my heart.
What does my little house have in common with this one?  Simply not enough but I do have the two Vee Speers prints, the bamboo light shade, the twin lamp, Eames chairs, linen bedding and an abundance of shoes!
The dining space is nothing short of amazing with the Danish Mogensen J39 Chairs, surrounded by three walls of windows with clever shelving framing them and providing extra display space in a room that cannot accommodate any extra furniture.  The room oozes perfect proportions which appeals to the part of me that craves balance and symmetry.
The home has a Victorian feel with the bay windows and yet a relaxed vibe is felt when climbing the stairs to the attic room above with its traditional pitch ceiling.  Inside the deco furniture combined with the eclectic mix of rugs and portrait art throughout tell a story of the dweller; so important in the execution of a harmonious home.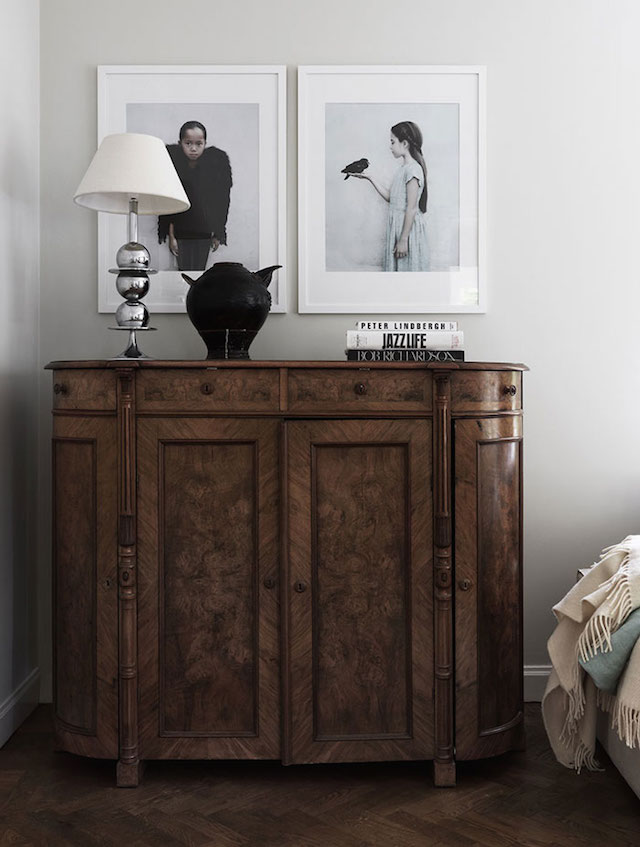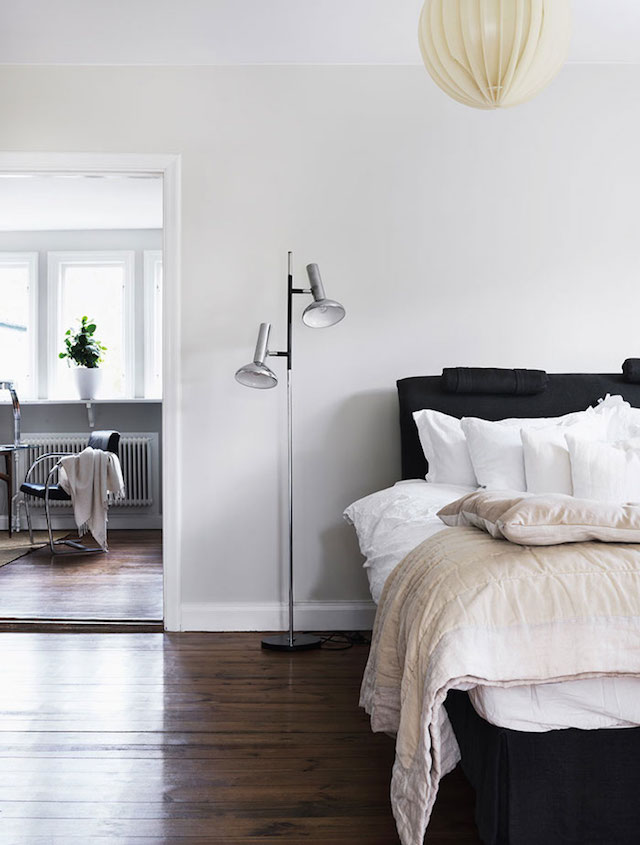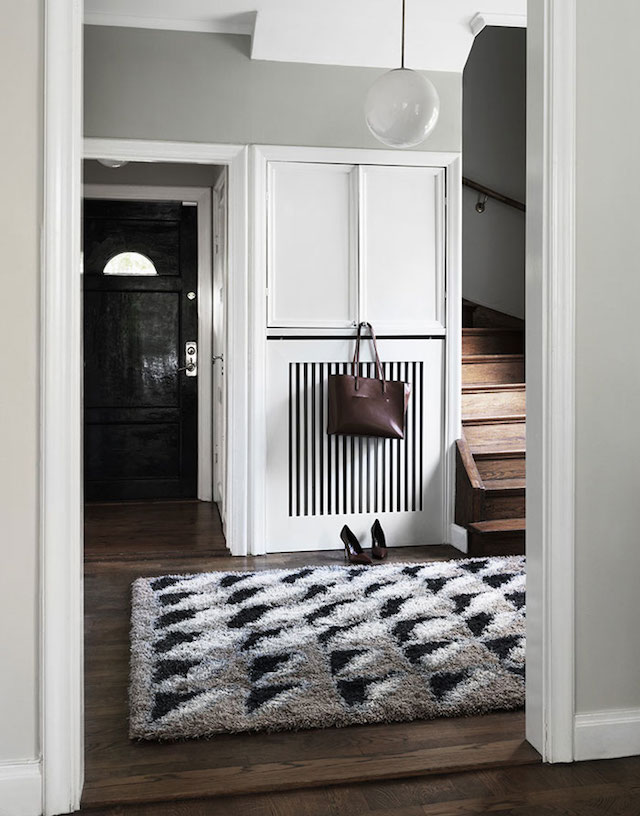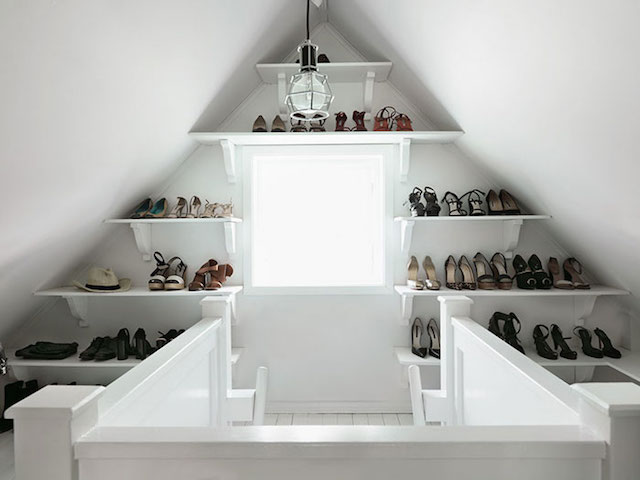 Via My Scandinavian Home.  Photography via Jonas Ingerstedt/Elle Decoration