STYLE VS PRICE
Its the last day of winter and you couldn't get much better here in Auckland City.
I was lucky enough to be spending it with some lovely like-minded people in one of our most stunning spots.
The Warehouse are about to release their Summer range and we got a sneak peak.  With the gorgeous sit-down lunch themed to match the new range what could be more perfect?  I will tell you what, The Warehouse has hired a lead designer, Jade Turner and I have to say he knows his stuff.  His mantra; "Style doesn't need to be expensive, its about being expressive".  So true, well said, I agree, for me the cost is irrelevant if I love it.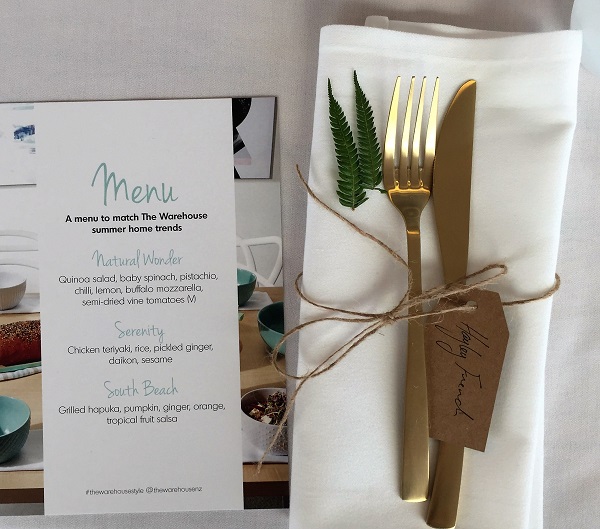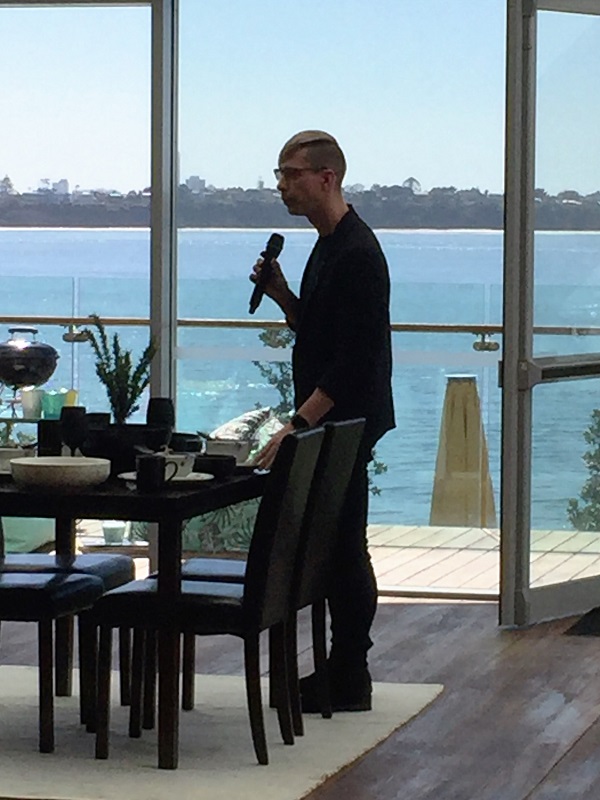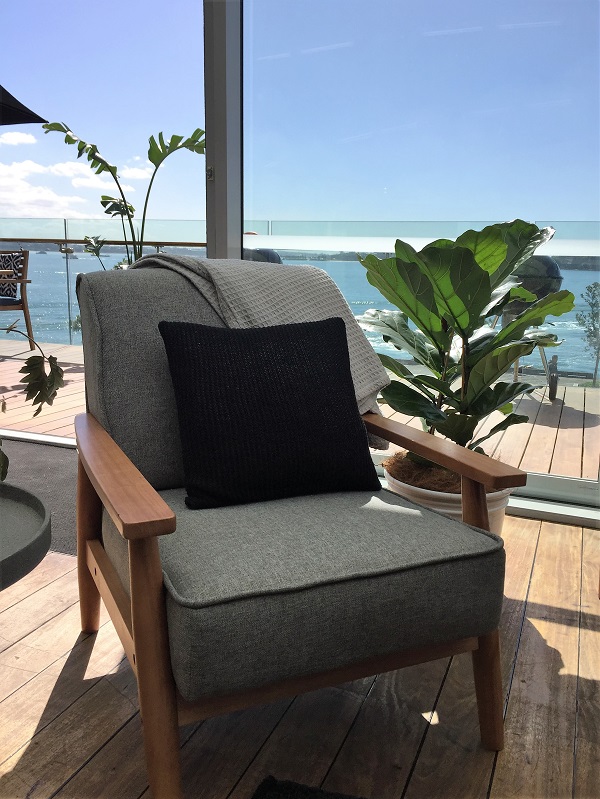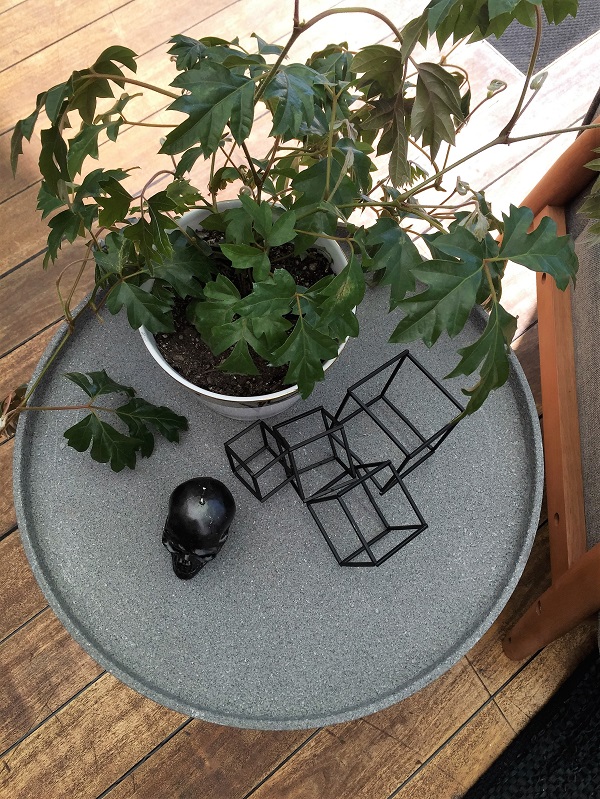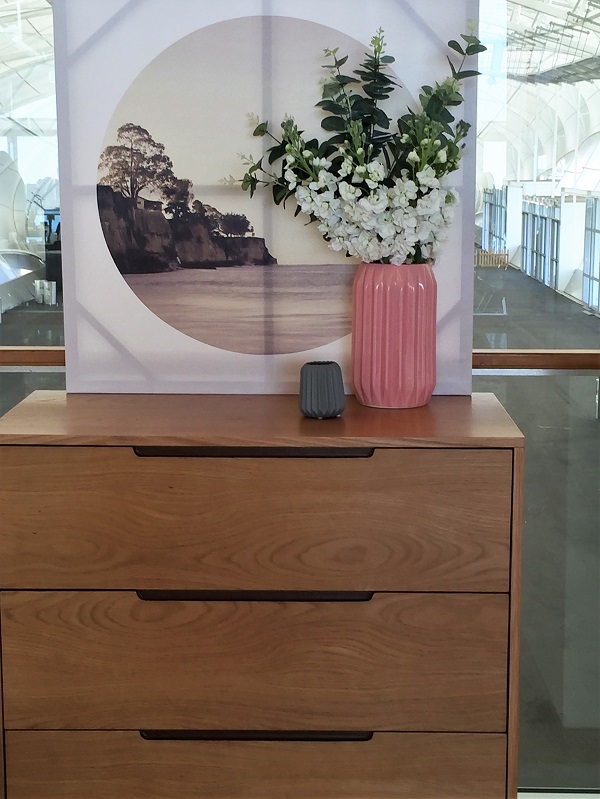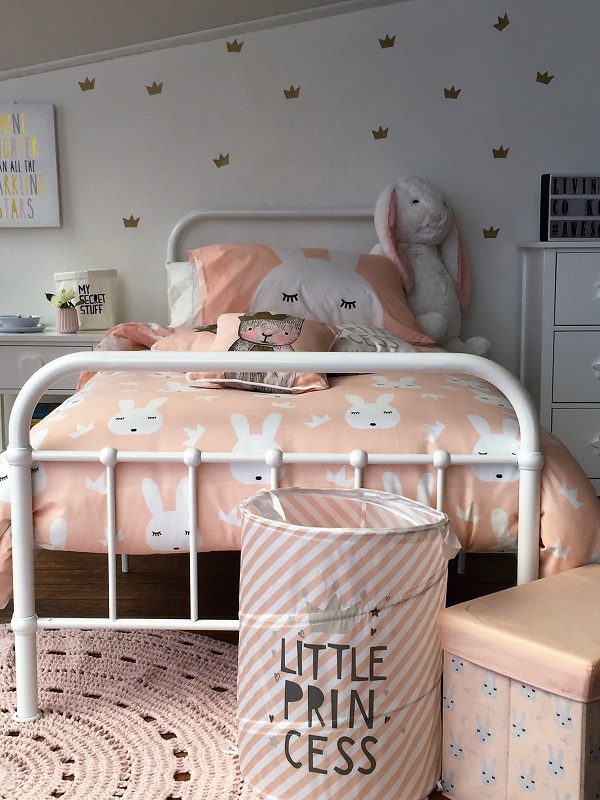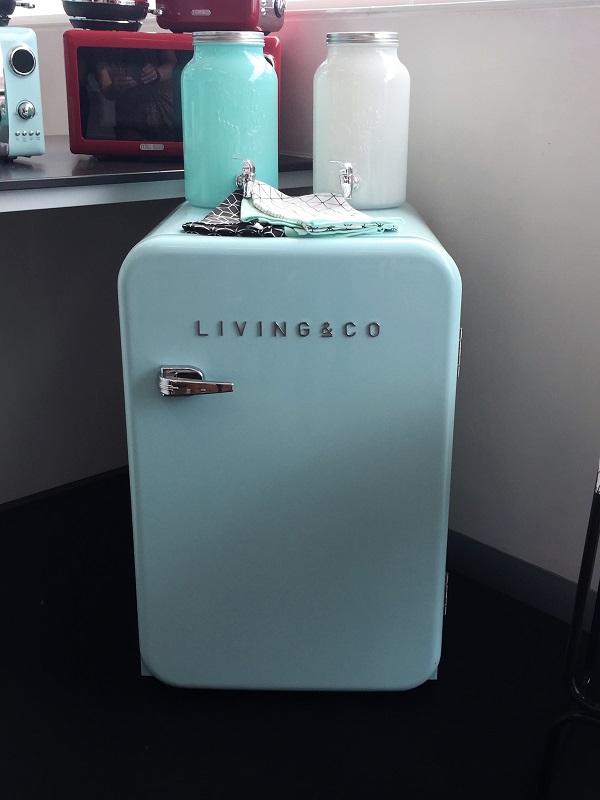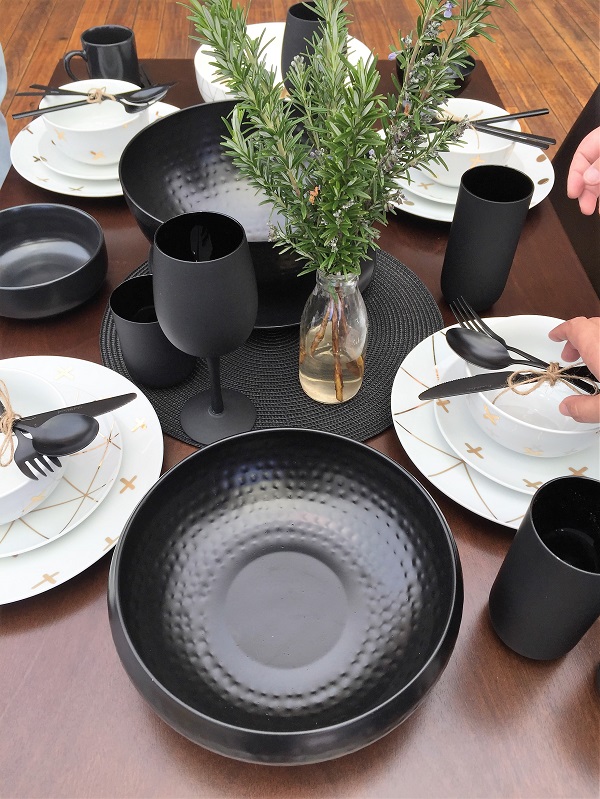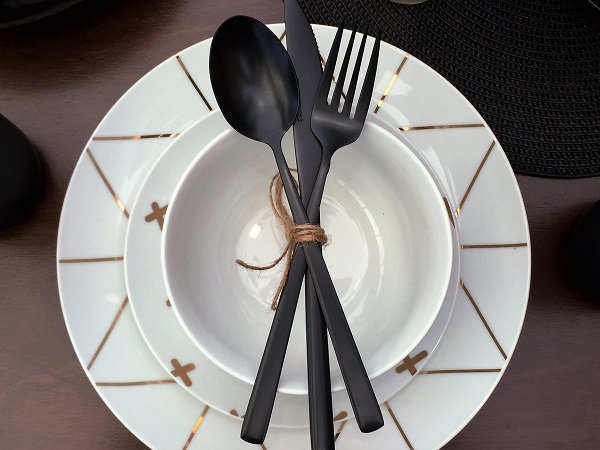 There is a nod to Mid Century in the furniture, a hint of pastel and beautiful textures in the bedroom and bathroom, the little fridge is just divine but for me the star of the show has to be the tableware.  The range hits the stores next week and that gorgeous matt black cutlery and serveware, combined with the white and gold dinnerware is on my shopping list x
How did you spend your day?
Photography by My Little House, Styling by The Warehouse