THE KIWI KITCHEN
All my life the name that has personified the Kiwi Kitchen is Fisher & Paykel.  There is much more choice these days but I have always remained faithful and happy with F&P.  Though, had Olive Paykel not have been flicking the pages of an American Home Journal in the 1930's and seen the new home appliance, the refrigerator,  this iconic kiwi brand may never had eventuated.
Since then Fisher & Paykel have gone from strength to strength.  2010 saw a complete re-brand and with it the philosophy of The Social Kitchen; a kitchen about people, their habits and the way they live and interact.  I couldn't agree more Fisher & Paykel, our lives have shunned the formal dining and the closed in kitchen, to homes where kitchens are the hub where we gather, we talk, we share, we discuss, we dream, we plan and yes even argue.
I remember my son diligently completing his homework at the kitchen island while I assumed the role of facilitator or tutor while preparing the evening meal.  That same kitchen island knows all the family secrets, the good times, the bad times and those in-between.  Every important decision has been made at that piece of granite while beneath it the DishDrawer washes and dries.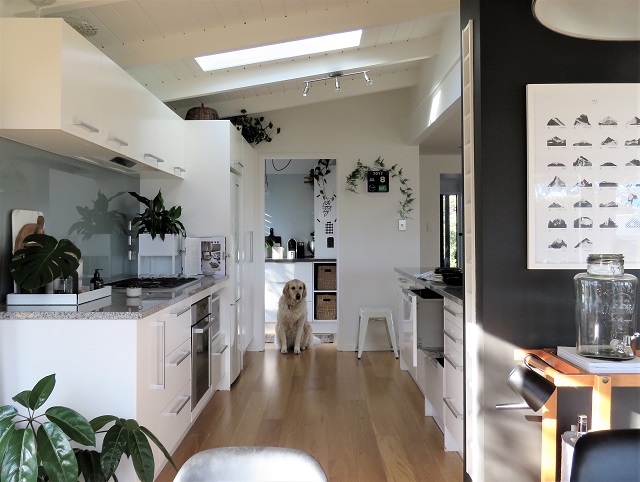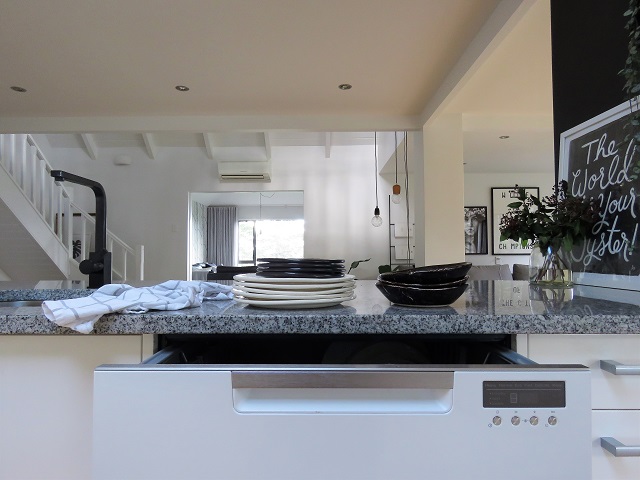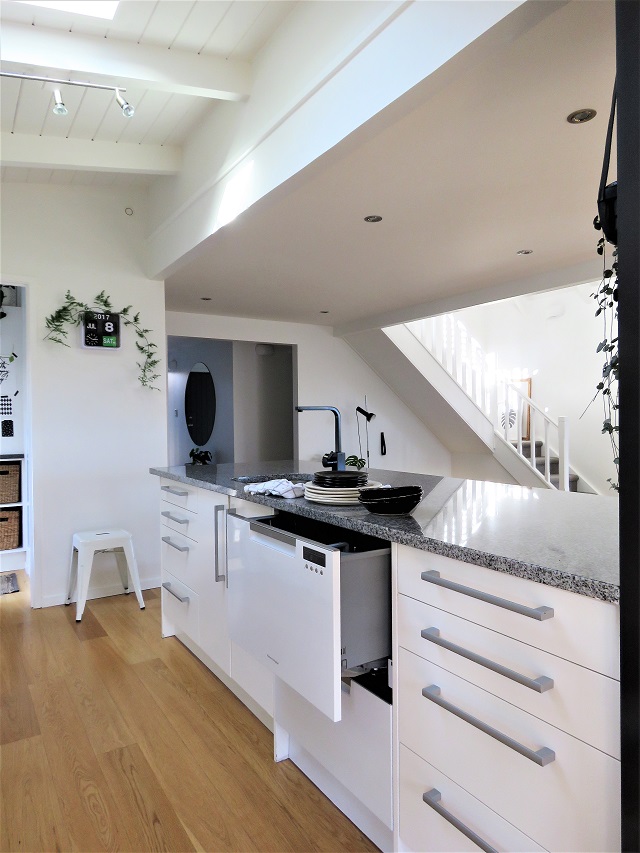 Being part of the 20th Anniversary of Fisher & Paykels DishDrawer has been an honour and a privilege.  The new DishDrawer in White has slotted in where the Stainless one had sat happily washing and drying for the previous ten years.  They are oh so quiet, aesthetically pleasing and the double drawer design means no dishes need ever litter the bench tops, which is pretty important in today's social kitchens.
Thank you Olive Paykel, I am thinking that there is some truth in the old saying that behind every great man there is a great woman!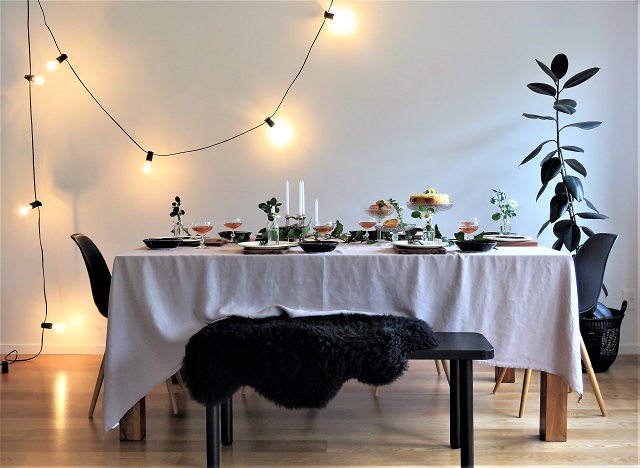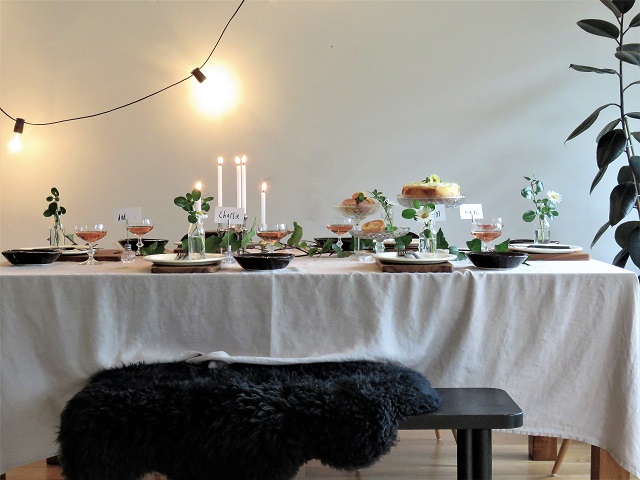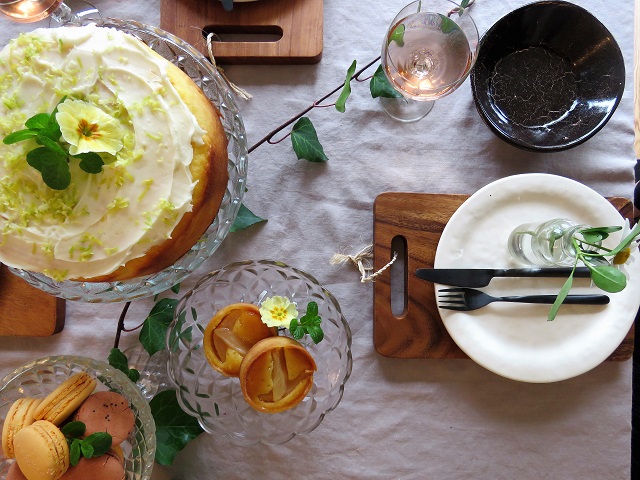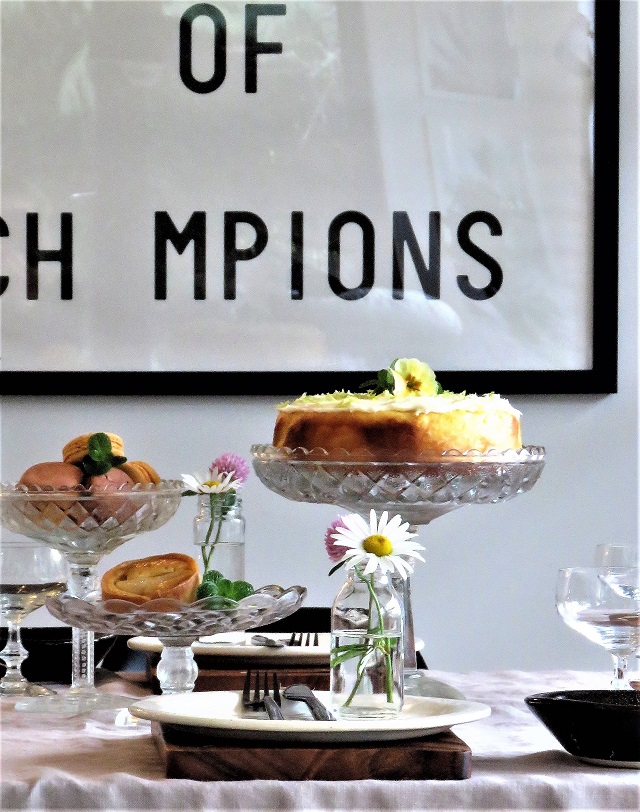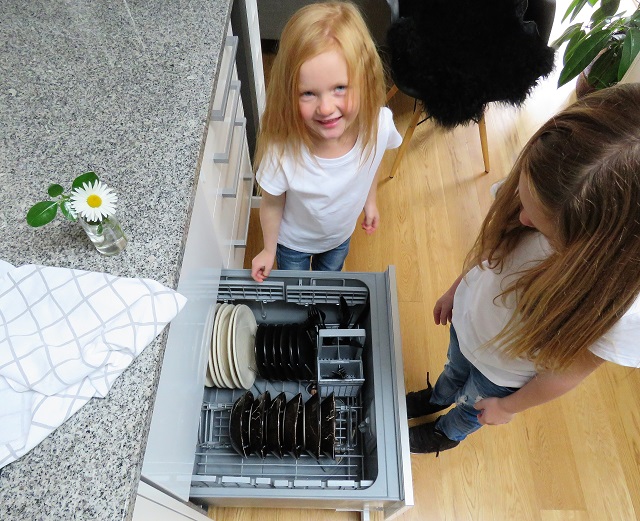 I have a Limited Edition 20th Anniversary Commemorative Dinner set to giveaway courtesy of Fisher & Paykel and handcrafted by Wundaire.  Pop over to Facebook or Instagram to enter or simply comment on this post.  Giveaway closes 21 July 2017 NZDT.  Available to residents of New Zealand only.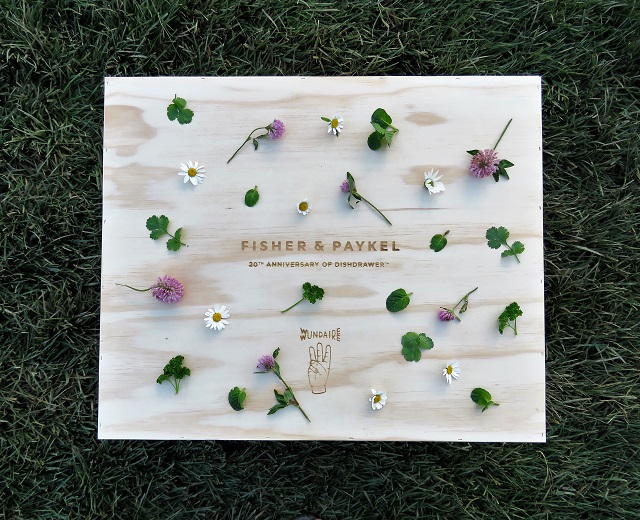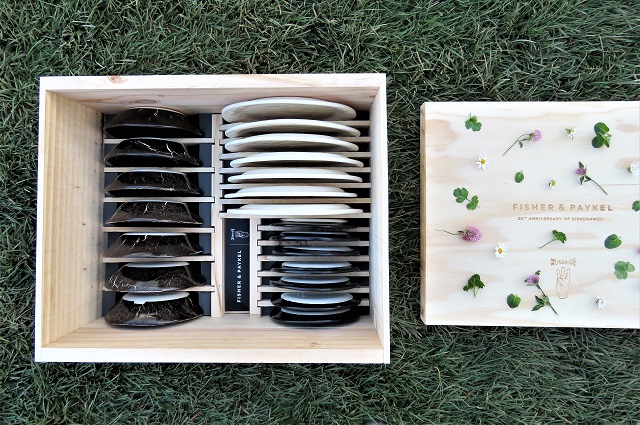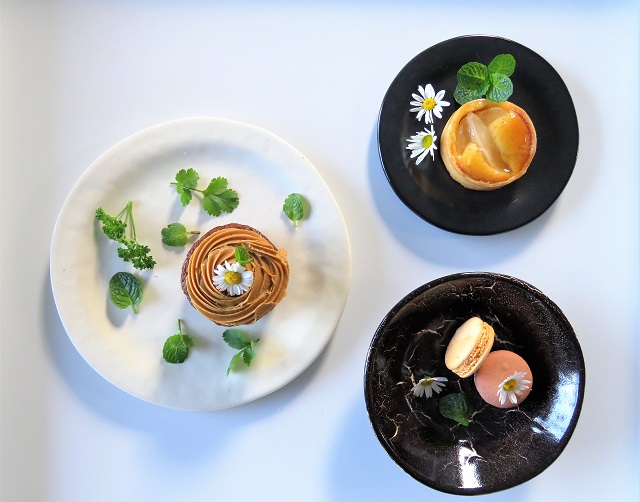 This is a sponsored post for Fisher & Paykel NZ.  Thoughts and memories are my own.
COMPETITION CLOSED WINNER @housewifelifenz CONGRATULATIONS!
Photography and Styling by My Little House