THE PERFECT DAY
Every now and then you have the perfect day, right?
Today was one for me.
It started with a daily walk… and a little forage for my new vase…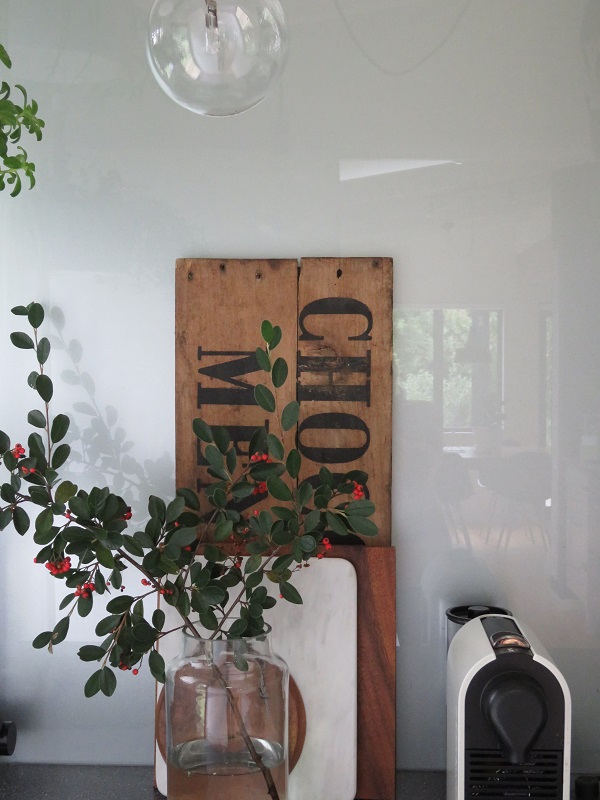 Then, a little work… styling up a bedroom space…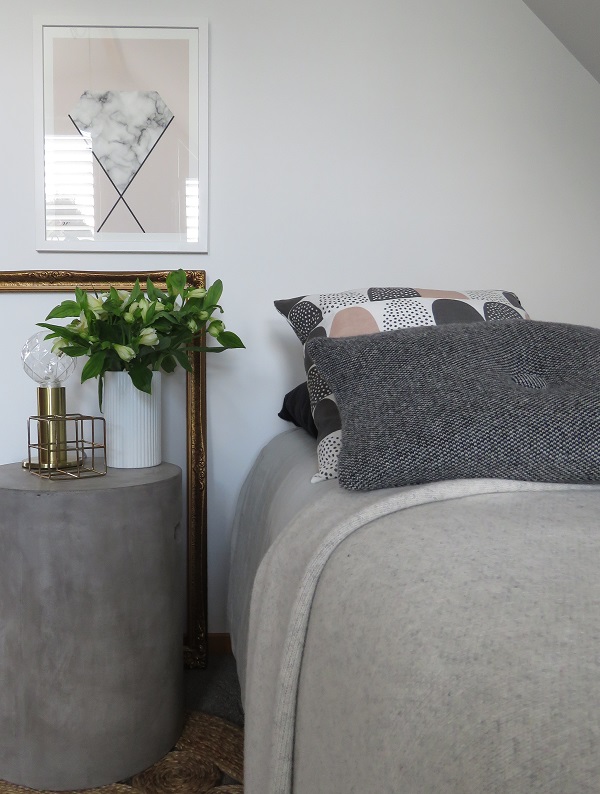 Then, a little company for afternoon tea.  The problem these days is what to serve?  Almost everyone is sugar free.  But you have to love the internet because a quick search gave me this little gem… Chocolate Peanut Butter Slice.  The best thing about raw food is that you always have the ingredients on hand and the recipes are super quick to prepare.
Base:
1 tbsp coconut oil
1 tbsp honey
3 tbsp peanut butter (or other nut butter if preferred)
1 cup finely desiccated coconut
2 tbsp cocoa or cacao
pinch salt (omit if using salted peanut butter)
Middle Layer:
6 tbsp peanut butter
2 tbsp coconut oil
2 tbsp honey
Topping:
1&1/2 tbsp coconut oil
1&1/2 tbsp cocoa or cacao
1 tbsp pure maple syrup
pinch salt
2 tbsp blanched natural peanuts, roughly chopped (preferrably roasted at 180'C for 10mins)
Base:
In a small saucepan, gently heat the coconut oil, honey, and peanut butter until well combined and smooth. Remove from the heat, and add the coconut, cocoa, and salt (if using). Mix together until well incorporated. Tip mixture into a silicone loaf mould, pressing down firmly and evenly across the base. Freeze until set about 10min before adding the next layer
Middle layer:
Place the peanut butter, honey, and coconut oil in a small saucepan. Heat over a low heat while mixing until it's well combined and smooth. Pour this over the base layer and place the tin back in the fridge or freezer to firm up.
Topping:
Heat the coconut oil in a small saucepan until just melted. Remove from the heat, add the cocoa, maple syrup, and salt. Whisk together quickly to a smooth runny mixture. Pour this over the top of the middle layer and use a spatula to disperse evenly or gently tip the tin from side to side to let it move over the top. Sprinkle with the chopped peanuts. Then place in the fridge to set and keep refrigerated until serving.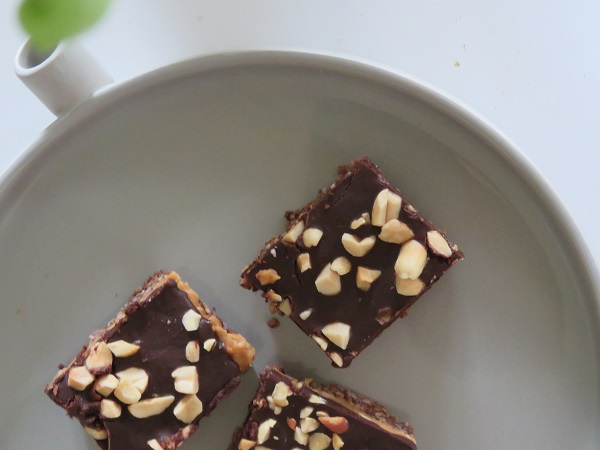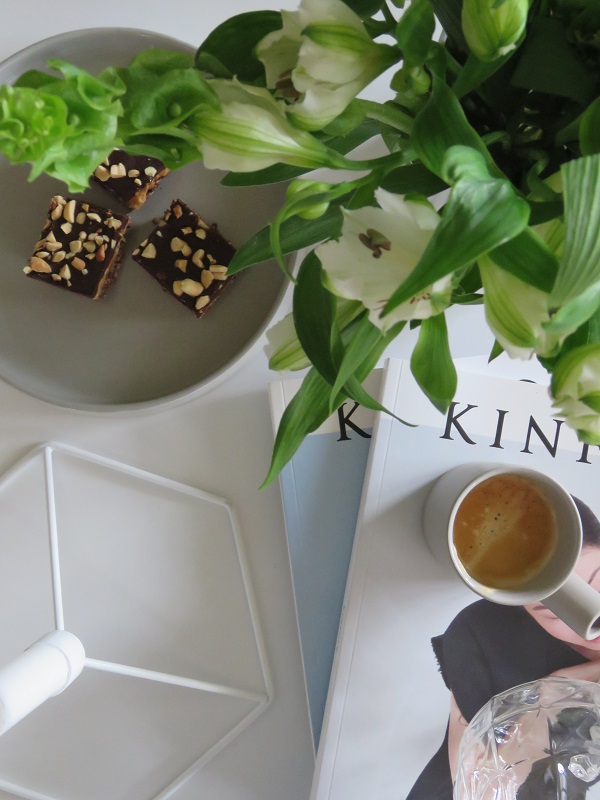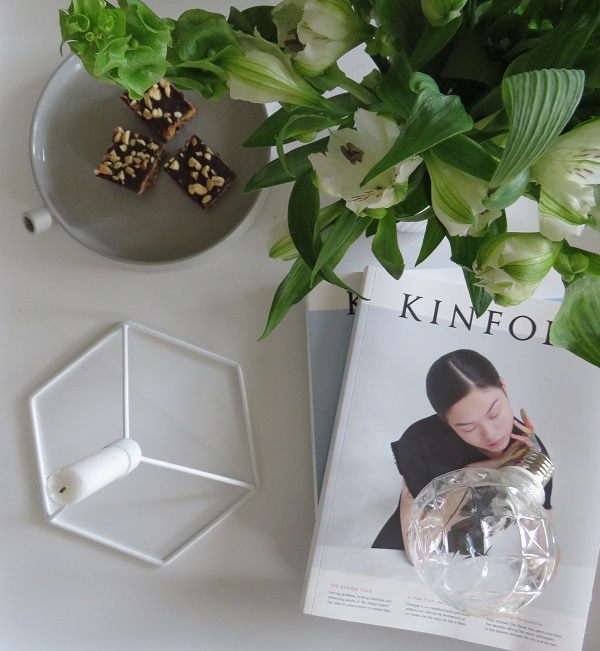 "Oh, it's such a perfect day,  I'm glad I spent it with you,  Oh, such a perfect day!"
Photography and Styling by My Little House, Interior Design by Crush
This is a sponsored post by NZ House and Garden Magazine.  Click the link to subscribe and make your day perfect!