The sun is shining and the crickets are chirping, but those busy buyers at The Warehouse have been thinking ahead and getting us ready for the cooler days and longer nights of Autumn.  That's right, their Autumn/Winter range 'A fresh take on cool' is in store now.  I didn't get much of a sneak peak, more of a privileged peak at their launch this afternoon.
Thievery Studio in K'Rd held us hostage for a couple of hours to enjoy a gorgeous lunch and a relaxed viewing of all the great products that have just hit the stores.  Thanks The Warehouse you really are fresh and cool!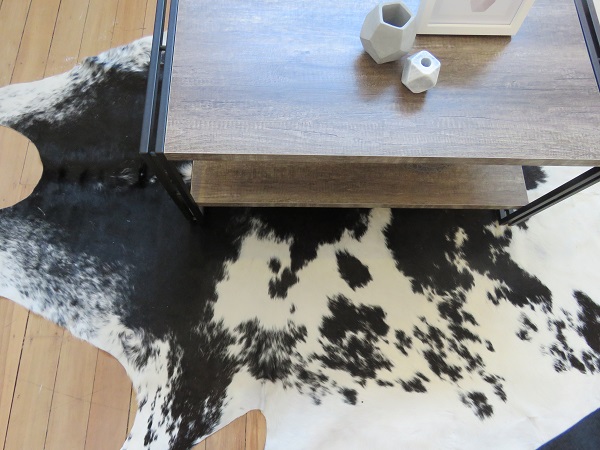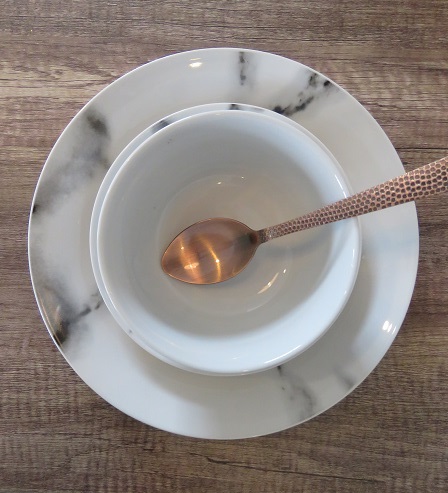 My personal picks for you…
But best be quick!  Check out some more copper love here
Photography by My Little House.  Styling by The Warehouse.