HERE TODAY GONE TOMORROW
When we bought our little house it was a run down cottage with bronze aluminium joinery. With our first extension we matched the existing joinery so as not to have to replace each window and door, little did we know that a few years on we would be adding another extension and then a complete interior renovation meaning all but one of the windows would end up being replaced.  Had we known this we surely would have changed the colour of the joinery!
But alas a crystal ball we did not have and so here we are our cottage a cottage no longer but the joinery reminiscent of those eighties; a decade not well remembered for its style!
And so with a little elbow grease, a little Resene Smooth Surface Sealer and a little Resene Lustacryl Waterborne Enamel and my little house is reinvented, no longer held back by the '80s, it is now clearly rocking the 21st century!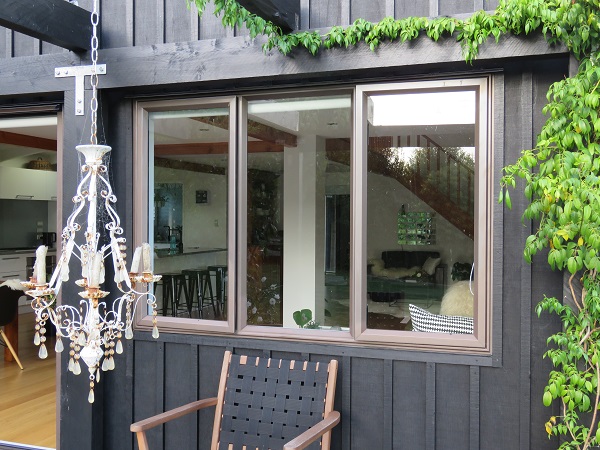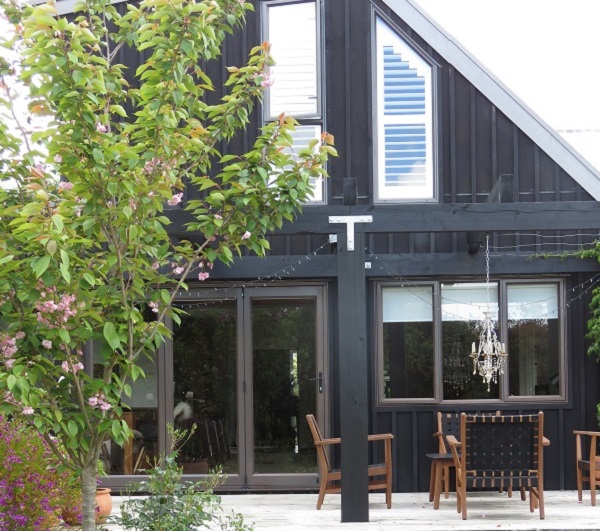 Before;  Making the best of the bronze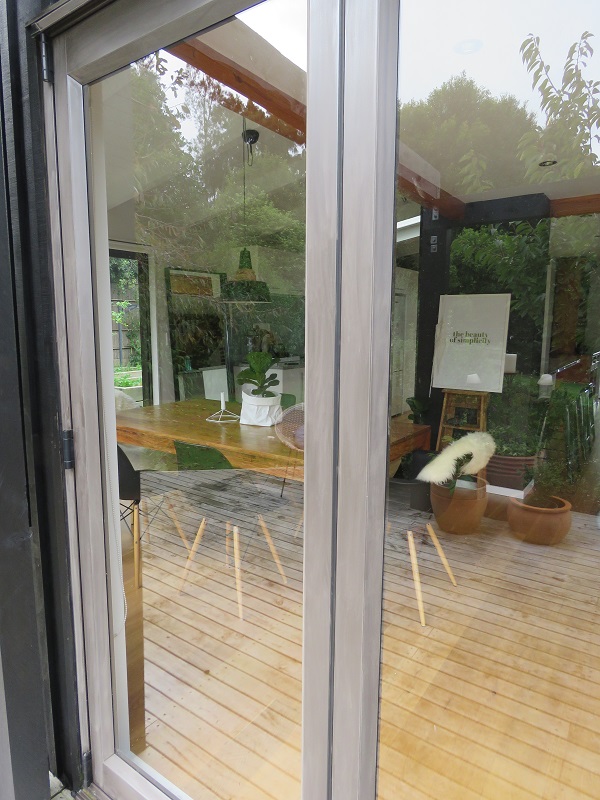 A good sand to rough up the surface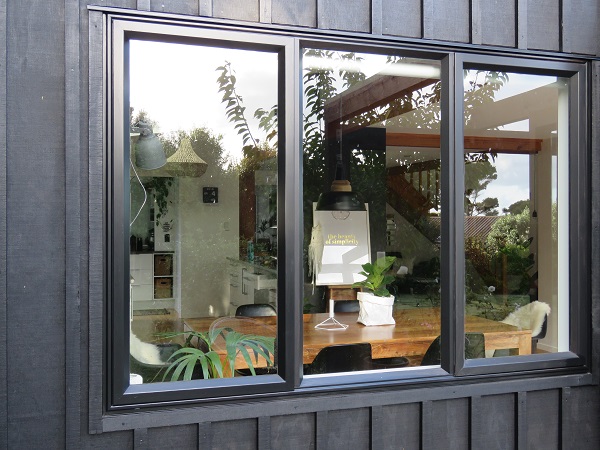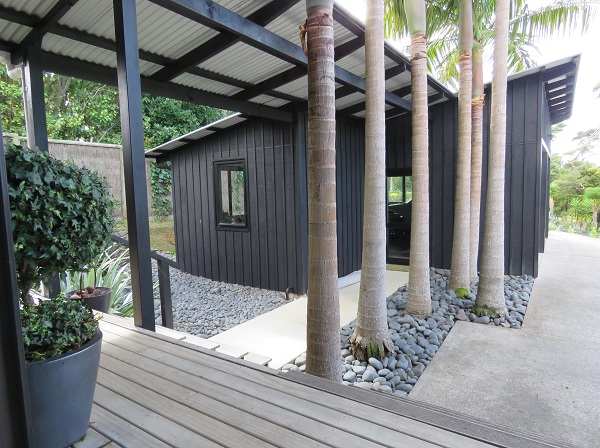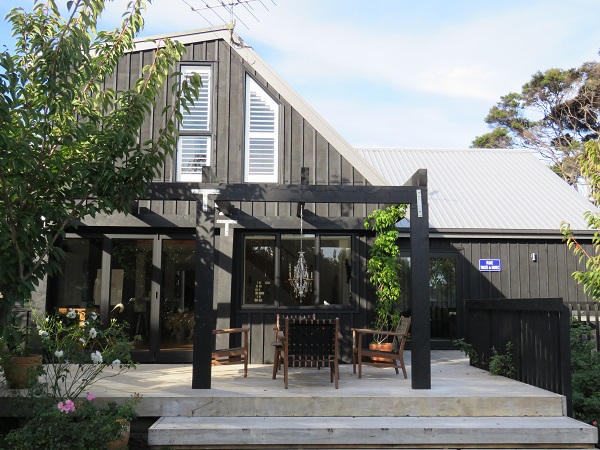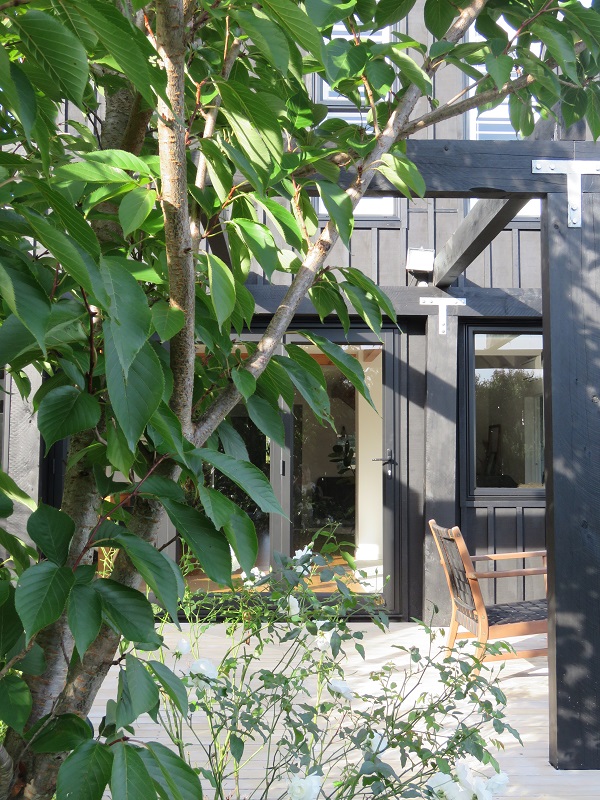 After;  Loving the Black
My absolute favourite is a black exterior with wide white window frames, but considering what we were working with black was the best option for this little house.
House stained in Resene Pitch Black, Facias Painted in Resene Winchester and Roof in Resene Silver Aluminium
Photography by mylittlehouse