ITS THE LITTLE THINGS
I remember this little manikin from Art Class.  Its how we learnt to draw figures.
I spied him at Typo and now he has taken up residence at my little house.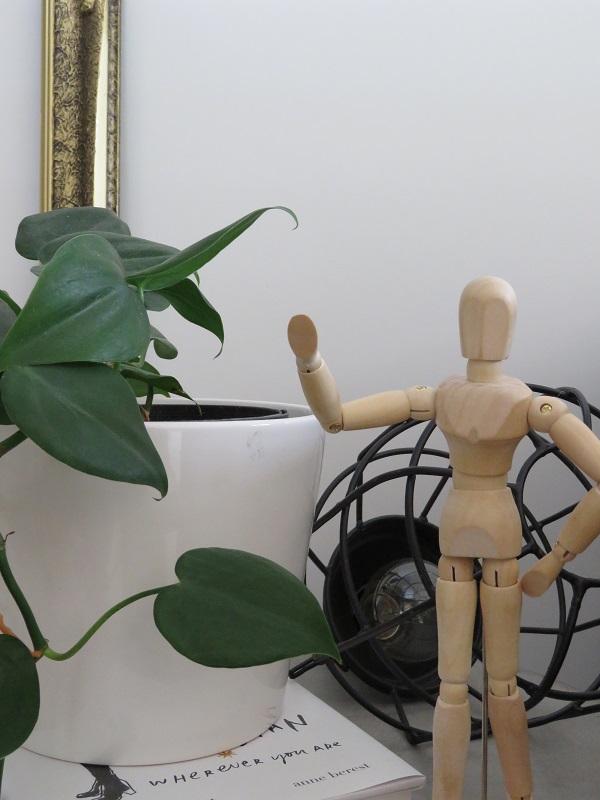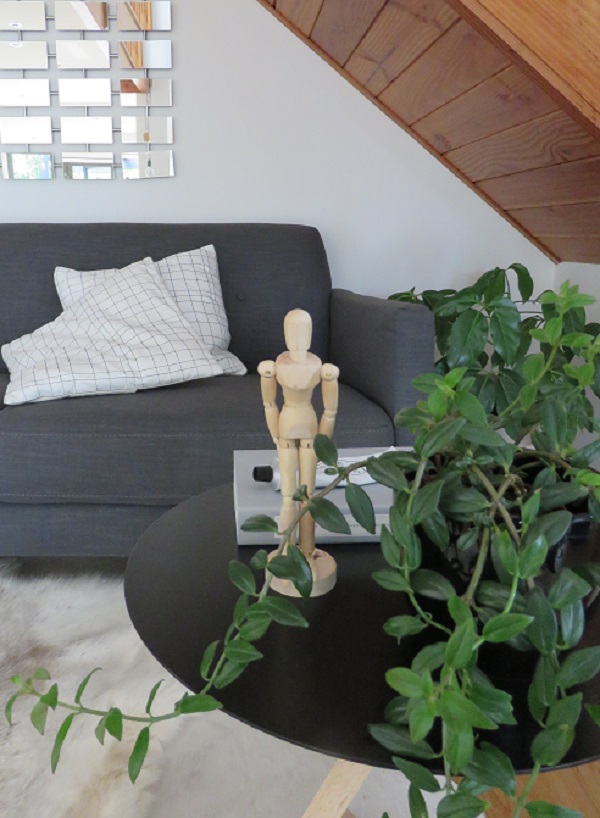 Lesson #1 Sometimes you just need to have a little break from the serious stuff and have a little fun!
Lesson #2 You are never to old to play with dolls!
Photography and Styling by My Little House