MUSIC TO MY EARS
Tivoli.
I've admired these for such a long time; something practical that is also aesthetically pleasing is a rare find.  I've not had reason to take the plunge and purchase one, that is until, the day of the rain.
I like open windows and unfortunately sometimes I forget to close them so when we had a day of heavy rain, the open window, above the stereo kind of necessitated my purchase.  I wasn't too sad at the loss, it gave me the reason I needed to buy a new Tivoli.
The colour choice was difficult.  I love white, I love black, I love oak.  In the end black won out.  Another item to style, to use, to love in my little house!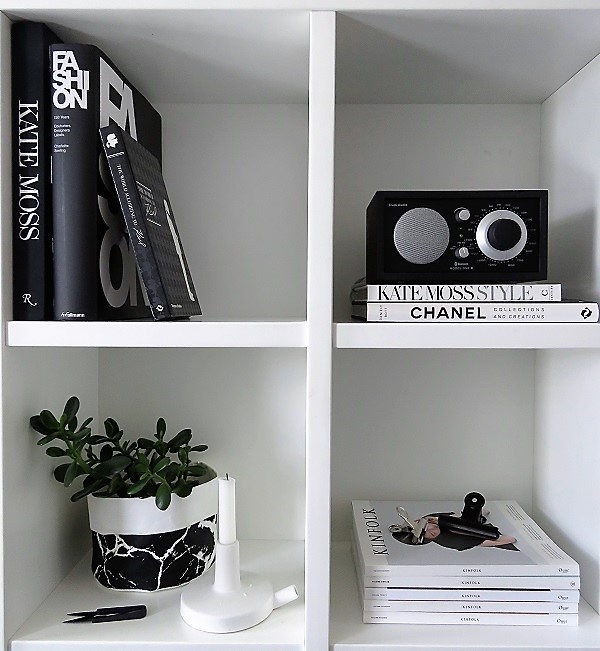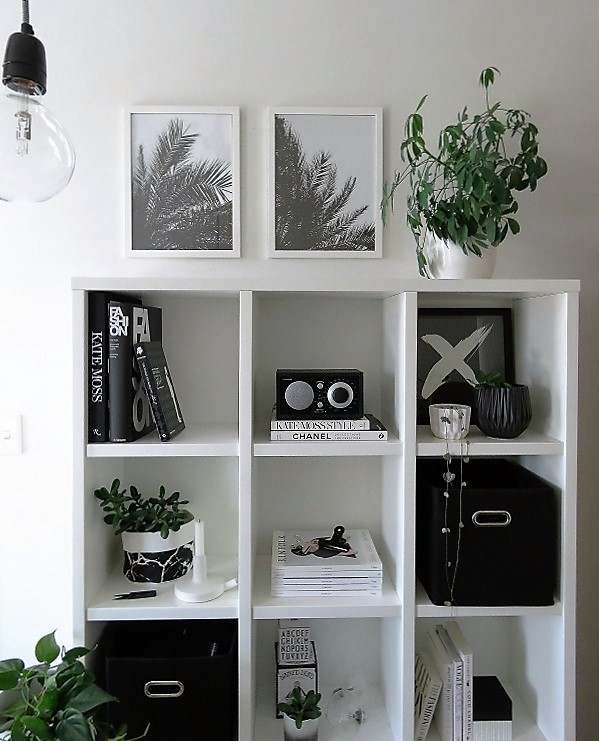 Want one?  You can see the whole range here
Photography and Styling by My Little House