EASY LIKE SUNDAY MORNINGS
There is something special about Sundays.
That lazy, slow day that never makes you feel guilty about being just that.
I am amazed how many people still make their way out on Sundays, why not just stay home?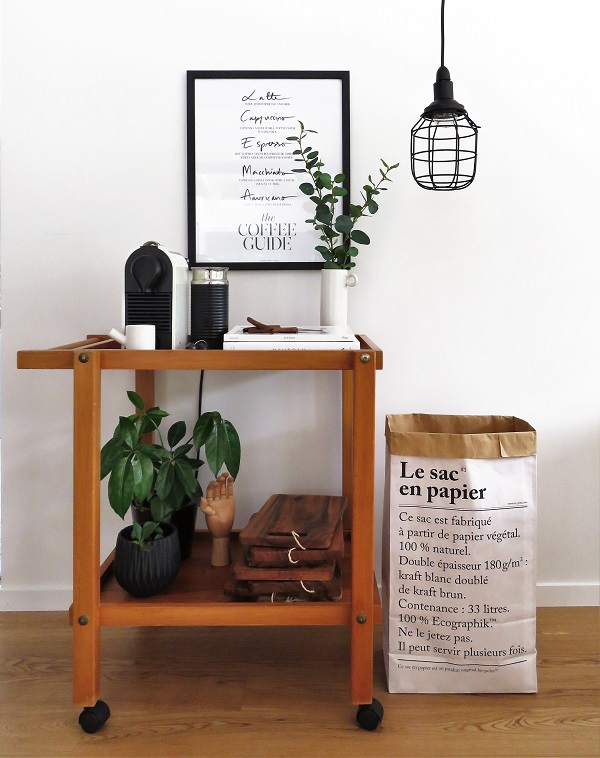 This simple Coffee Guide from Sealoe and my Nespresso machine gives you a glimpse into Sundays at My Little House.
Photography and Styling by My Little House