PLANT LOVE
One of my very first blog posts was on interior plants.
I called it the next big thing – a challenge to join me on this resurgence of an old trend; a little nostalgia for those of you who remember the 80's.
Now a couple of years on and I don't want to say I told you so but the humble plant is very much the current big thing!
Not only have actual plants made a come-back now I am seeing more and more 'fake' plants finding their way into homes as well as many a print of plants or their leaves.
That's all very well of course but do remember that the real thing is actually good for you; they cleanse the indoor air and it has been said that by simply putting a plant on your desk you will be more productive and less fatigued; if that is the case I say PUT A PLANT OR 2 ON YOUR DESK!
Plants work well in my little house, I find the green gives me an accent that works well for my monochrome palette as well as providing unique and varied textures, they also allow you to provide scale to a cluster of objects in a vignette.
And of course I love the baskets, bags and ceramics available to contain them!
Lets take a look at my favourites;
All photography and styling by mylittlehouse unless otherwise specified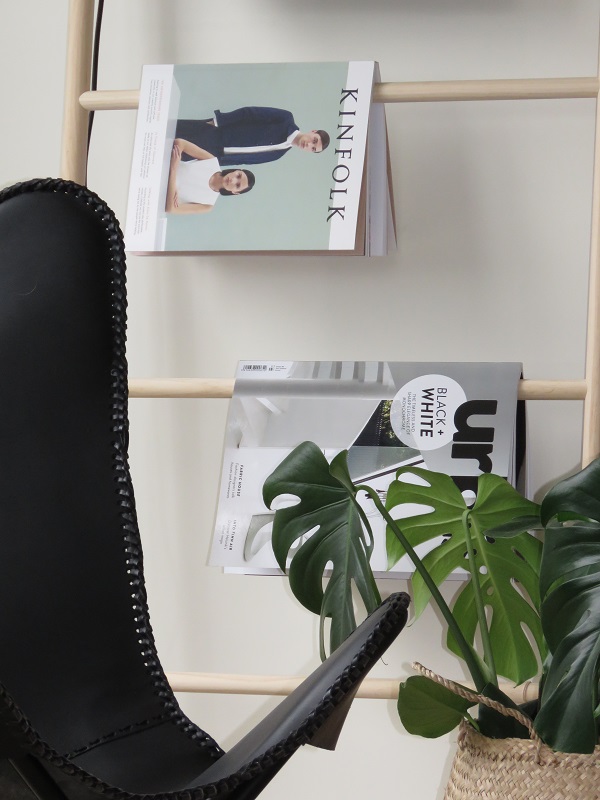 Monstera Deliciosa – a compact busy plant that needs space to spread out.  Cut leaves are beautiful in a vase and last for weeks.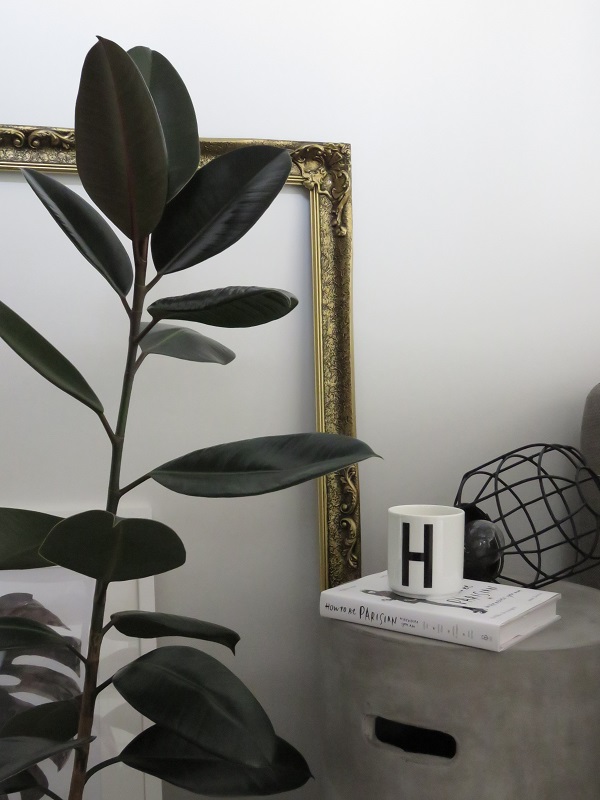 The Rubber Tree, its very easy to grow and tends to grow upwards rather than outwards if you need to fill a narrow spot.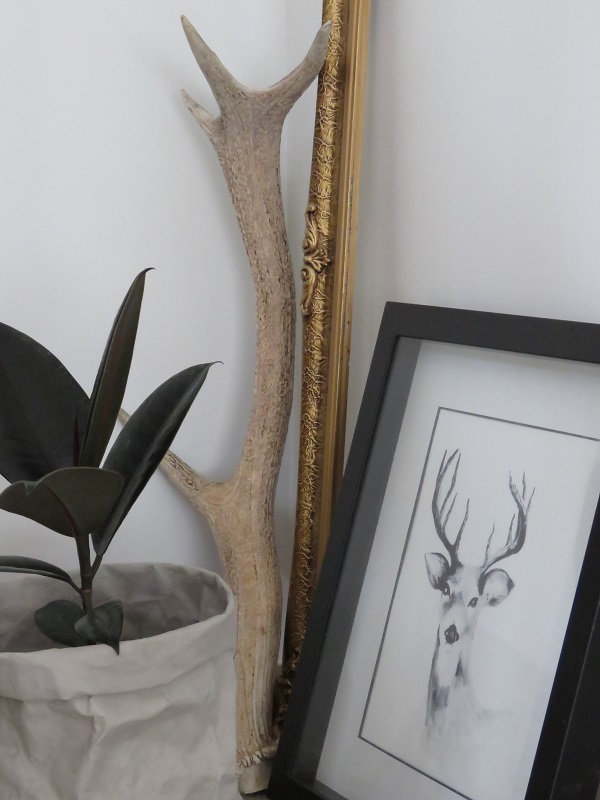 The Rubber Tree can be purchased quite small and the deep green red tinged leaves are a point of difference.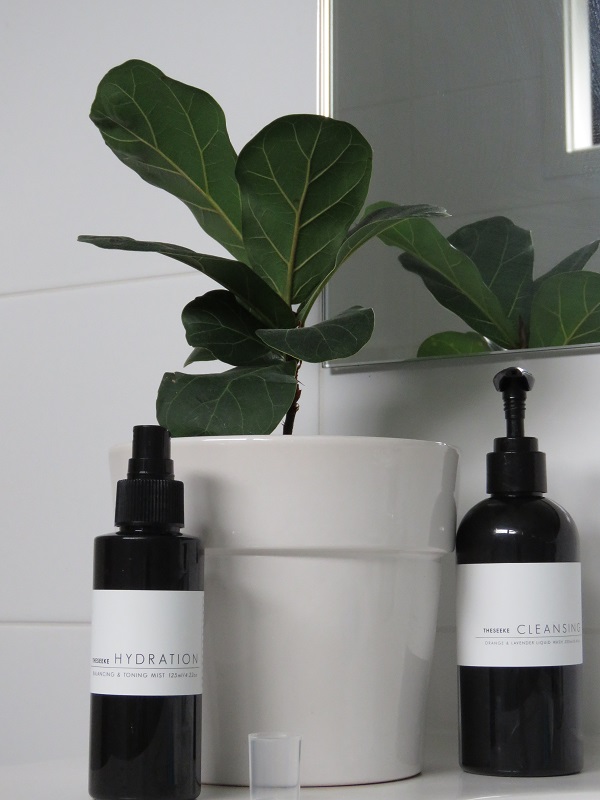 Fiddle Leaf Fig – temperamental but beautiful, funnily enough I have found they quite like the bathroom, but don't water, the moisture seems to be enough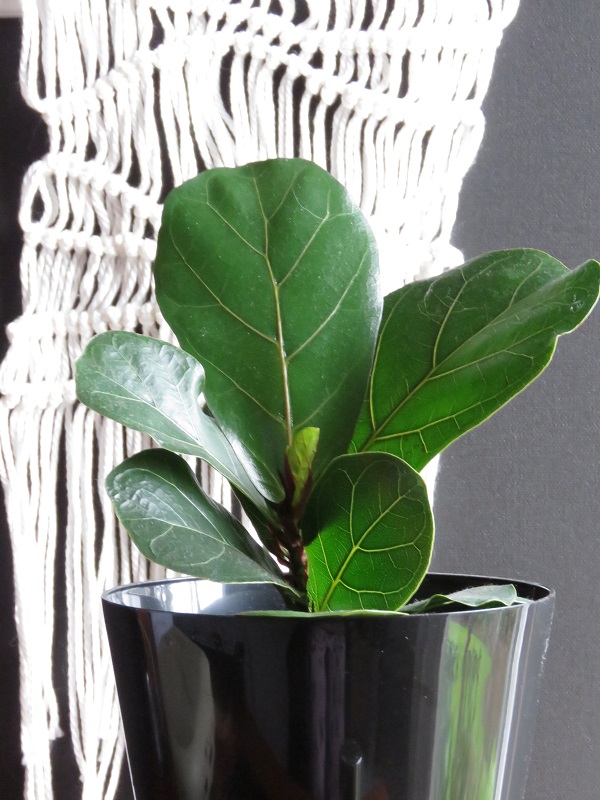 My second Fiddle Leaf is doing very well on  a bedside with lots of light but not direct sun.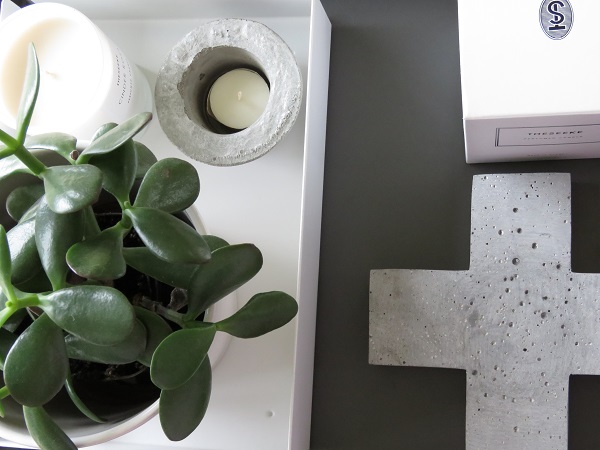 Succulents – tend to be happy in most spots as long as there is enough light.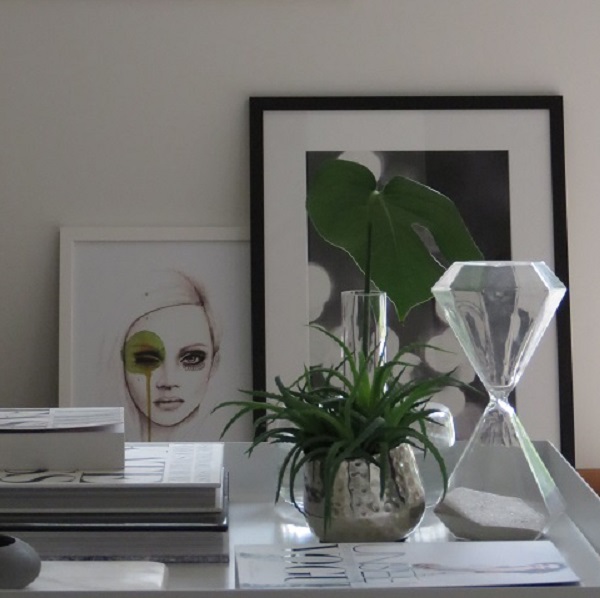 Another wee succulent – perfect for small places and that accent of lime green.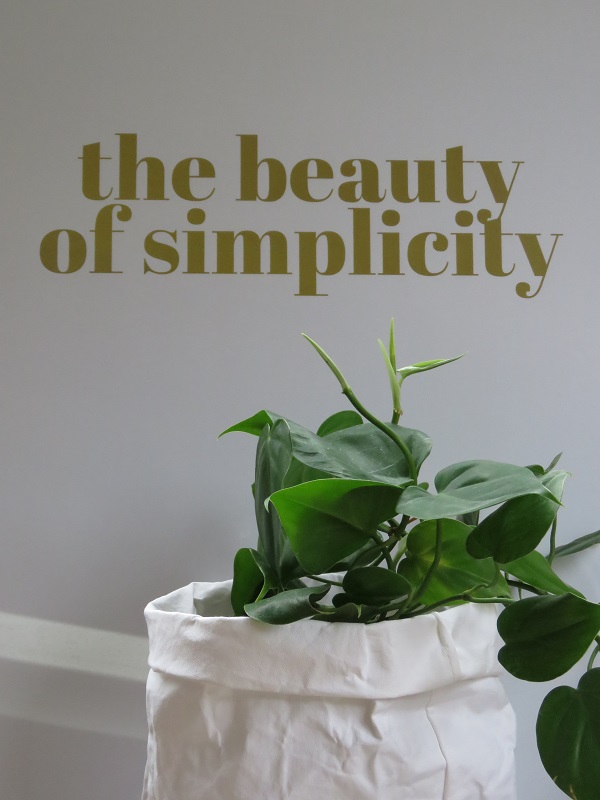 I love Philodendrons they trail beautifully with glorious heart shaped leaves but beware they dislike heat pumps.
A Philodendron and a Monstera Deliciosa, two beauties in one spot.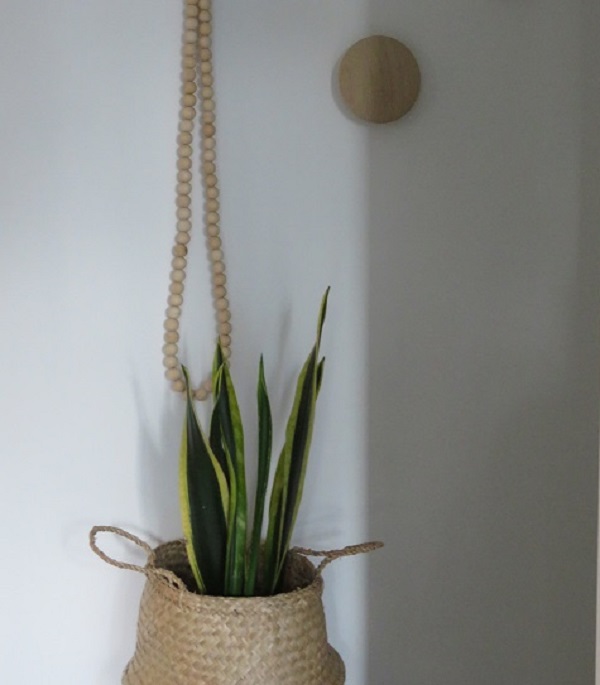 Snake Plant or Mother in laws tongue… almost indestructible, mine is positioned in a low light area and seems perfectly happy.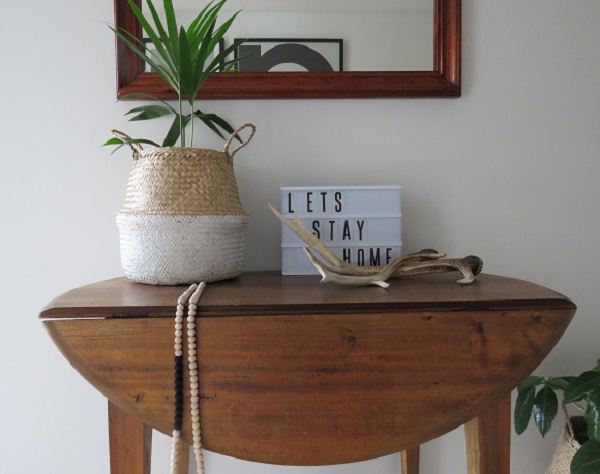 Kentia Palms, a little tropical with fronds that make a striking contrast and BTW the number 1 plant used by Interior Designers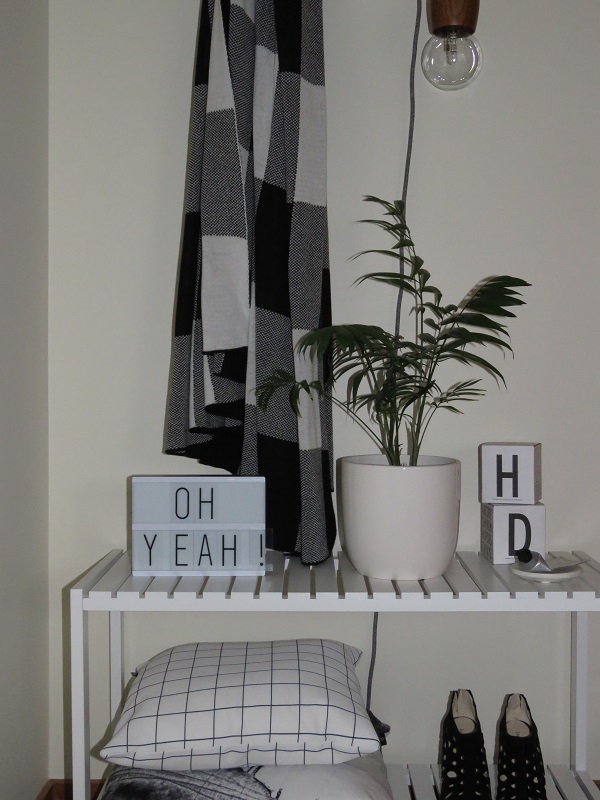 This Chamaedorea is happy in a low light area.
No one can kill an Ivy – even with weed killer!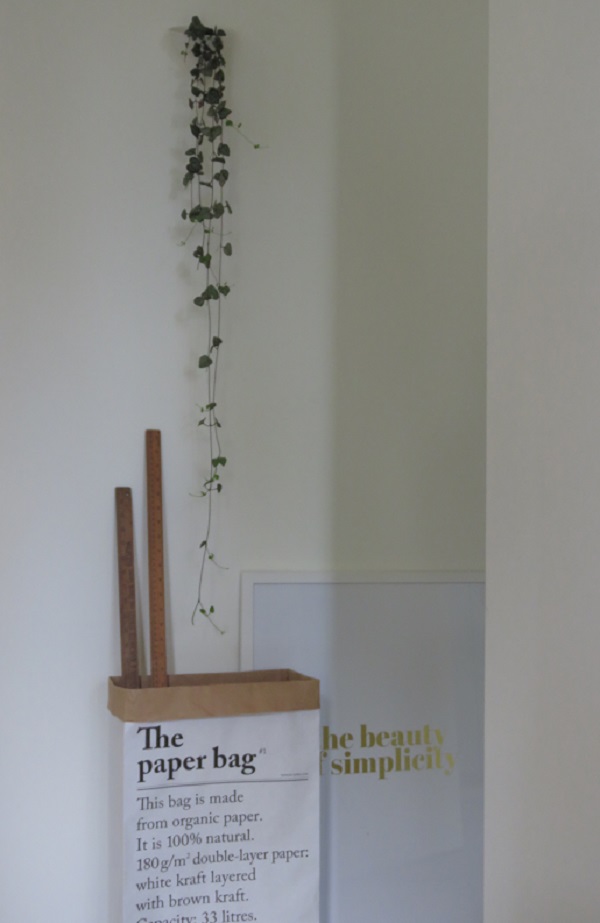 A Chain of hearts is just gorgeous and just continues to grow downwards with lots of silvery heart-shaped leaves.
So my tips for healthy plants…
Water little but regularly;
Keep away from heat pumps;
Feed occasionally;
 oh and dust the leaves – I know, its a little OCD but it helps the plant to absorb the light it needs to grow as well as look gorgeous. x