THE ELUSIVE FIDDLE LEAF FIG
The Fiddle Leaf Fig (Ficus Lyrata) is a species of fig and native to Africa, its usually grown outdoors but in more temperate climates it has been cultivated as a house plant and a fairly beautiful one at that.
It is literally taking the world by storm; you will find it all over Pinterest, in Home Design Blogs and Magazines.  In NZ its a little elusive; sometimes its there and sometimes its not and when it is you will have to take a deep breath before you pay for it.  But I just found some, fairly tall and healthy and only $27 at… The Warehouse.  Needless to say I bought a couple home!  They wait in the entrance, in need of little water and repot before they find their special spot in my little house.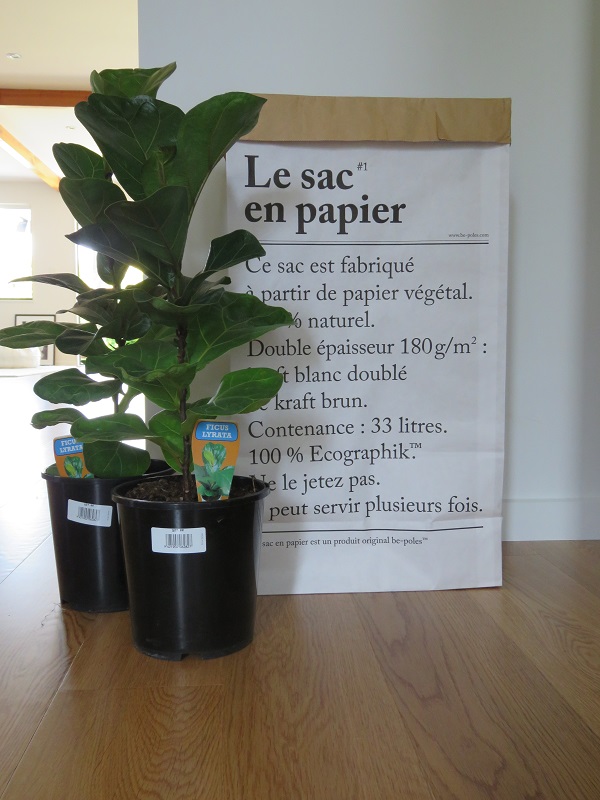 If you are anything like me you can be a little impatient with your plants (amongst other things).  Last year I bought a couple baby fiddle leaf figs and while they are healthy and growing quite happily I dream of the day they will reach great heights.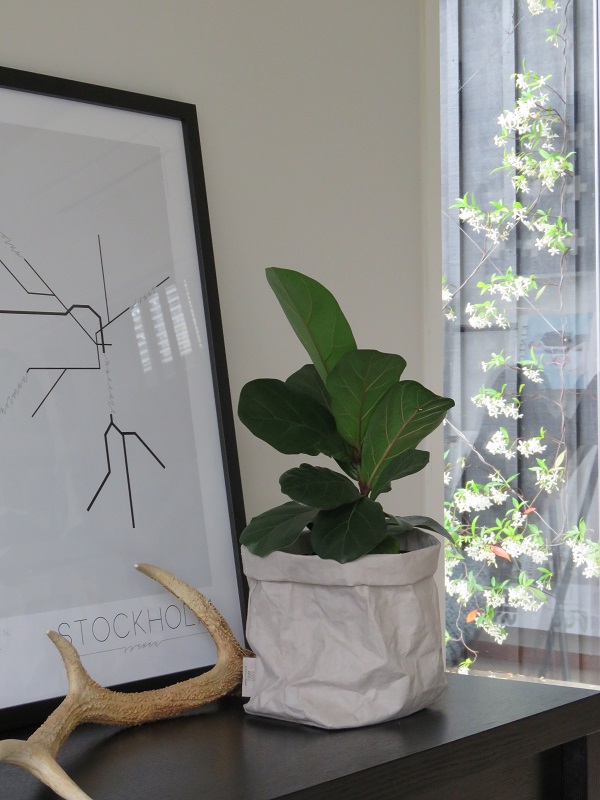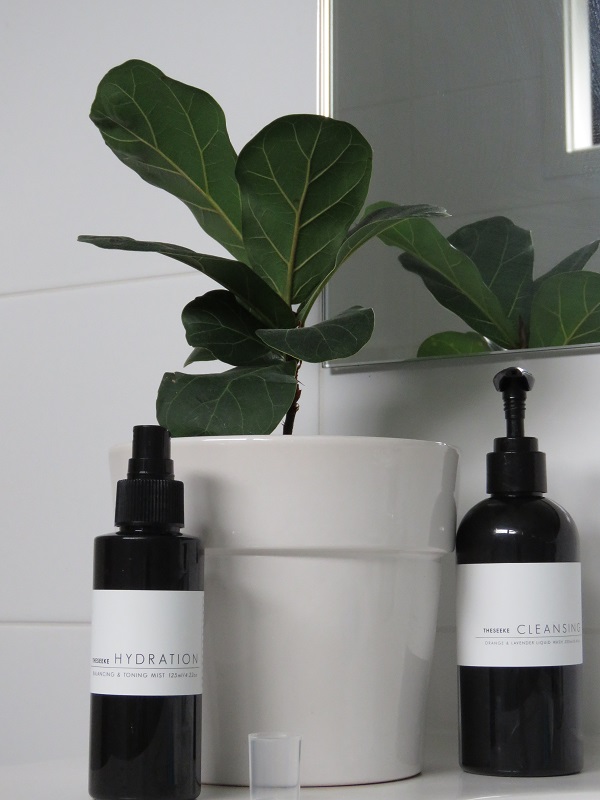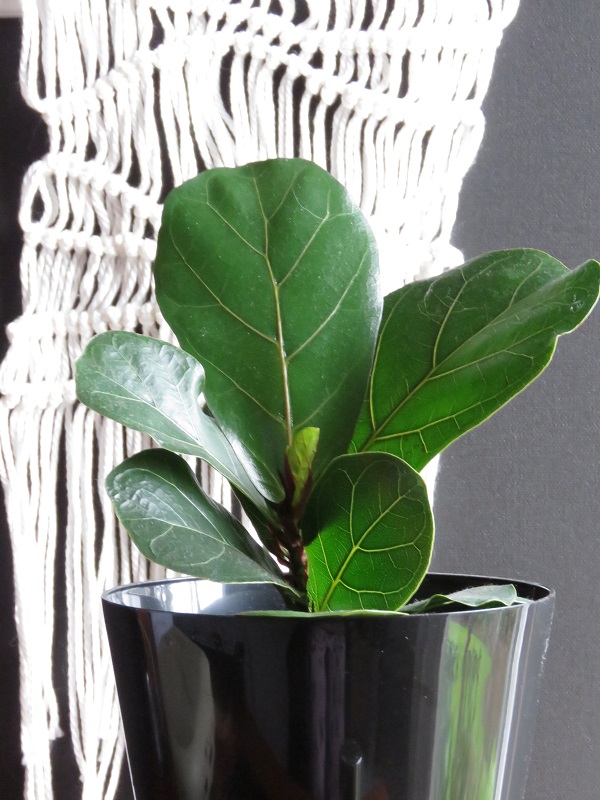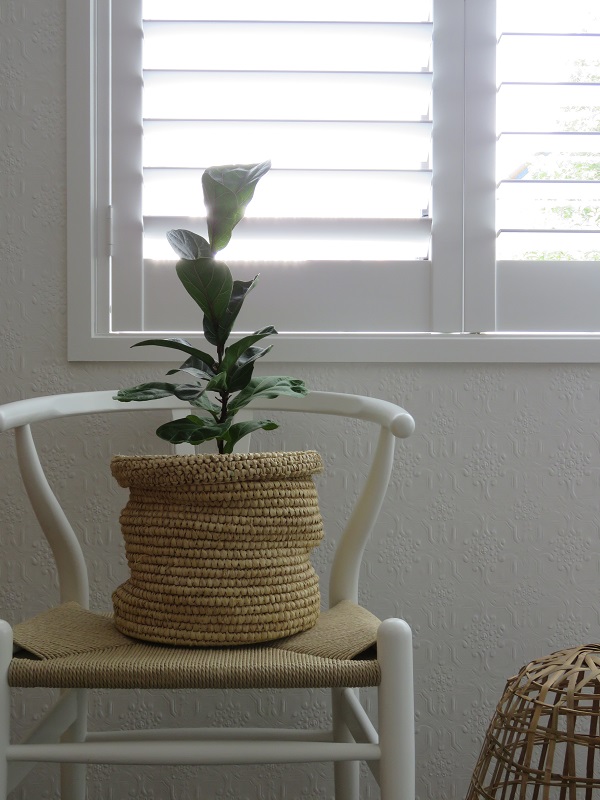 The leaves have beautiful form and colour and the structure of the plant itself has the ability to soften any hard lines in your décor. Modern yet traditional this plant can suit any interior.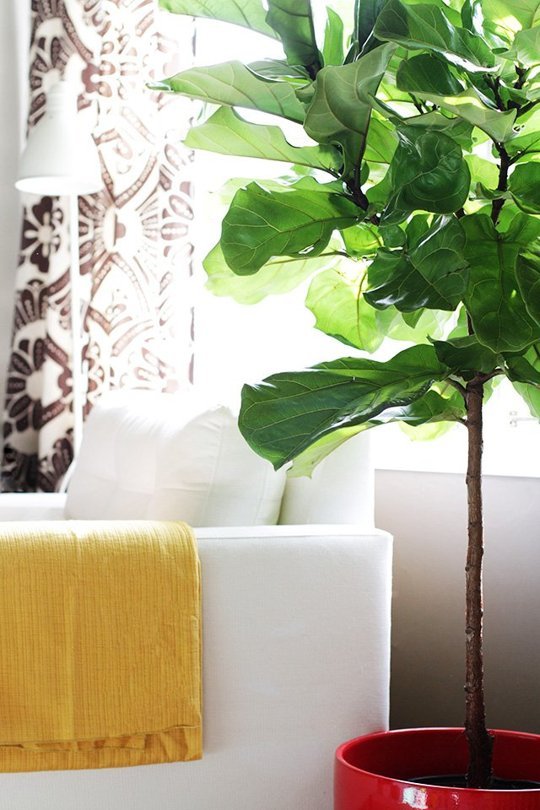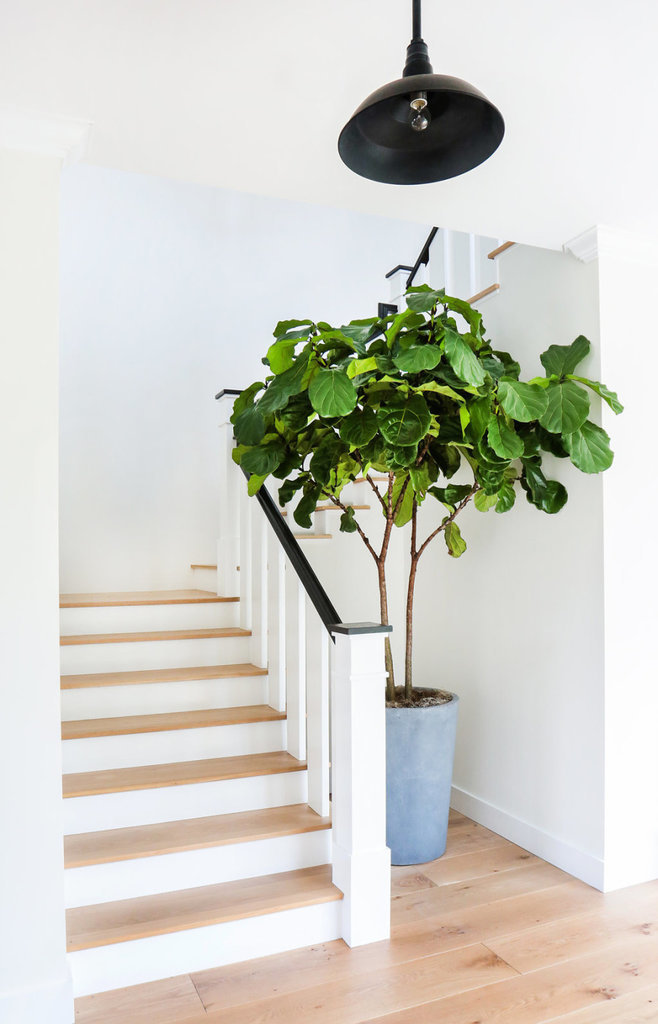 They love light but not direct sunlight; they love water but only a little; they love food but only a few times a year and they like their leaves to be clean and free of dust.  Easy
Read more about my indoor plants here